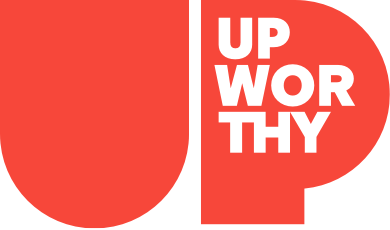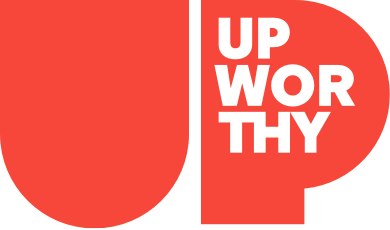 Stories Worth Sharing.

For People Who Give a Damn.
Sign up for the Upworthy newsletter:
(c) GOOD Inc. All Rights Reserved.
PS. You are doing great. Keep it up :<)
This website uses cookies in order to enhance your experience. Please review our Privacy Policy to learn how we may use cookies and how you can change your browser settings to disable cookies. By continuing to use this website without changing your settings, you consent to our use of cookies.
The move is symbolic of a lot of the progress made in green energy as of late.
Deep in the heart of coal country, a very unexpected business is going green.
The Kentucky Coal Mining Museum is adding solar panels to its building.
The museum, located in the southeast Kentucky town of Benham, aims to shine a light on the important role coal played (and continues to play) in meeting our energy needs — which makes it worth asking why it's moving away from its namesake fuel source to suit its own power needs.
Heroes
Get stories worth sharing delivered to your inbox
Coal has been part of America's past for just about as long as there's been an America.
It was the energy source du jour for the Industrial Revolution. In the 1300s, some Native Americans used it for cooking fuel. And the first North American coal deposits may even predate the dinosaurs!
But if we're talking America the post-colonial country, then nowhere was it more important than in the Appalachian Mountains, in places like Pennsylvania, Kentucky, Tennessee, and West Virginia.
Heroes
Get stories worth sharing delivered to your inbox