Education
It's Black History Month and there's a good reason why we celebrate it in February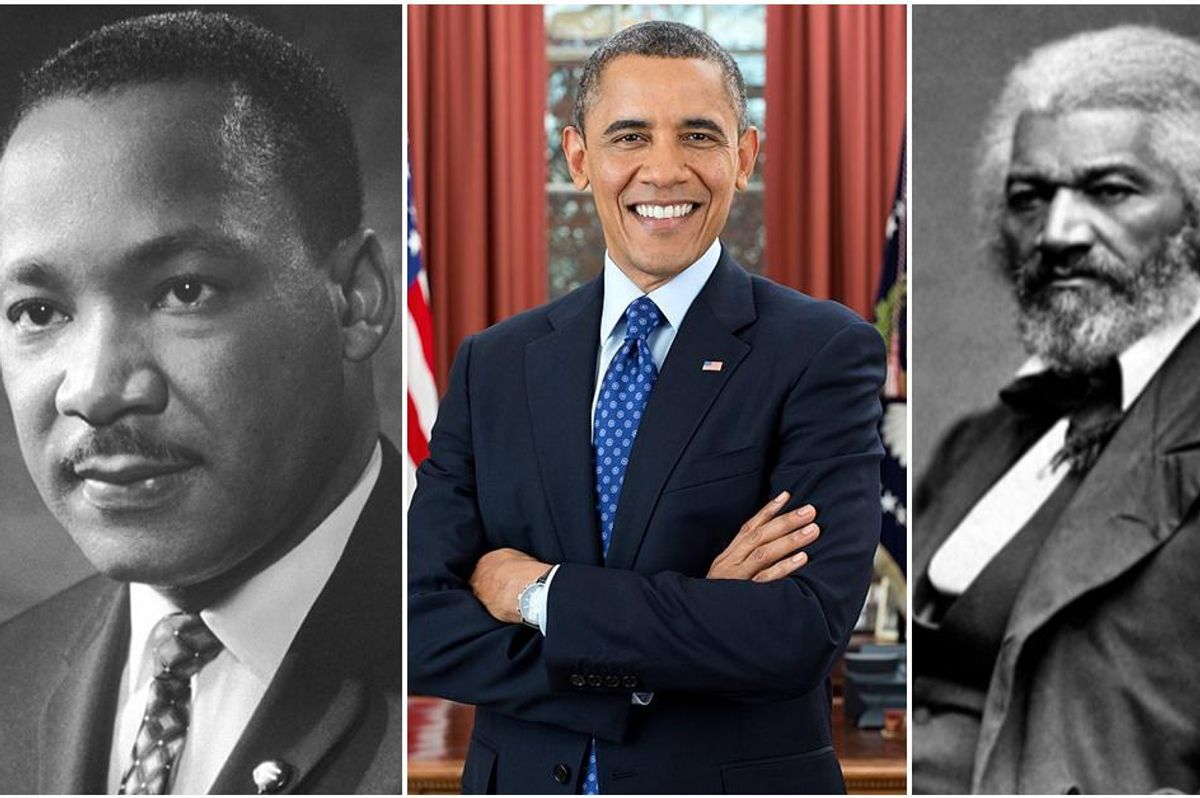 Comedian Chris Rock once famously joked that Black History Month is in February because it's the "shortest month of the year, and the coldest—just in case we want to have a parade." Given the lessons that come with studying Black history, it's not too far-fetched to believe Rock's explanation.

However, there are in fact two very important reasons why the month was chosen and they have nothing to do with the weather or parades, and everything to do with the abolition of slavery.
Long before Black History Month was established, Black people would often celebrate the emancipation of the slaves in February because it was the month that abolitionist Frederick Douglass and President Abraham Lincoln were born.
Lincoln was born on the 12th and Douglass' actual birthday was never recorded, but he celebrated it on the 14th.
Douglass was an escaped slave who became a prominent activist, author, public speaker and leader in the abolitionist movement. President Lincoln paved the way for the 13th Amendment, which outlawed slavery.
---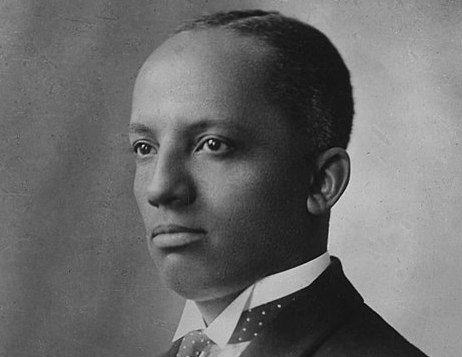 Carter G. Woodson
The push for what would become Black History Month started in 1915 when Harvard-educated historian Carter G. Woodson attended a 50th-anniversary celebration of the 13th Amendment. The three-week-long event featured various exhibits about the history of Black culture in America. The event inspired Woodson to form the Association for the Study of Afro-American Life and History (ASALH) and write a book "The Journal of Negro History."
In 1924, Woodson's fraternity created Negro Achievement Week. Over the next few decades communities across the country began to celebrate what evolved into Negro History Week and the ASALH expanded the idea to become Black History Month.
In 1976, President Ford made it official declaring February Black History Month, and asked Americans to "seize the opportunity to honor the too-often neglected accomplishments of Black Americans in every area of endeavor throughout our history."
The 2022 Black History Month theme is Black Health and Wellness. This focus celebrates the contributions and breakthroughs of Black professionals as well as to "nontraditional" health and wellness practitioners.
This year for #BlackHistoryMonth, join us as we embrace the official theme announced by the Association for the Study of African American Life and History (@ASALH), Black Health & Wellness, starting with a look at midwives: http://nmaahc.si.edu/blackhistorymonth\u00a0\u2026 #SmithsonianBHMpic.twitter.com/iaLZS6pwTM

— Smithsonian NMAAHC (@Smithsonian NMAAHC) 1643724057
President Barack Obama made a speech in 2016 about why we celebrate Black History Month and he did a great job at encapsulating why and how it should be celebrated. Obama's speech at the White House—a building built by slaves—is a testament to one of the central messages behind the month. We celebrate Black History Month to learn from our past to build a better future.
"Black History Month shouldn't be treated as though it is somehow separate from our collective American history, or somehow just boiled down to a compilation of greatest hits from the March on Washington, or from some of our sports heroes," President Obama said.
"It's about the lived, shared experience of all African Americans, high and low, famous and obscure, and how those experiences have shaped and challenged and ultimately strengthened America. It's about taking an unvarnished look at the past so we can create a better future. It's a reminder of where we as a country have been so that we know where we need to go."