What is that happy feeling that comes from scratching an itch (real or metaphorical)?
Finding little ways to incorporate joy into our days can make a big difference for our overall happiness and well-being.
Breaking up a long day with simple moments of joy and happiness can really make a difference. Take it from this bear who found the perfect tree to scratch an itch.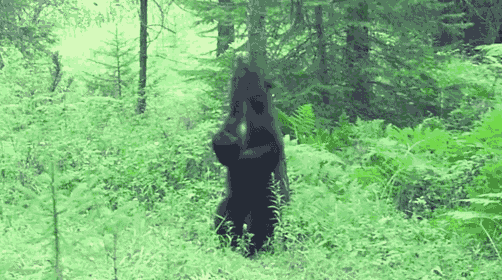 More
True
Cadbury