Science
2 monkeys were paid unequally; see what happens next
Sometimes you get the grapes; other times it's just cucumber.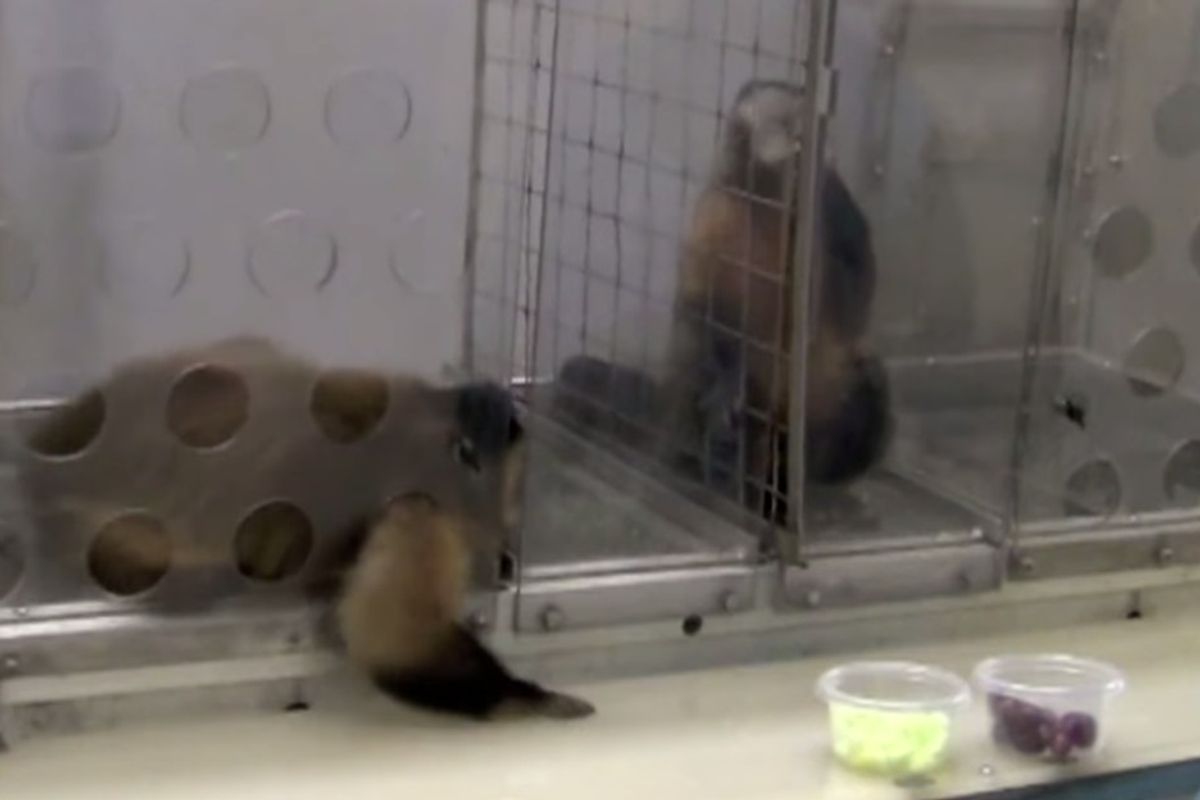 Image pulled from YouTube video.
True
Workonomics
This is short, but it definitely packs a punch.
Be sure to pay close attention from 1:34 to 2:06; it's like equal parts "America's Funniest Home Videos" and "Econ 101."
---
And nearly 10 years after it first premiered, the message remains as powerful as when we first shared it.
Watch the full video below:
This article originally appeared on 4.4.13