Pop Culture
Timeless Stan Lee quotes that will connect you to your inner superhero.
He packed a lot of wisdom into 95 years.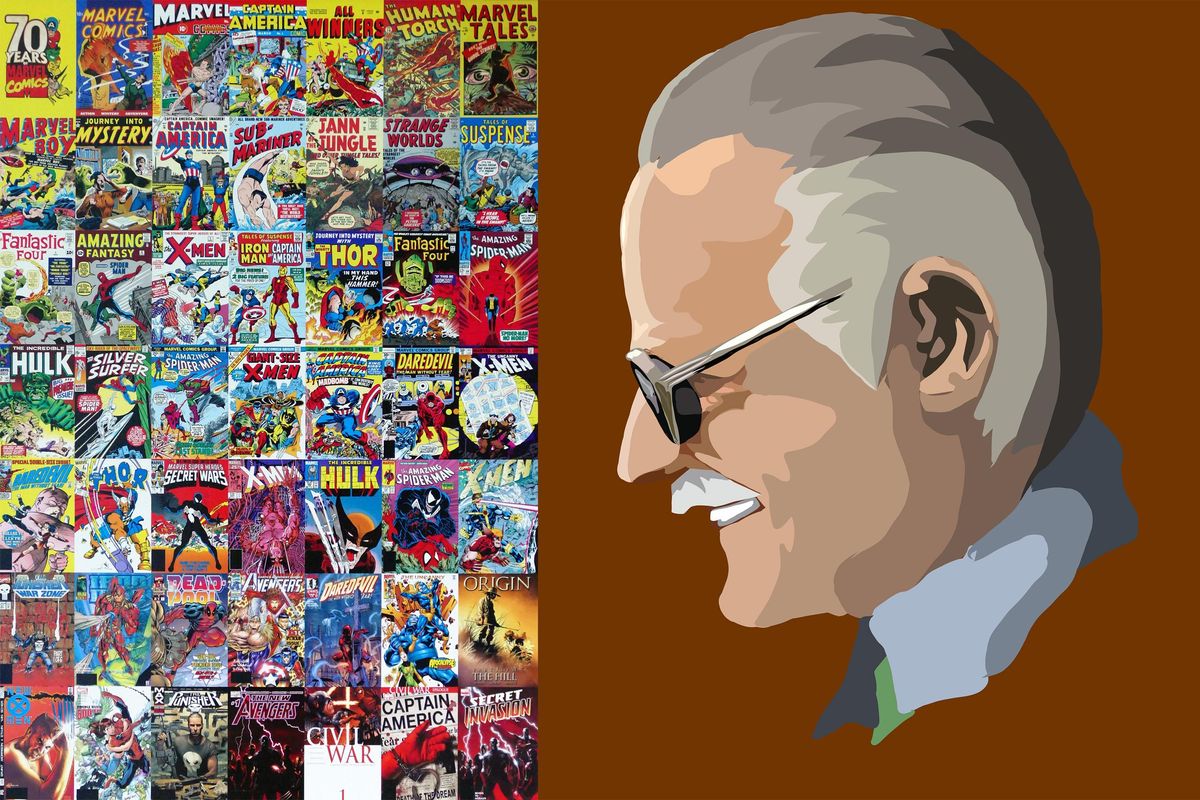 Image created from Pixabay.
Stan Lee will almost certainly go down as the most influential figure in comic book history.
A World War II veteran, comic innovator and someone who truly pushed the needle forward on social progress, here are some of the legendary quotes and deep thoughts that helped define his life:
---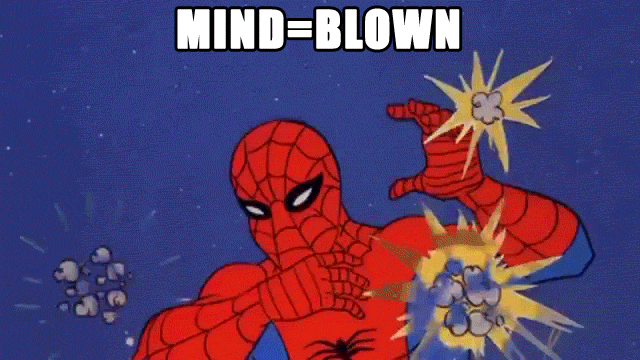 Can comics share philosophy that really works... yes.
Giphy
On coming to terms with his art:
"I used to be embarrassed because I was just a comic-book writer while other people were building bridges or going on to medical careers. And then I began to realize: entertainment is one of the most important things in people's lives. Without it they might go off the deep end. I feel that if you're able to entertain people, you're doing a good thing."


Lee's X-Men characters were defined by the post World War II legacy. Even series villain Magneto, a survivor of the Holocaust in the original comic storyline, used the hatred of others to define his worldview:
"Your humans slaughter each other because of the color of your skin, or your faith or your politics -- or for no reason at all -- too many of you hate as easily as you draw breath."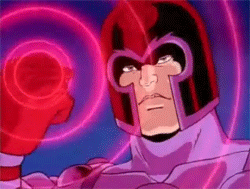 When is the bad guy a good guy but still a bad guy? Magneto.
Giphy
Lee was still a creative force in the 60's and 70's when the Free Love movement was taking hold. He wasn't above sharing a bit of New Age wisdom of his own:

"There is only one who is all powerful, and his greatest weapon is love."
Despite creating some of the most iconic superhero characters ever, Lee was deeply humble about his own life:
"Someone wants to do a movie of my life now and he's writing a script, and I said to him, 'What the hell could you do? I've never been arrested, I haven't taken drugs, I've had the same wife for 54 years… where's anything of interest to people?'"
And he had a lot of perspective about his own mortality:
"You know, my motto is 'Excelsior.' That's an old word that means 'upward and onward to greater glory.' It's on the seal of the state of New York. Keep moving forward, and if it's time to go, it's time. Nothing lasts forever."


This article originally appeared on 11.12.18