Pop Culture
'Mama Tot' makes it her mission to bring love and compassion to the internet and it's so wholesome
Even in the midst of her own tragedy she keeps bringing light.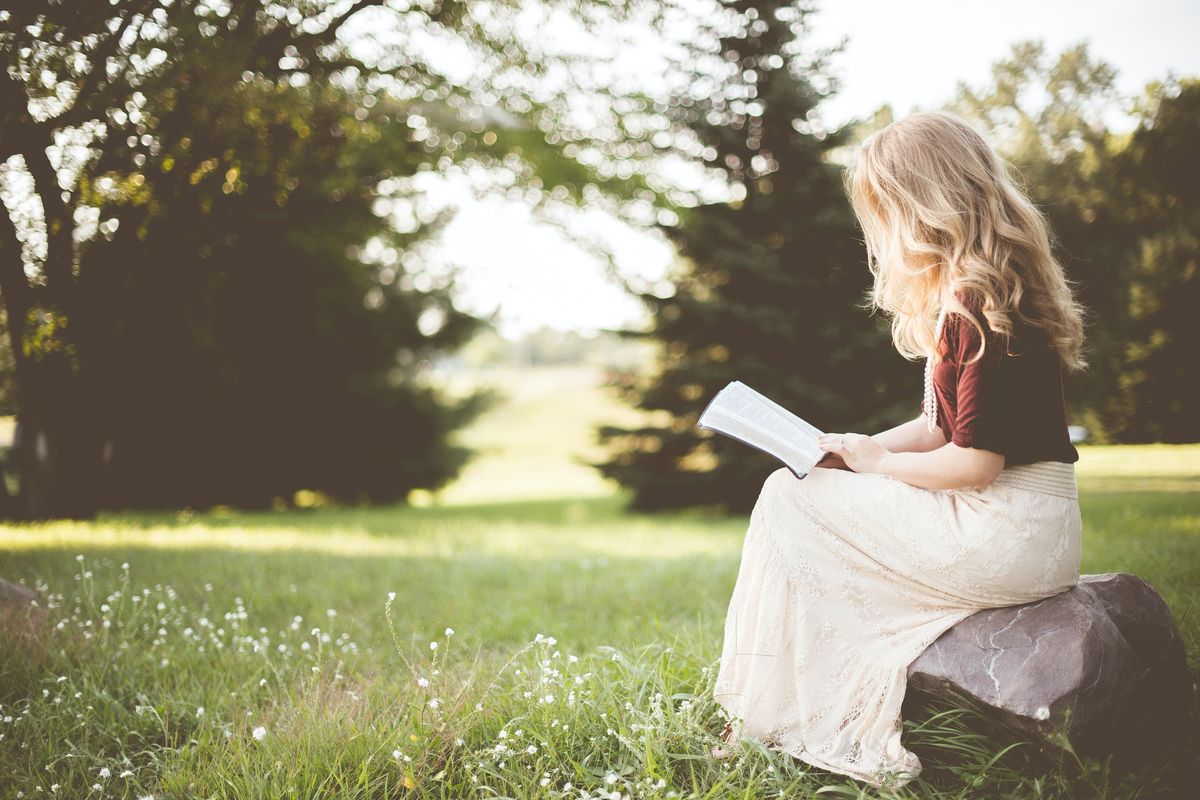 Sometimes when you're having a bad day it helps to have a warm voice telling you that everything will be OK.
Millions of people have been getting little pep talks from a maternal voice on TikTok, Ophelia Nichols, better known as "Mama Tot." Nichols has been bringing sunshine to people's algorithm for a while now with her signature greeting, "Hey, my little tater tots." The mom of four adult children has built her platform on kindness and compassion. Anytime social media users see Nichols' face pop up on their screen, they know they're in for a dose of sweetness.
---
Some people have been so taken aback by the Alabama woman's sweet nature that they have asked her if she was just pretending to be that nice. Mama Tot isn't a stranger to those sorts of questions and always responds with her signature brand of kindness, explaining about her difficult upbringing and desire to just be a good human.
Recently, Nichols' "tater tots" rallied around her after the news of her youngest child being tragically murdered. In a truly admirable video, Mama Tot called for compassion toward the other family involved, though she was hurting.
When someone is in need, Nichols does her best to help however she can and her followers come along for the ride, gleaning their own message from her words.
When a young mom was struggling with feeling like she just couldn't get things together, Nichols sent her a message via video saying, "What we're supposed to do is raise our babies and our children the best way we know how." She continued, "If you're giving your babies all of you and the best of you, then your best will always be good enough for them."
The message was so encouraging that the mom she made the video for commented, "Thank you Mama Tot, everything I needed to hear 💗 such big shoes to fill, I want to be everything she deserves."
These messages from Mama Tot aren't always specifically to any one person, but they're certainly helpful to many people that come across her page. The southern mom has amassed more than 9 million followers and more than 279 million likes, all due to her bubbly personality and ability to know just what people need to hear.
The internet can be a cruel place, but Nichols has made her mark by remaining kind and giving sage advice, including explaining financial abuse to her followers and how to stash away money to escape a financially abusive relationship. While Nichols is kind, she does not put up with bullies. Her "tater tots" can learn from her ability to set boundaries, take accountability for missteps and remain kind while doing so.
Nichols' comments section is always filled with people expressing their gratitude for her encouraging words and the light she brings to their day. On one of Nichols' videos checking in on her followers, a commenter, Jess, wrote, "a bright spot in a dark day🥰bless you mama tot." While another commenter, Hannah Perry, on the same video said, "You give me so much hope in the world of darkness."
If you happen to stumble across one of Mama Tot's videos, check out her page for a while, you'll be glad you did.