Joy
Do you know your pet's love language? A new survey reveals which one is the most popular.
The way to your pet's heart isn't always toys or treats.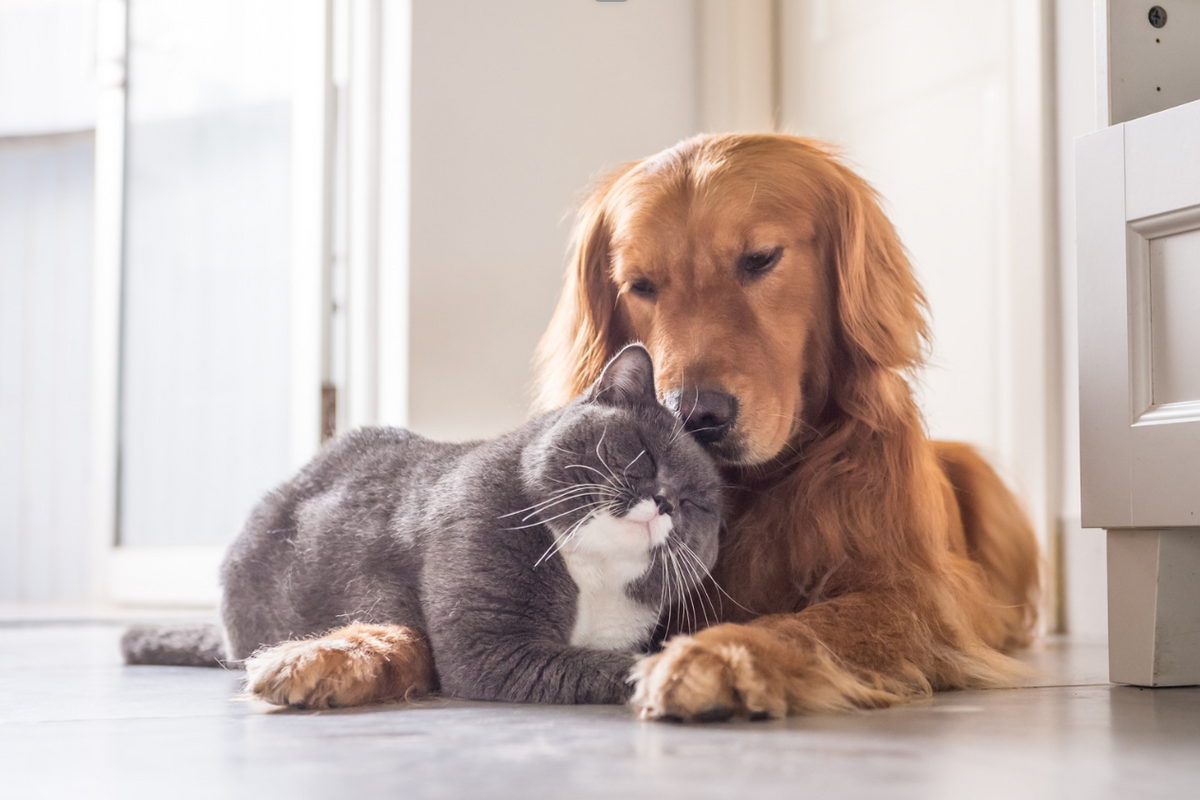 Canva
We know our pets love us. Eternally. Enthusiastically. Unconditionally. But how do they know we love us?
Since renowned marriage counselor Gary Chapman, Ph.D. first coined the term in 2007, people have used the five love languages to better understand the different ways they give and receive love—either through physical touch, gifts, words of affirmation, quality time, or acts of service.
While love languages were first created as a tool for romantic relationships, they have since taken on a life of their own, extending to singles, children…and now,
animals
, apparently.
---
2,000 cat and dog owners were surveyed on behalf of Nulo pet food to find their furry friends preferred love language—and let's just say it has nothing to do with giving gifts. Sorry, folks who love to dish out treats and toys.
That isn't to say the way to a pet's heart isn't through their stomach. Pet parents reported being largely committed to offering high-quality meals (53%), with a focus on health and nutrition (47%), and incorporating diet variety (32%).
Quality time also ranked quite high at 27%. The next most popular pet love language is quality time which includes letting their four-legged friend sleep in their bed and bringing their pet along on trips. Although this last part has to be mostly coming from dog owners, right? Cause I know my cats would consider going on road trips with me as capital punishment.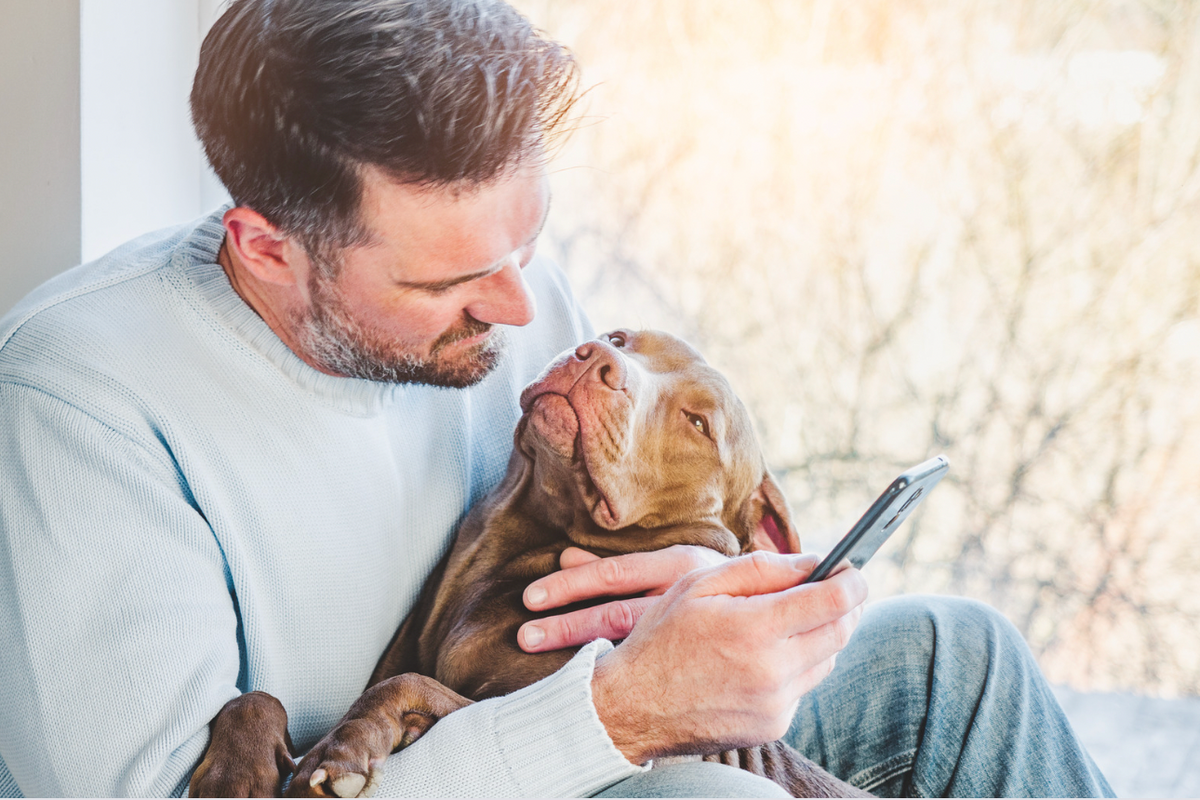 They just wanna be with us all the time.
Canva
But, without question, the reigning love language was physical touch. A whopping 83% of pet owners felt that petting their fur babies was the most effective way to express love. Another 62% endorsed hugging, and 55% were fans of kissing.
On an intuitive level, it makes sense. After all, animals use tactile communication with each other, why wouldn't they do so with their human friends? And what pet owner among us couldn't say that the message is very clear when they sweetly rub up against your leg or nuzzle up next to you?
What probably isn't surprising is that 95% of the pet owners surveyed reported believing that their pet knows how much they love them because of how serious they took showing affection. Hey, it's a tough job, but somebody's gotta cuddle that puppy.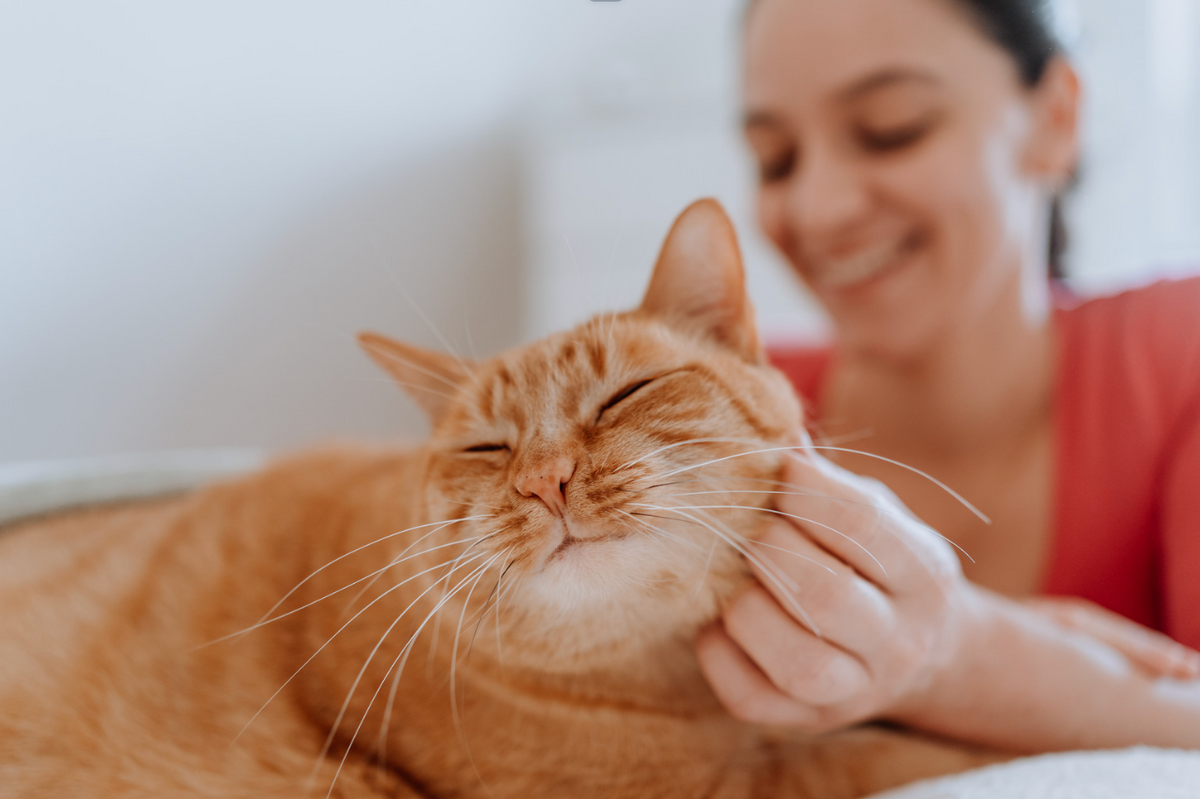 Just give them all five love languages.
Canva
Although, I must say, I am surprised that words of affirmation didn't seem to make the list. We've all seen how a dog's face absolutely lights up when being told they're a good boy or girl, right? Cats seem to love it too.
Either way, it's fun to see how, no matter what kind of creature you're tending to, we all just wanna make sure our four legged companions have every bit of joy in life that they naturally bestow into ours.