popular
Librarian is sharing the treasure trove of items she's discovered in returned books
Who knew books could be filled with such sweet trinkets?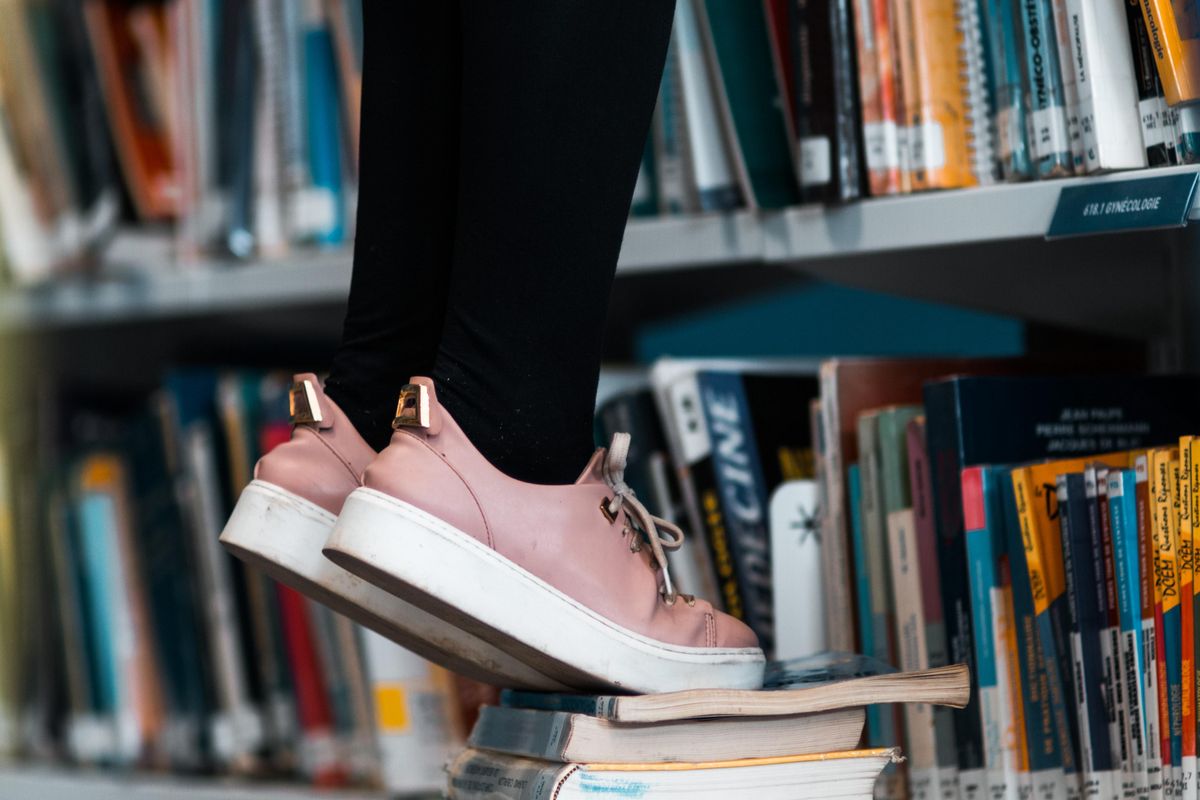 Here at Upworthy, we try to find stories that will warm your heart so when NPR shared about a lucky librarian, we had to share. Sometimes, looking through forgotten things can be fun, especially when they give you a glimpse into someone else's life. Even the smallest things can feel like a treasure. In California, an Oakland Public Library librarian, Sharon McKellar, has been collecting things she has found left behind in books people return.
---
Who would've thought that there could be so many things left behind inside a library book? Sure, you can imagine the obvious like a bookmark or a Post-it note holding the reader's place, but this librarian has found some pretty cool things. Some things are unique, while others are things like tags or receipts—most likely things used to bookmark the page for later reading. But the collection is something that will give your heart a little smile and she has it all in one place for people to explore. Since McKellar's collection started to grow, she started a page on the library website just to display her treasures so their owners could claim them should they want them back.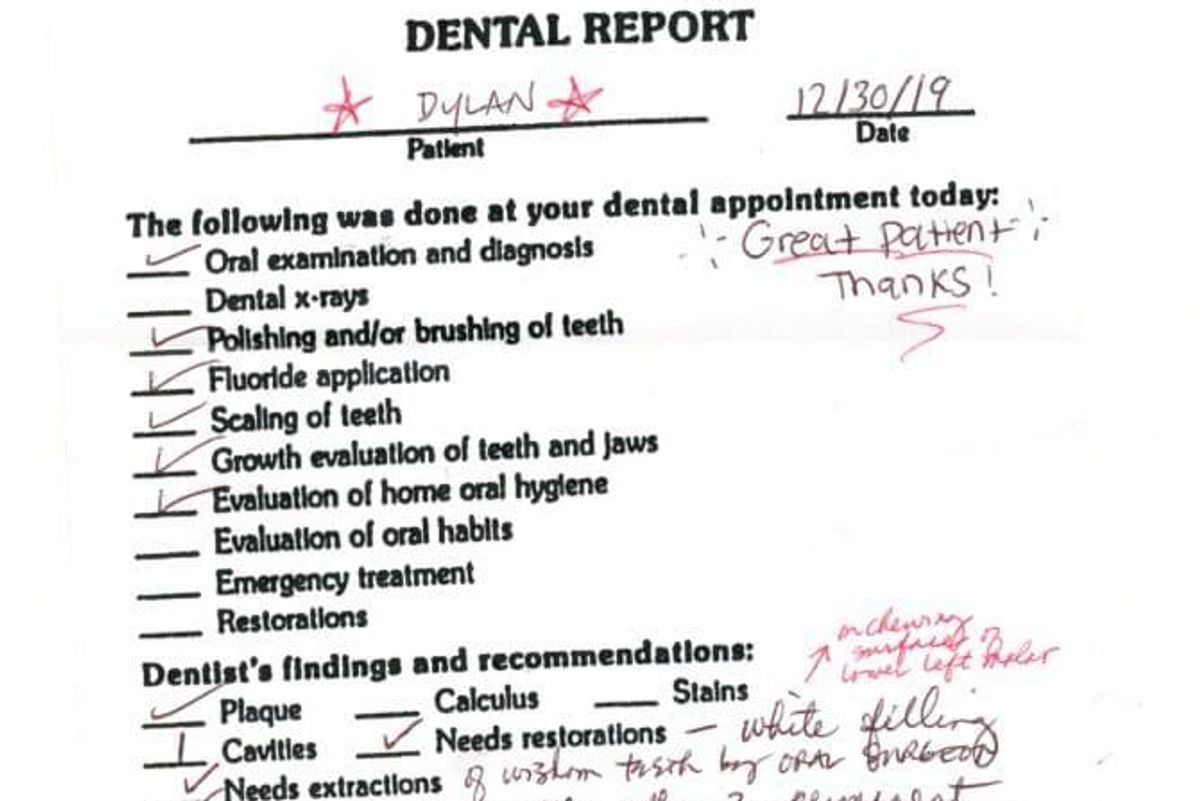 Great Patient | Oakland Public Library.
It's hard to imagine that people would want most of the things in the collection. Not sure what someone would do with a good dental report from a few years ago or an old Southwest luggage tag. But among the finds there are a few items that people would find priceless, like old family photos and little love notes.
McKellar told NPR that she had been collecting things from library books for a while, but about 10 years ago she figured other people may also find the items interesting. That's when she started adding images of the found items to the library's website. Other Oakland librarians send things they've found in books to McKellar, who then scans them and uploads them to the website. When speaking to NPR, she said, "I had always collected little things I'd found in library books and I knew other people did that too," McKellar said. "So that was how it started. It was pretty simple, I was inspired by a magazine called Found Magazine."
Couple at Drakes Brewing Co.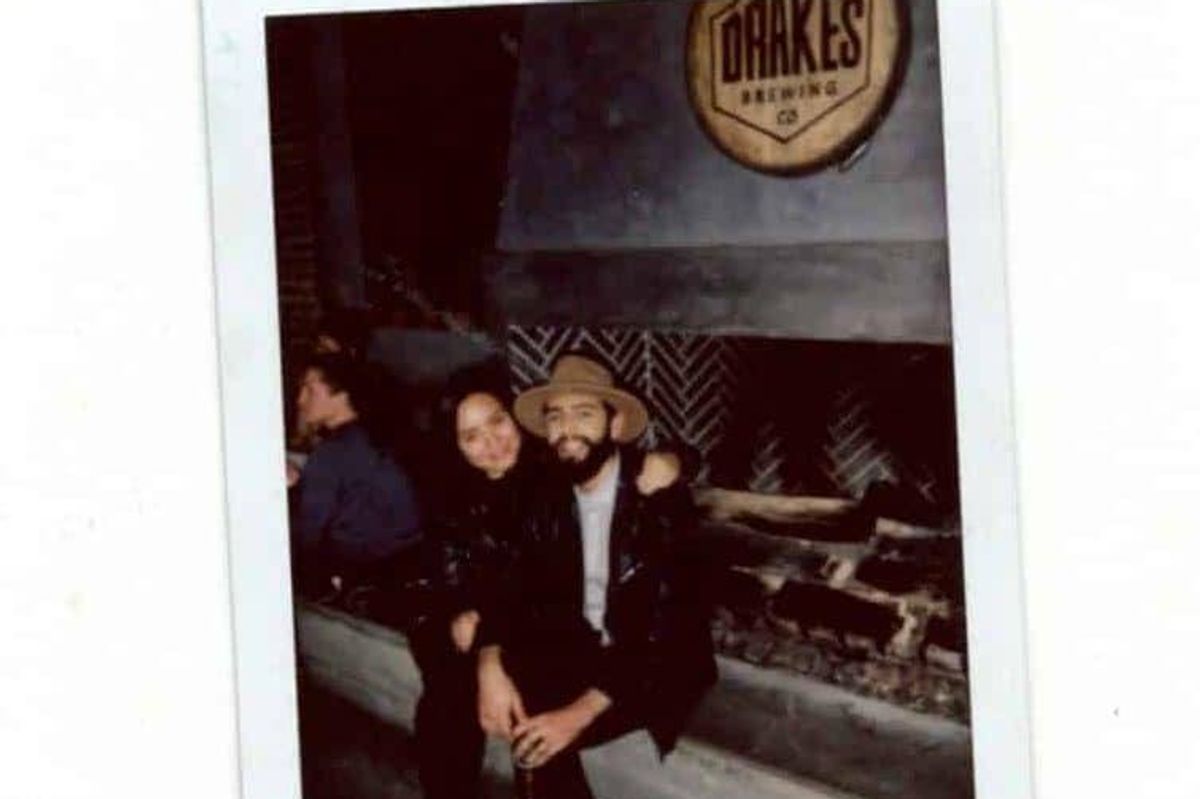 Couple at Drakes Brewing Company.
There are now more than 350 items in the archive, according to NPR, and most remain unclaimed. There's no indication of what will become of the collection in the future or if McKellar will continue to collect until she needs to take out a storage unit. Either way, these little finds are a fun and wholesome glimpse into the lives of strangers.