Family
Kylie Jenner isn't always a force for good. But her parenting style is drawing praise from some of her biggest critics.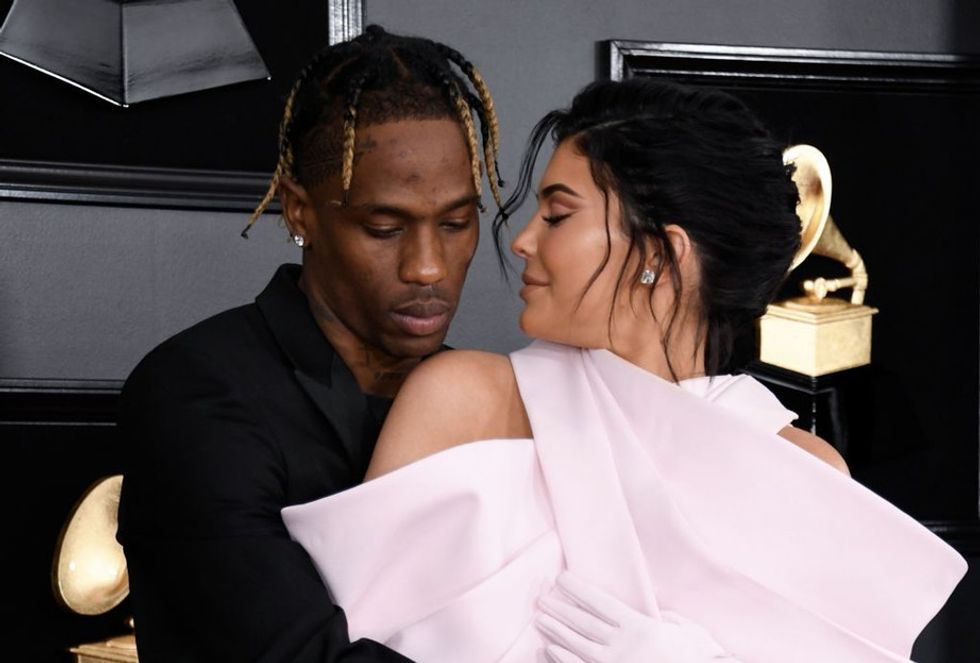 Normally, the words "Kylie Jenner" and "black hair" would be followed by the word "appropriation." But this time, the 21-year-old debatably self-made billionaire finally got it right.  
KylieJenner posted a heartwarming video as an Instagram Story of Jenner styling the hair of her 14-month-old daughter Stormi. The white mother of a biracial daughter is shown taking the time out to learn how to do her daughter's hair, acknowledging the learning curve she has to go through in order to accommodate her daughter.
The time-lapse video shows Stormi patiently sitting while her mother carefully styles her natural hair. "I love doing her hair. I'm not the best. But I love learning. Some of my favorite memories are of my mom doing my hair," Jenner wrote as a caption on the video. "Can't wait till her hair is long enough to all fit in the pony. Gotta make it work for now."  
---
Twitter praised Jenner for learning how to do her biracial daughter's hair.
Jenner is taking the time out to do her daughter's hair properly, which is different from how her sister, Kim Kardashian, treated her daughter's hair.
Kardashian struggled to style her biracial daughter's hair, saying it was hard to work with because it was "curly." Kardashian's frustrations were chronicled on Keeping Up with the Kardashians.
"As a mom, you don't wanna have to tell her, 'I don't know how to do your hair.' It's such a prideful thing to make her look pretty and make her look confident; it's important to me," Kardashian said on the show. Kardashian ended up bringing in a celebrity hair stylist to help her work with her daughter's natural hair, then ended up just straightening it.
Jenner's video was a sweet mother-daughter moment, but it was also an important one.
By learning how to work with her daughter's hair, Jenner is sending her daughter a positive message at a young age.