Family
Jonah Hill shares inspirational post about the bullies who beat him up in high school. They've got to be kicking themselves right now.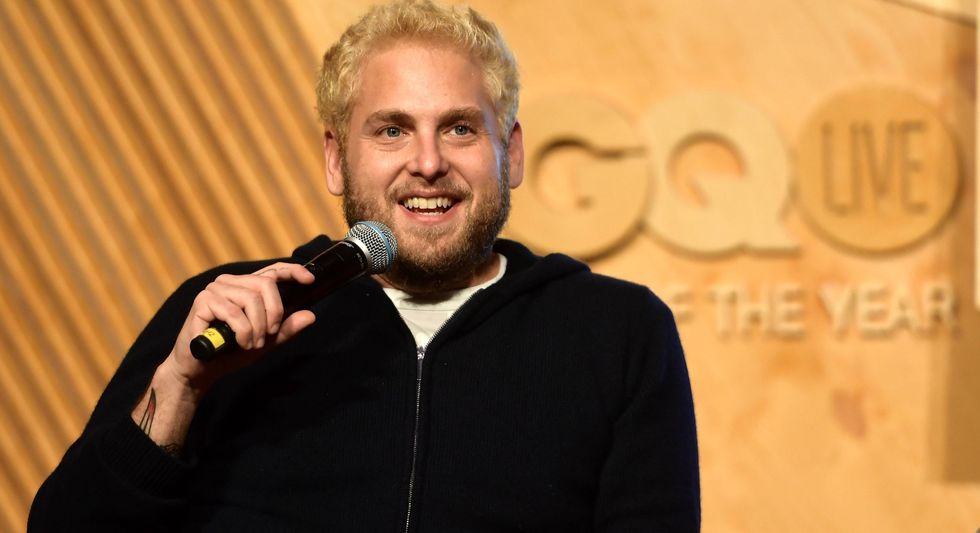 Photo by Matt Winkelmeyer / Getty Images
More often than not, we're the biggest thing standing in the way of our own personal growth. It's easy to get stuck in an identity or self-concept that prevents us from branching out and trying new things.
Many times we define ourselves more by who we're not rather than who we are.
These identities can be formed early in life and stick around way past their use. Actor-director Jonah Hill came to this realization by letting go of the past and embracing an art form that was once used against him.
---
Hill posted a photo of himself at Clockwork BJJ in New York City on Instagram and, in the comments, revealed he had taken up Brazilian jiu-jitsu two months ago.
"In high school the dudes who did Jiu Jitsu used to beat the shit out of us at parties so it turned me off to it as an idea growing up," Hill wrote. "But quietly I always thought it was a beautiful art form."
"At 35, I try and get over the stuff that made me feel weak and insecure as a teenager," he continued. "It's just wasted time and lessons you'll never learn. Trying to let go of that."
After two months, he's earned his white belt.
"I know it sounds corny but it's pretty dope to jump in and do stuff you'd never think you'd be able to do," he said.
Hill's post is a great invitation to ask ourselves, "What should I try that I never thought I could do?"
Hill's newfound love for martial arts comes as part of an effort to lose the weight he gained for the film "War Dogs." To start knocking off the pounds, he asked his hunky "22 Jump Street" costar Channing Tatum for some advice.
"I gained weight for this movie 'War Dogs,' and then I wanted to get in better shape, so I called Channing Tatum, and said, 'Hey, if I ate less and go to a trainer, will I get in better shape?' And he said, 'Yes, you dumb motherf—–, of course you will, it's the simplest thing in the entire world,'" Hill said on The Tonight Show with Jimmy Fallon.