Pop Culture
In 1969, James Earl Jones recited the ABCs on 'Sesame Street.' It was hypnotically educational.
The 'James Earl Jones effect' was real.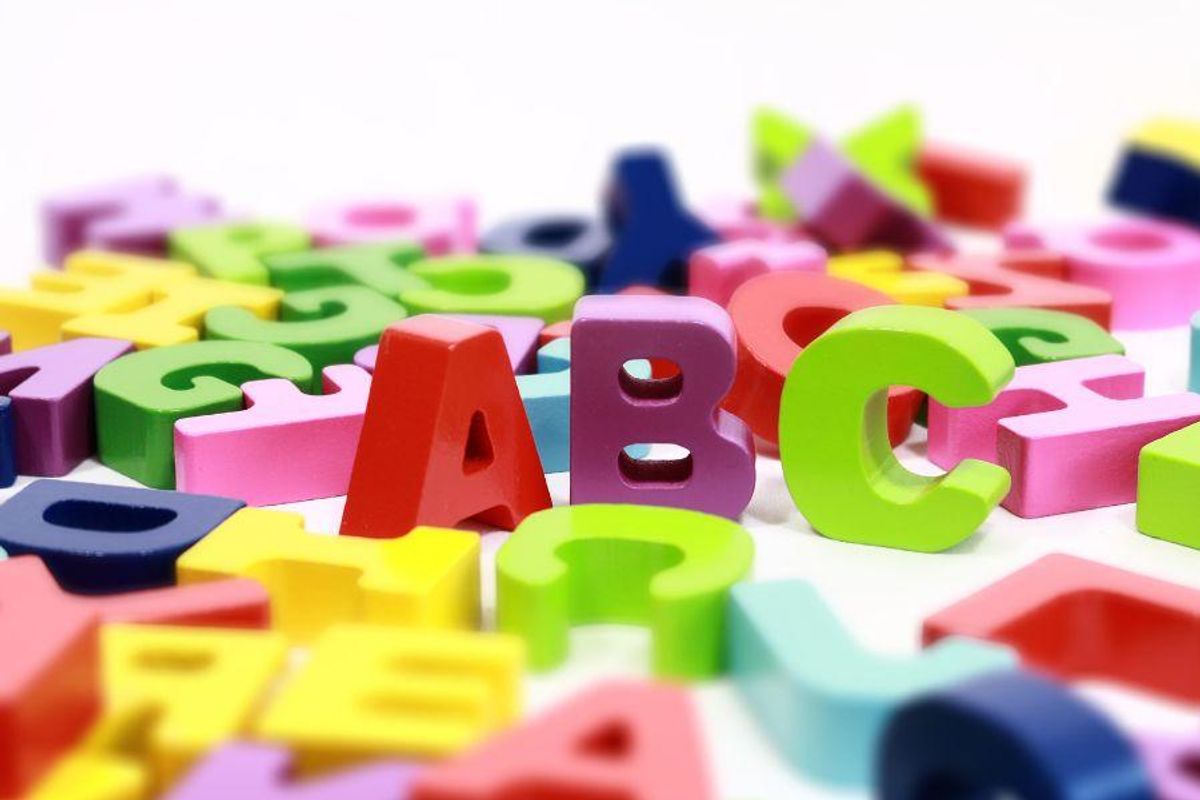 gerlalt/Canva
James Earl Jones has one of the most recognizable voices in the entertainment industry and has for decades. Most of us probably heard that deep, resonant voice first as Darth Vader in "Star Wars," or perhaps Mufasa in "The Lion King," but just one or two words are enough to say, "Oh, that's definitely James Earl Jones."
Jones has been acting on stage and in film since the 1960s. He also has the distinction of being the first celebrity guest to be invited to "Sesame Street" during the show's debut season in 1969.
According to Muppet Wiki, clips of Jones counting to 10 and reciting the alphabet were included in unbroadcast pilot episodes and also included in one of the first official television episodes. Funnily enough, Jones originally didn't think the show would last, as he thought kids would be terrified of the muppets. Clearly, that turned out not to be the case.
Jones' alphabet recitation served as a test for the "Sesame Street" pedagogical model, which was meant to inspire interaction from kids rather than just passive absorption. Though to the untrained eye, Jones' slow recitation of the ABCs may seem either plodding or bizarrely hypnotic, there's a purpose to the way it's presented.
---
As education researcher and Children's Television Workshop consultant Gerald S. Lesser describes the video, "Mr. Jones' recitation of the alphabet takes a full minute and a half. He stares compellingly at the camera. At the time the sequence was made, his head was shaved for his role of Jack Johnson in 'The Great White Hope,' and it gleams in the close-up. His immense hollow voice booms the letter names ominously. His lip movements are so exaggerated that they can easily be read without the sounds."
The letter is shown on the screen a second or so before Jones says the name of the letter, and there is a pause after he says each one. This pattern allows kids to say the name of the letter if they recognize it and then have the name reinforced by Jones. If kids don't know it, they repeat it after him. For kids who are more visual or who have auditory processing issues, seeing the letter displayed and seeing Jones' clear mouth movements as he slowly says each letter are helpful learning aids.
Lesser and other researchers coined the term "James Earl Jones effect" for how the learning process played out.
Jones' alphabet segment may have helped prove the effectiveness of "Sesame Street"'s educational model, but it's also just mesmerizing to watch. When he gets to "J" and the facial expressions really kick in? Priceless.
Watch and enjoy: