Joy
Alabama farmer paid pharmacy bills for strangers and kept it a secret until his death
"He just wanted to bless people."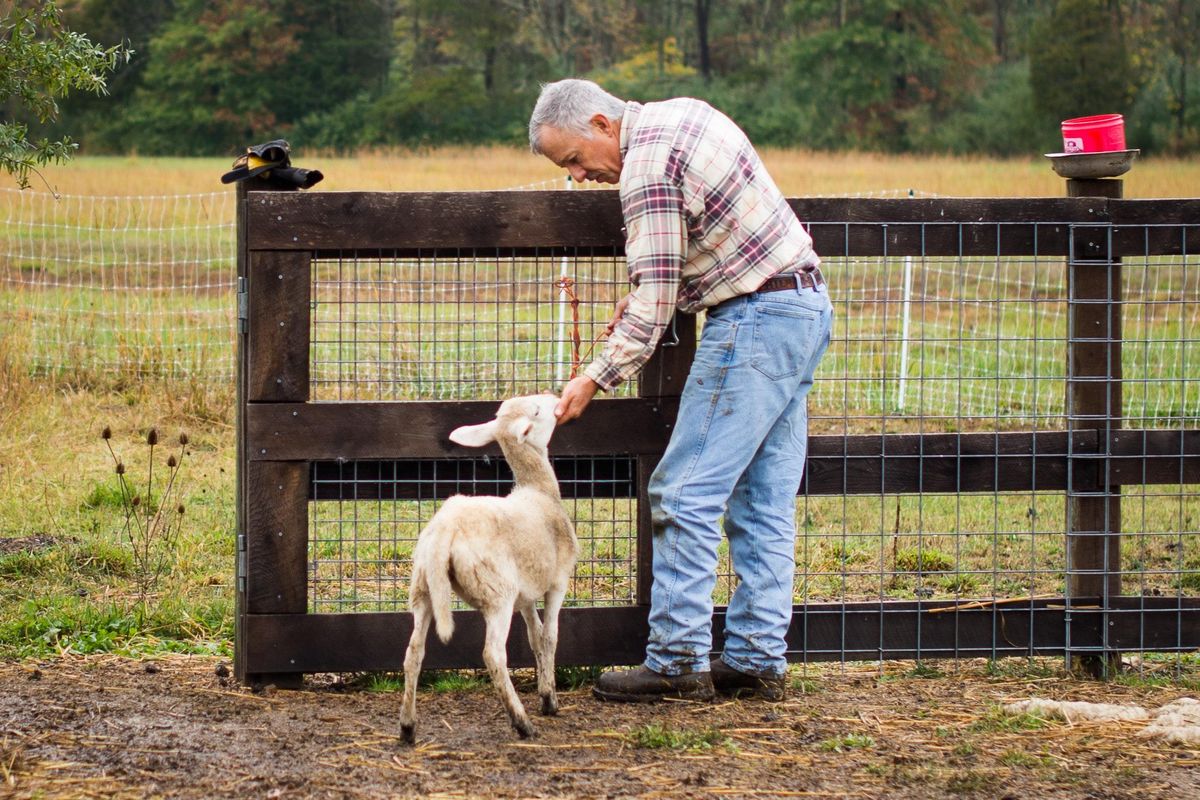 There are still good people in the world, and a farmer in Alabama left a legacy of kindness in his small town. Hody Childress lived in Geraldine, Alabama, which is about 40 miles outside of Huntsville and for the last 10 years of his life he made anonymous donations to the local pharmacy. No, the pharmacy isn't a charity, so donations aren't something they're accustomed to receiving.
But Childress was on a mission to help his struggling townspeople with access to medications that may be essential. Pharmacies likely run into many people during the week or month that can't afford the pricey cost of some of their prescriptions. I've personally seen pharmacists look up prices from other pharmacies to find the cheapest cost for the customer, or use a GoodRx card to help offset the cost.
---
Medications aren't only designed to make you feel better, some are there to keep you alive. But if the price tag is $600 and you're on a fixed income of $1,000 a month, survival becomes infinitely more difficult. Childress didn't want anyone in that position if he could help it, though he himself was on a fixed income.
A decade ago Childress walked into his local pharmacy, Geraldine Drugs and spoke to the owner, Brooke Walker to find out if anyone in town had difficulty paying for their pharmacy bills. When Walker confirmed that it was a regular problem, Childress handed her a hundred dollar bill and told her to use it for those that couldn't afford their medicine.
Walker told Good Morning America, "he handed me a bill and it was folded up. I couldn't see what it was. He said, 'the next time that happens I want you to use this to help them out and I want it to be anonymous. I don't want to know who you use it for and I don't want them to know my name. I just want you to tell them it was a blessing from God.'"
In fact, Childress was so serious about keeping it a secret that he didn't even tell his own children until shortly before he died earlier this year, and they weren't at all surprised.
"He told me he'd been carrying a $100 bill to the pharmacist in Geraldine on the first of each month, and he didn't want to know who she'd helped with it — he just wanted to bless people with it," Tania Nix, Childress's daughter revealed to The Washington Post. Nix told the news outlet that it was simply who her father was, saying, "He didn't spend a lot of money in life, but he always gave what he could."
Childress was an Air Force veteran and eventually retired from Lockheed Martin in Huntsville but always found joy in farming. "Every time he went to the post office, he'd take the postmaster an apple, or some sweet potatoes, squash or okra he'd grown on his farm," Nix told The Washington Post.
Kindness isn't an act done in front of a crowd. It's the small things that add up to big things and the things you do when no one is watching. Childress was a kind man and through his monthly donation, thousands of dollars went to helping his neighbors.
Watch the incredible story of kindness below: