popular
Cat hilariously rats out owner in front of the landlord who has a 'no pets' policy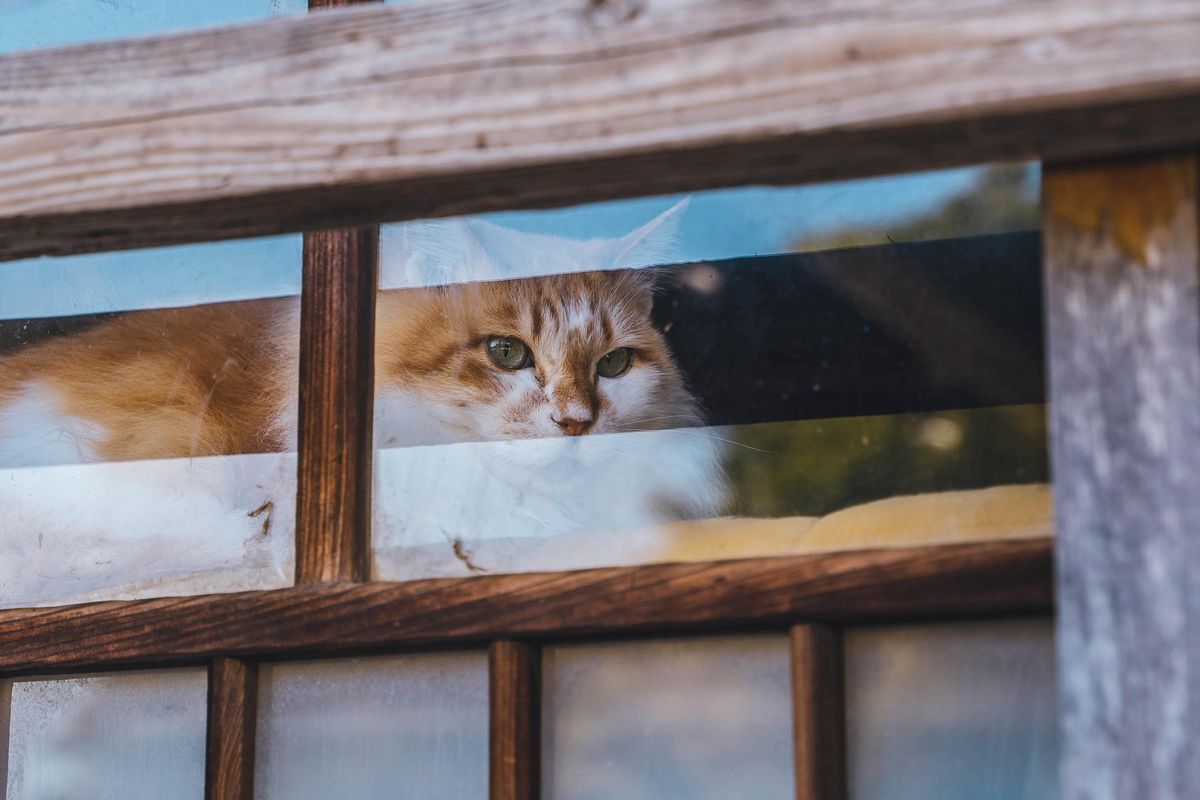 Maybe it's a right of passage into adulthood or maybe some landlords discriminate against pets because they can't tell people kids are forbidden in their residence. Either way, just about everyone has lived in a rental home that didn't allow pets. Most people just abide by the rules and vow to get a pet when they find a new home.
Some people, on the other hand, get creative. I once came across a post on social media where someone claimed their pit bull puppy was actually a silver Labrador. But one woman on TikTok was harboring a secret cat in her rental that had a no pets policy, and either her cat was unaware or he was aware and was simply being a jerk.
My money is on the latter since cats are known to be jerks for no reason. I mean, have you ever left something on the counter for a few minutes? They make it their mission to knock it on the floor. So I fully believe this fluffy little meow box wanted to make his presence known in an effort to rat out his owner.
---
Maybe the cat forgot that he doesn't actually pay any bills, so whatever qualms he has with his owner should probably stay between them. Dear Mr. Kitty, if your owner gets kicked out, so do you. The situation is hilarious and slightly terrifying for anyone who has tried to hide an unauthorized pet. It all started with an unexpected knock on the door by the landlord. Instead of letting the landlord in, the woman ran to the door to stand outside and speak to him. You know, trying to avoid the discovery of her feline companion.
The tabby cat decided he wanted to be a part of the conversation that was taking place on the other side of the door so he began to meow, loudly, to guarantee his concerns were addressed. But he's a cat, so communication was difficult. It was right after the landlord asked the tenant, "Do y'all have a cat?" that the tabby decided that was his cue.
See what he does in the video below:
@dirtylaptop4

#storytime #fyp #cats #catsoftiktok #cat #quickchat #countyourdays