All images provided by Bombas
True
We all know that small acts of kindness can turn into something big, but does that apply to something as small as a pair of socks?
Yes, it turns out. More than you might think.
A fresh pair of socks is a simple comfort easily taken for granted for most, but for individuals experiencing homelessness—they are a rare commodity. Currently, more than 500,000 people in the U.S. are experiencing homelessness on any given night. Being unstably housed—whether that's couch surfing, living on the streets, or somewhere in between—often means rarely taking your shoes off, walking for most if not all of the day, and having little access to laundry facilities. And since shelters are not able to provide pre-worn socks due to hygienic reasons, that very basic need is still not met, even if some help is provided. That's why socks are the #1 most requested clothing item in shelters.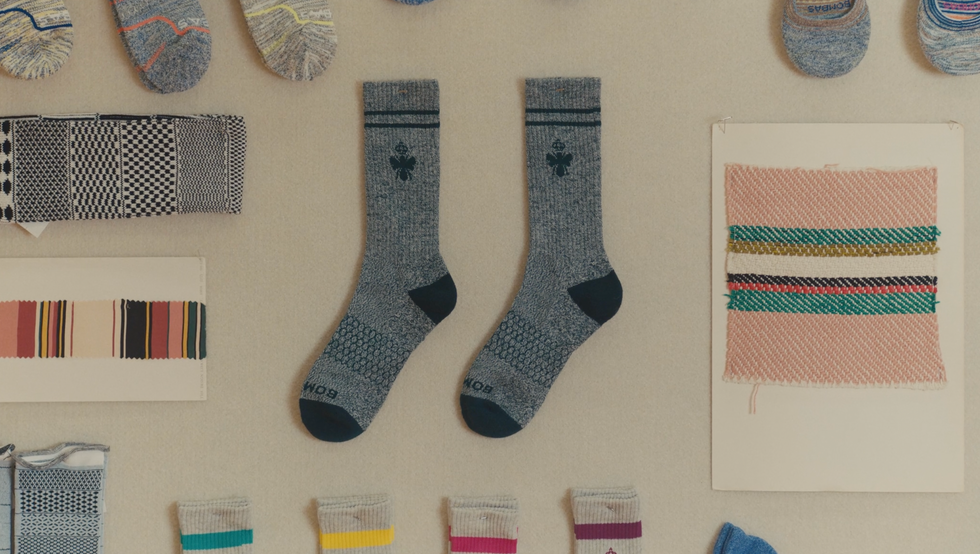 Socks are a simple comfort not everyone has access to
When the founders of Bombas, Dave Heath and Randy Goldberg, discovered this problem, they decided to be part of the solution. Using a One Purchased = One Donated business model, Bombas helps provide not only durable, high-quality socks, but also t-shirts and underwear (the top three most requested clothing items in shelters) to those in need nationwide. These meticulously designed donation products include added features intended to offer comfort, quality, and dignity to those experiencing homelessness.
Over the years, Bombas' mission has grown into an enormous movement, with more than 75 million items donated to date and a focus on providing support and visibility to the organizations and people that empower these donations. These are the incredible individuals who are doing the hard work to support those experiencing —or at risk of—homelessness in their communities every day.
Folks like Shirley Raines, creator of Beauty 2 The Streetz. Every Saturday, Raines and her team help those experiencing homelessness on Skid Row in Los Angeles "feel human" with free makeovers, haircuts, food, gift bags and (thanks to Bombas) fresh socks. 500 pairs, every week.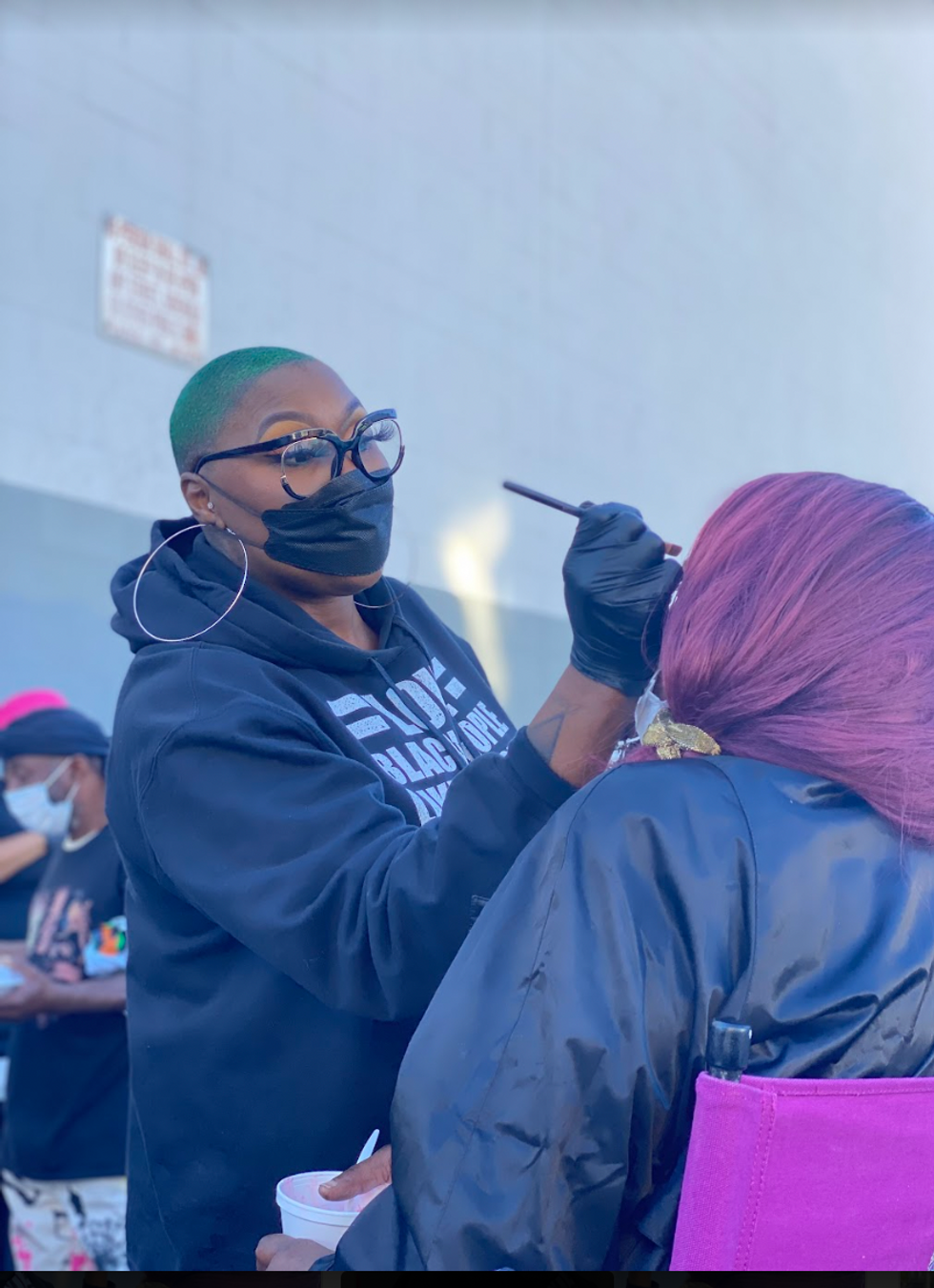 Raines is out there helping people feel their beautiful best
Or Director of Step Forward David Pinson in Cincinnati, Ohio, who offers Bombas donations to those trying to recover from addiction. Launched in 2009, the Step Forward program encourages participation in community walking/running events in order to build confidence and discipline—two major keys to successful rehabilitation. For each marathon, runners are outfitted with special shirts, shoes—and yes, socks—to help make their goals more achievable.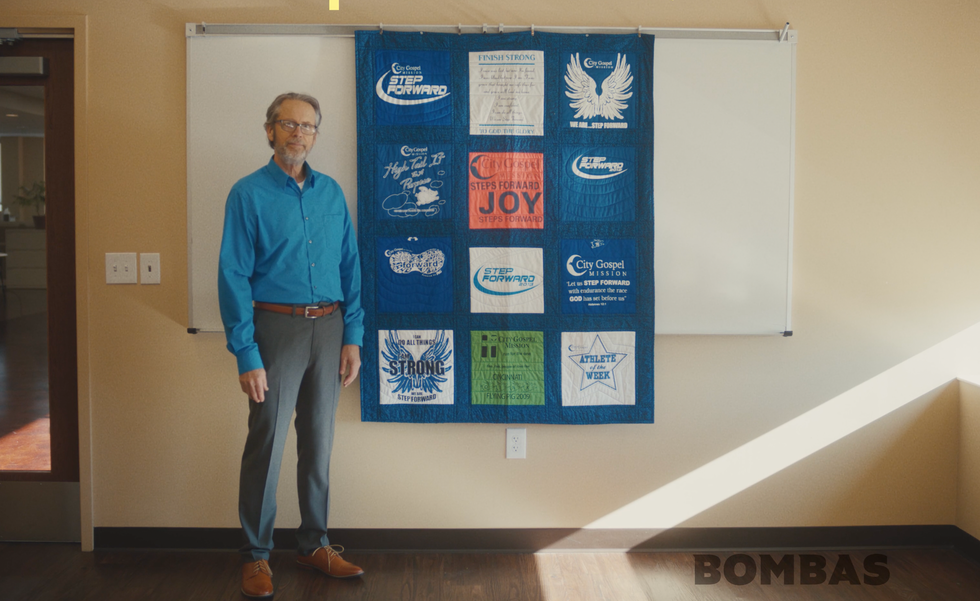 Running helps instill a sense of confidence and discipline—two key components of successful recovery
Help even reaches the Front Street Clinic of Juneau, Alaska, where Casey Ploof, APRN, and David Norris, RN give out free healthcare to those experiencing homelessness. Because it rains nearly 200 days a year there, it can be very common for people to get trench foot—a very serious condition that, when left untreated, can require amputation. Casey and Dave can help treat trench foot, but without fresh, clean socks, the condition returns. Luckily, their supply is abundant thanks to Bombas. As Casey shared, "people will walk across town and then walk from the valley just to come here to get more socks."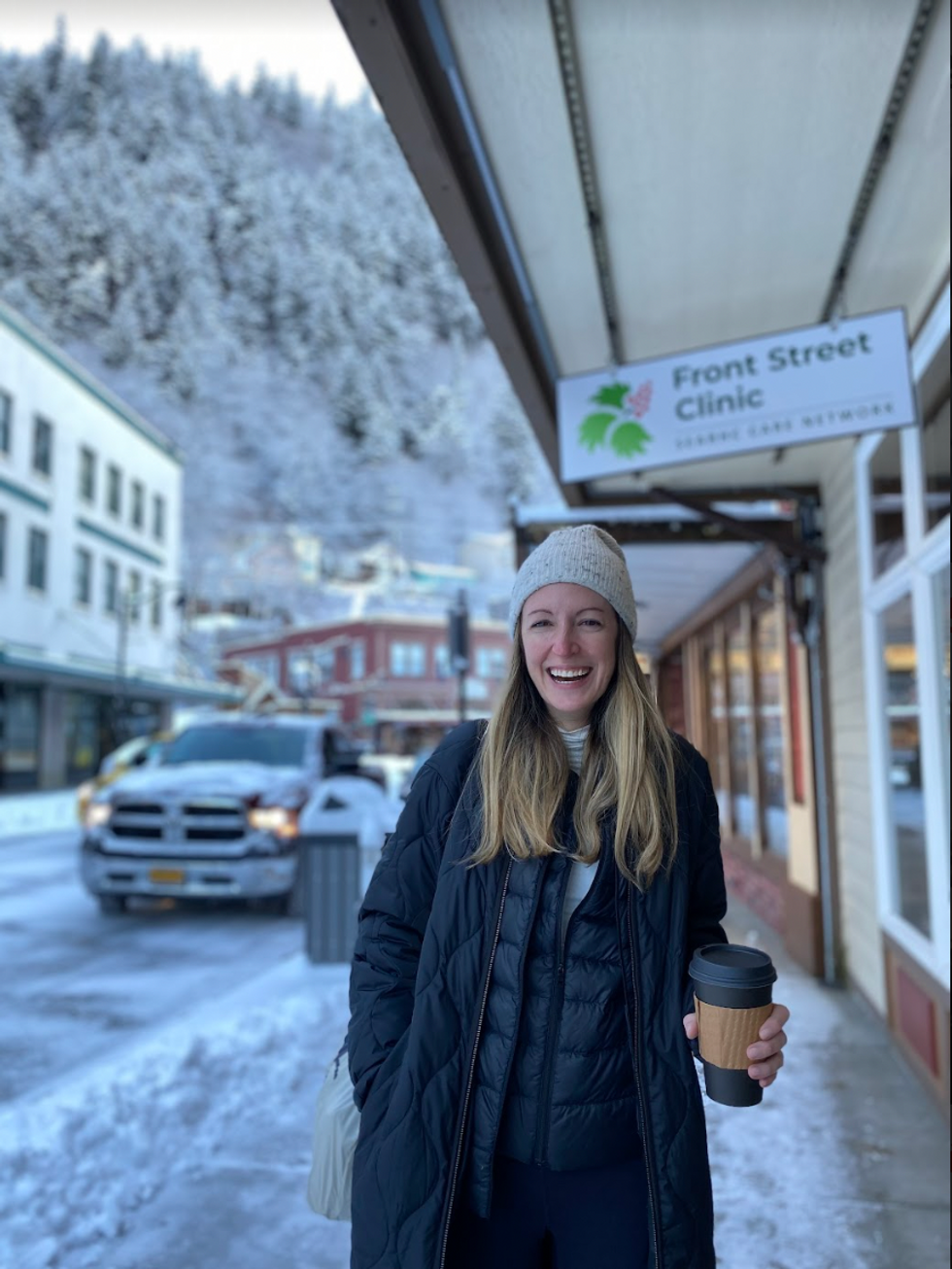 Welcome to wild, beautiful and wet Alaska!
The Bombas Impact Report provides details on Bombas's mission and is full of similar inspiring stories that show how the biggest acts of kindness can come from even the smallest packages. Since its inception in 2013, the company has built a network of over 3,500 Giving Partners in all 50 states, including shelters, nonprofits and community organizations dedicated to supporting our neighbors who are experiencing- or at risk- of homelessness.
Their success has proven that, yes, a simple pair of socks can be a helping hand, an important conversation starter and a link to humanity.
You can also be a part of the solution. Learn more and find the complete Bombas Impact Report by clicking here.
via NASA
This article originally appeared on 08.13.21

Back in the late '80s, NASA was looking for ways to detoxify the air in its space stations. So it conducted a study to determine the most effective plants for filtering the air of toxic agents and converting carbon dioxide to oxygen.
In 1989, their results were published in a clean air study that provided a definitive list of the plants that are most effective at cleaning indoor air. The report also suggested having at least one plant per every hundred square feet of home or office space.
1. Dwarf Date Palm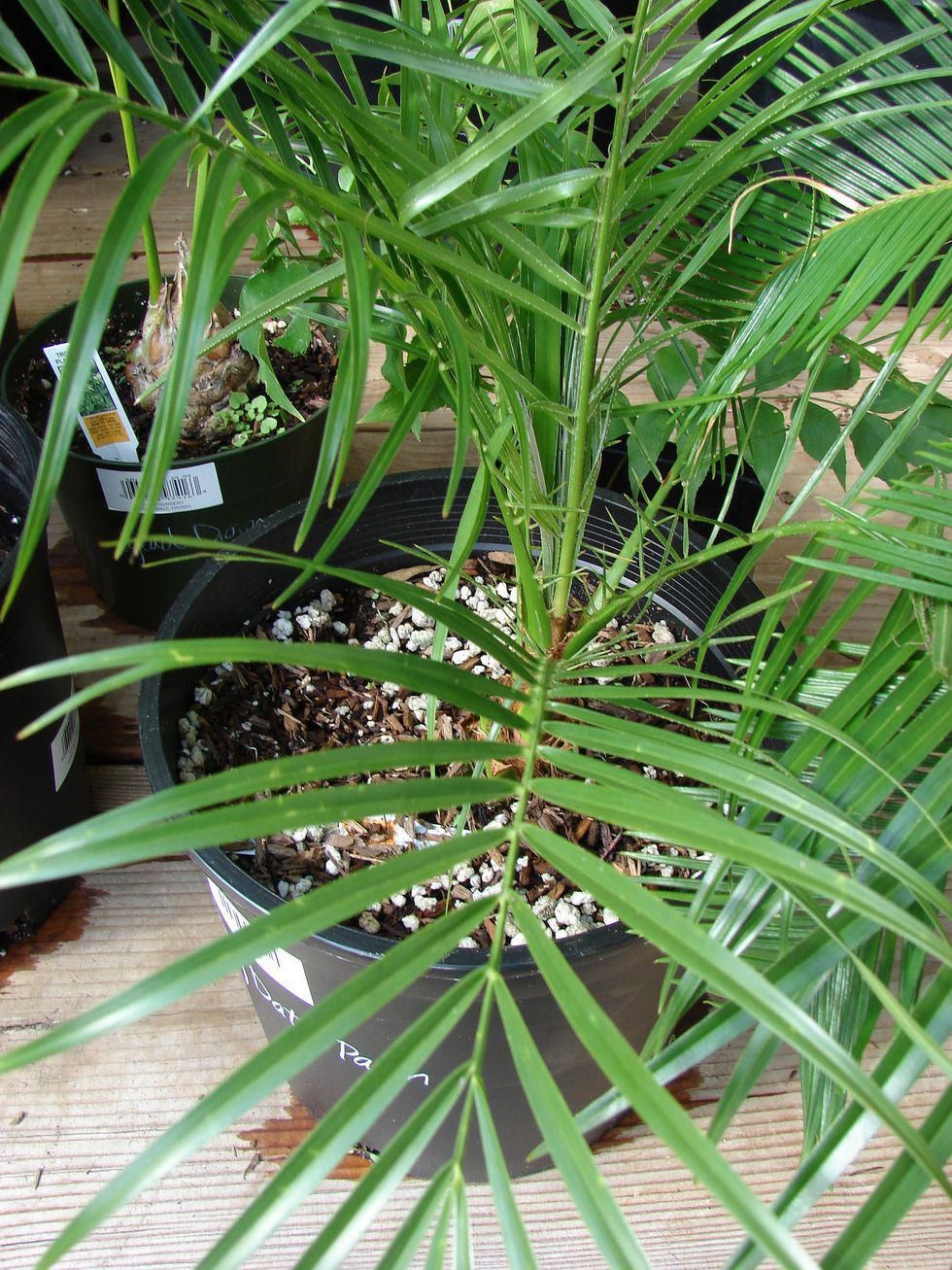 2. Boston Fern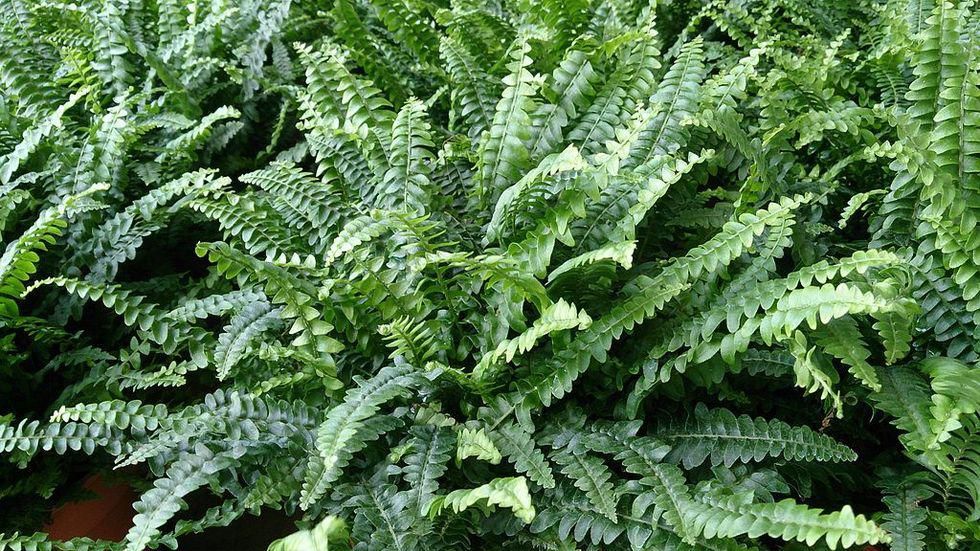 3. Kimberly Queen Fern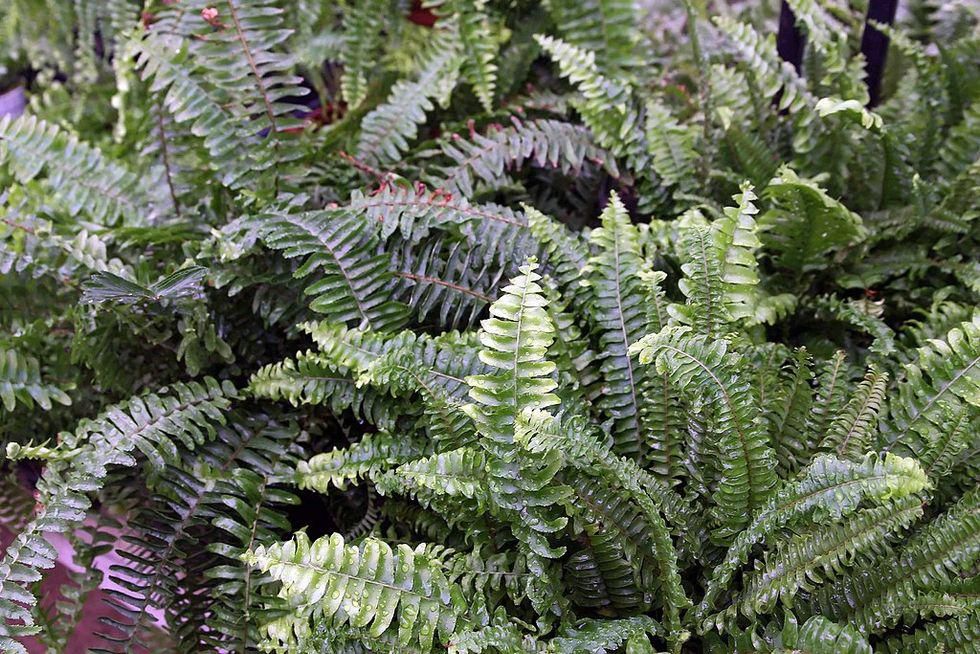 4. Spider Plant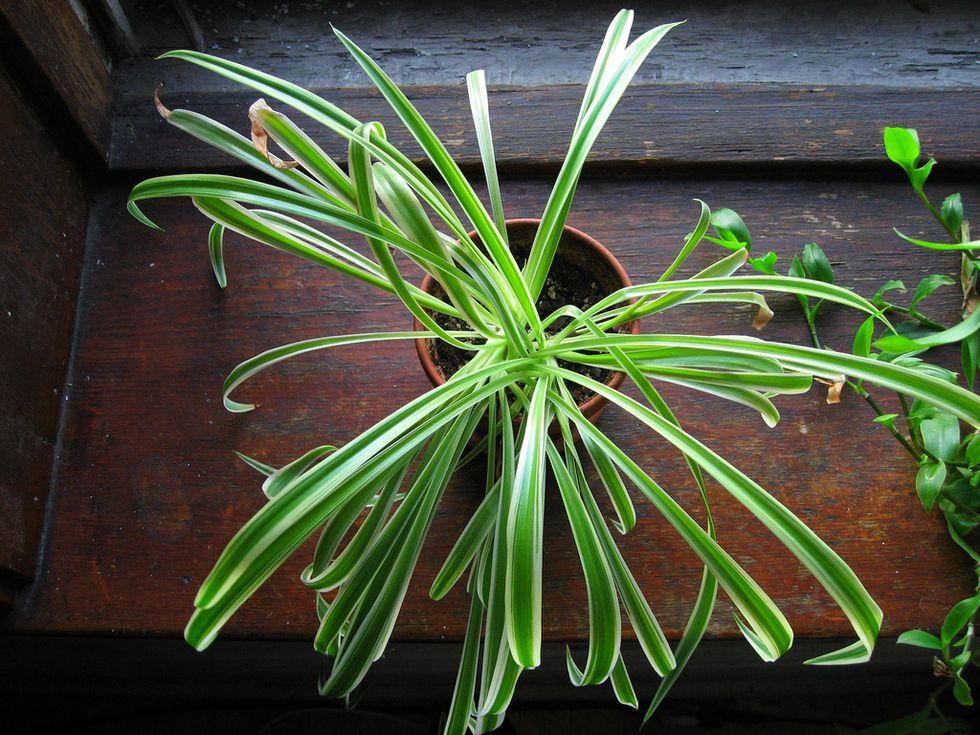 5. Chinese Evergreen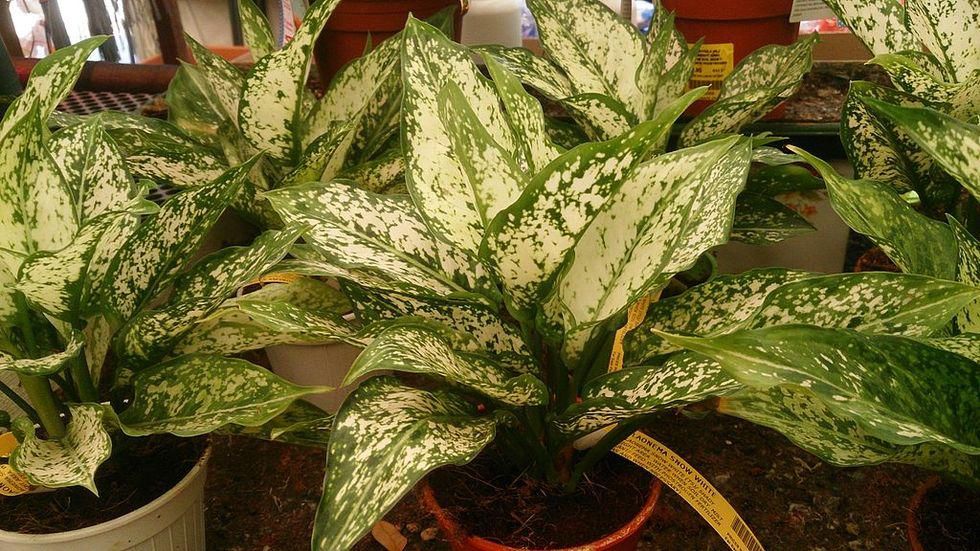 6. Bamboo Palm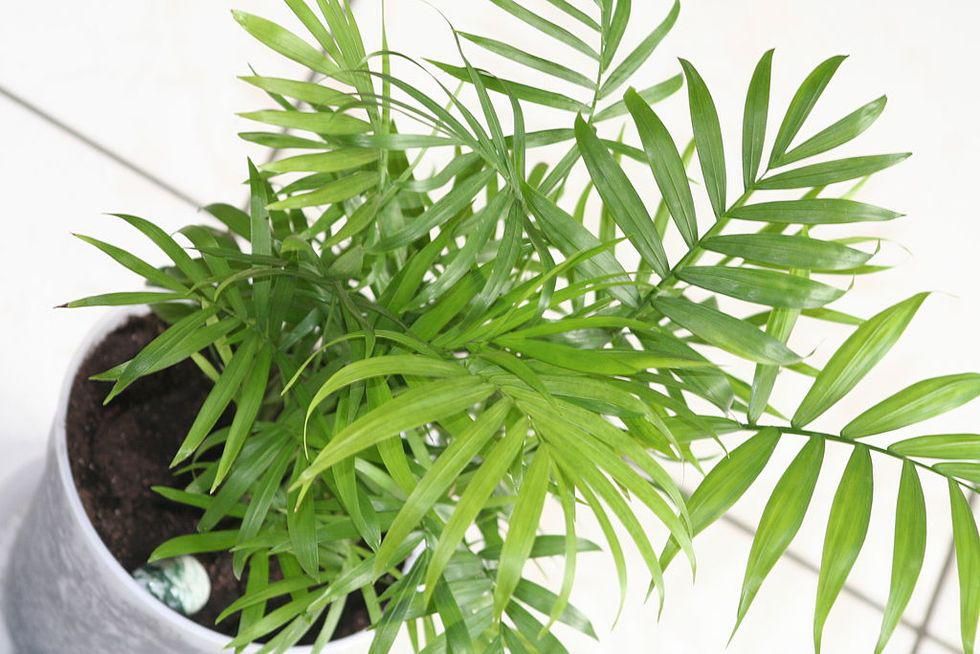 7. Weeping Fig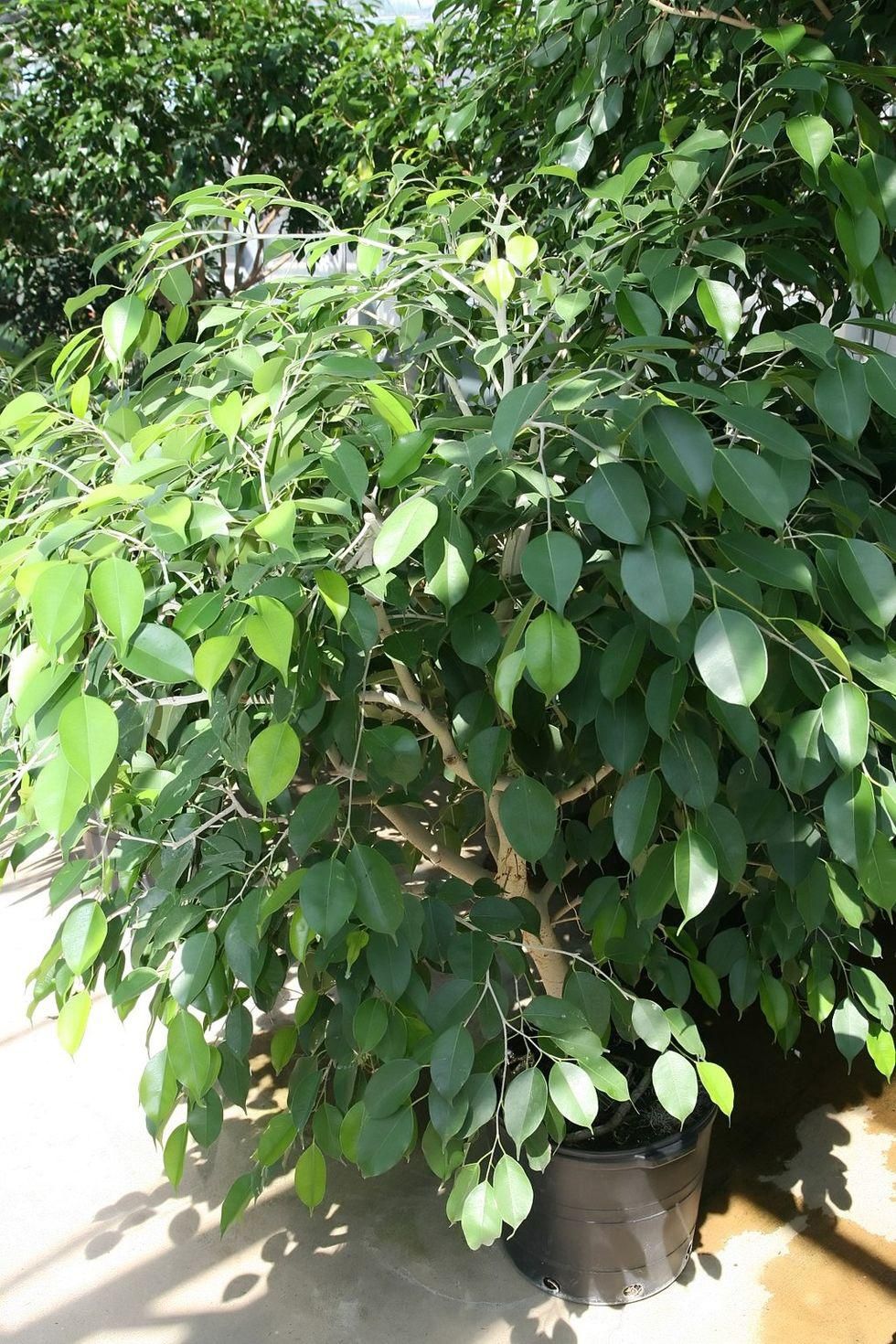 8. Devil's Ivy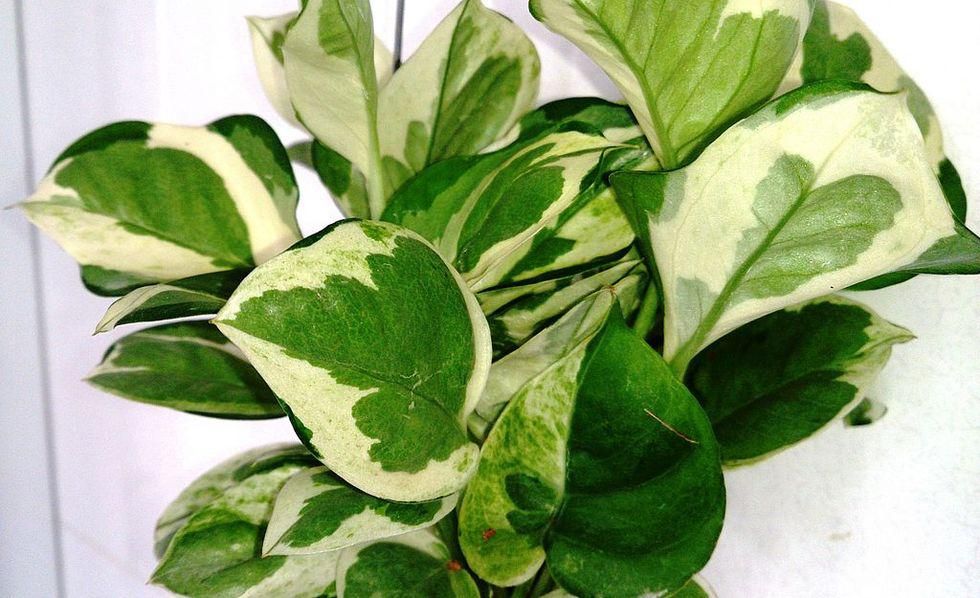 9. Flamingo Lily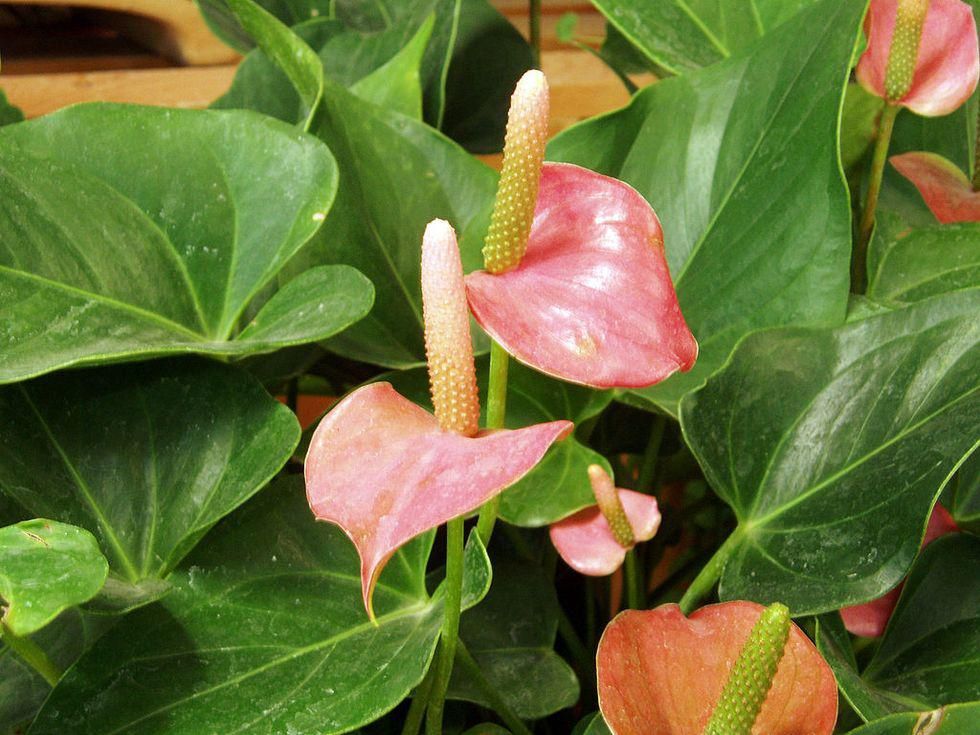 10. Lilyturf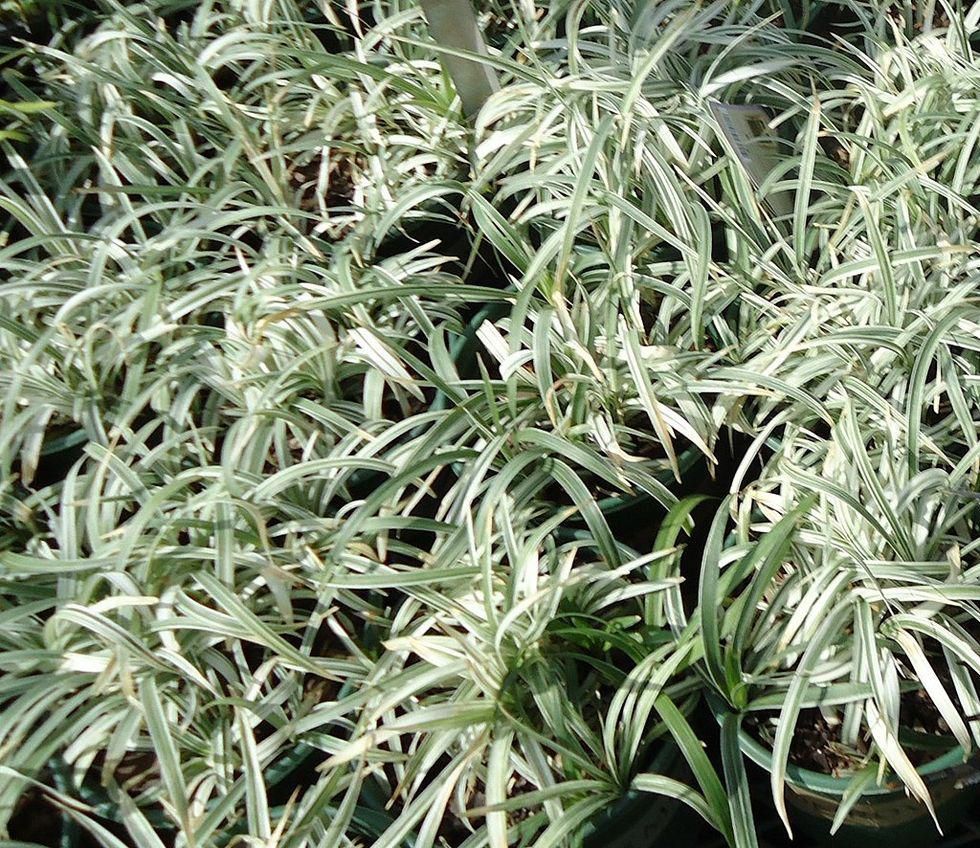 11. Broadleaf Lady Palm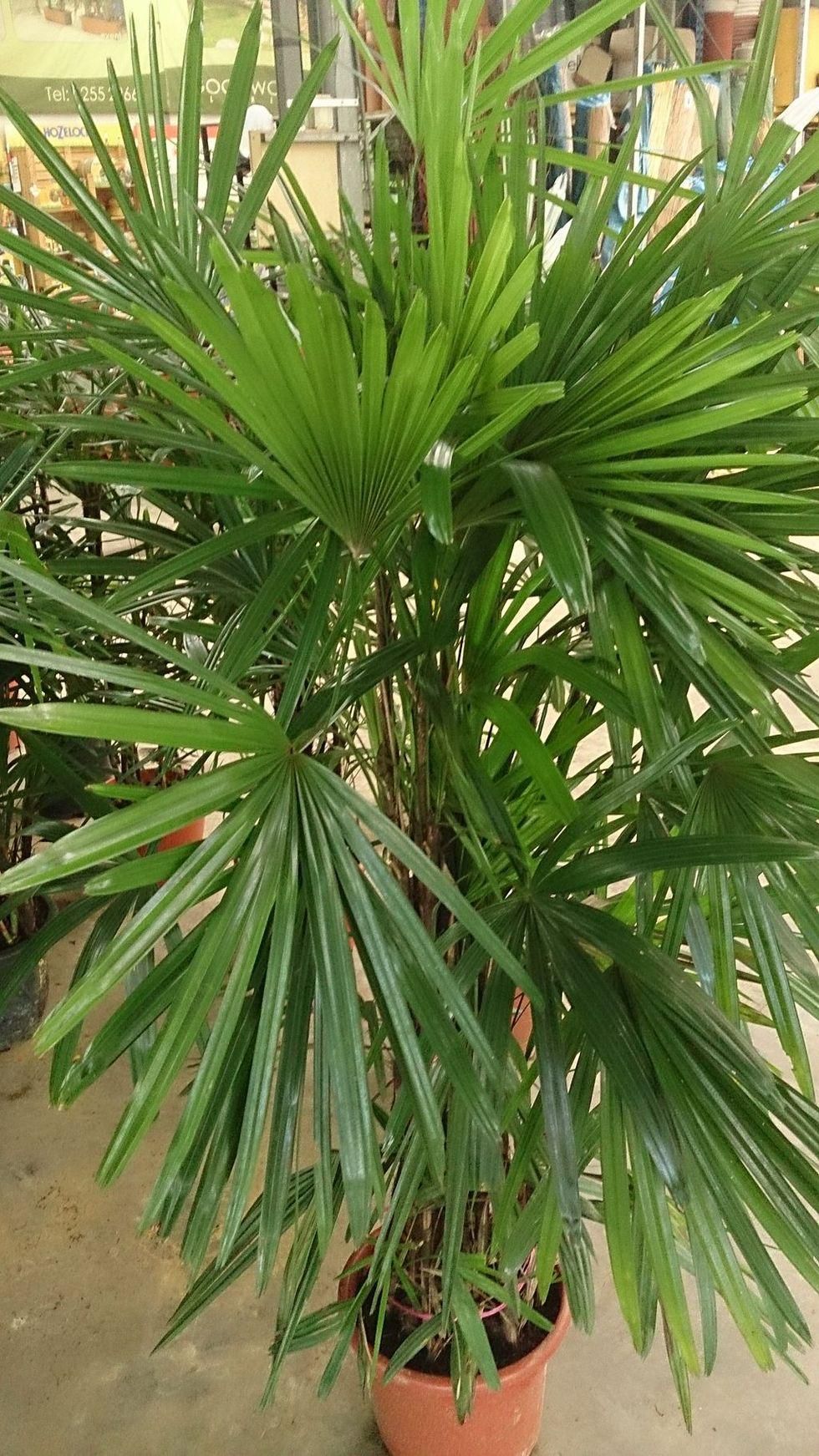 12. Barberton Daisy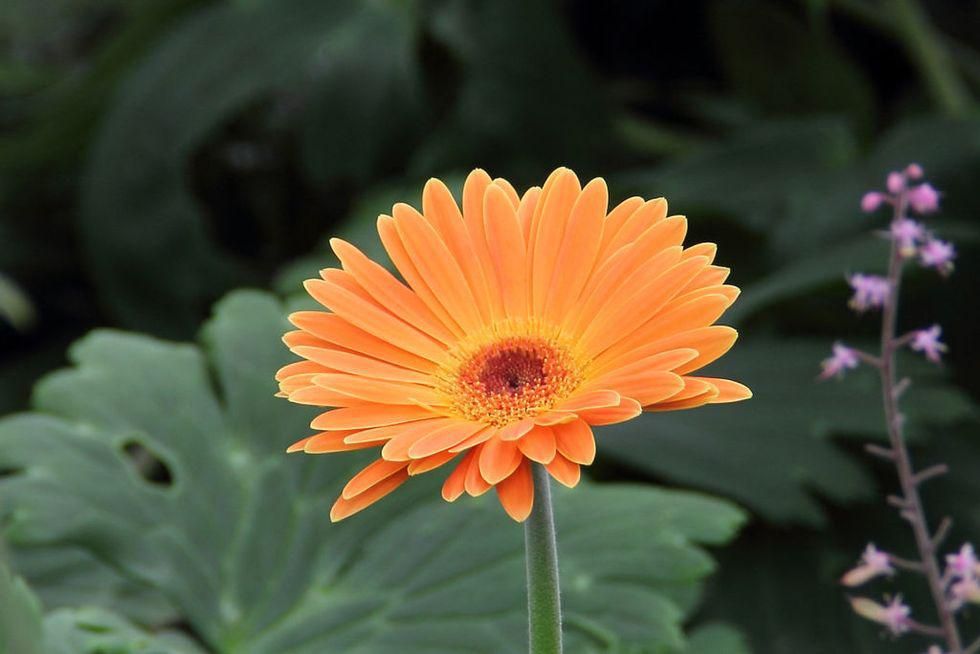 13. Cornstalk Dracena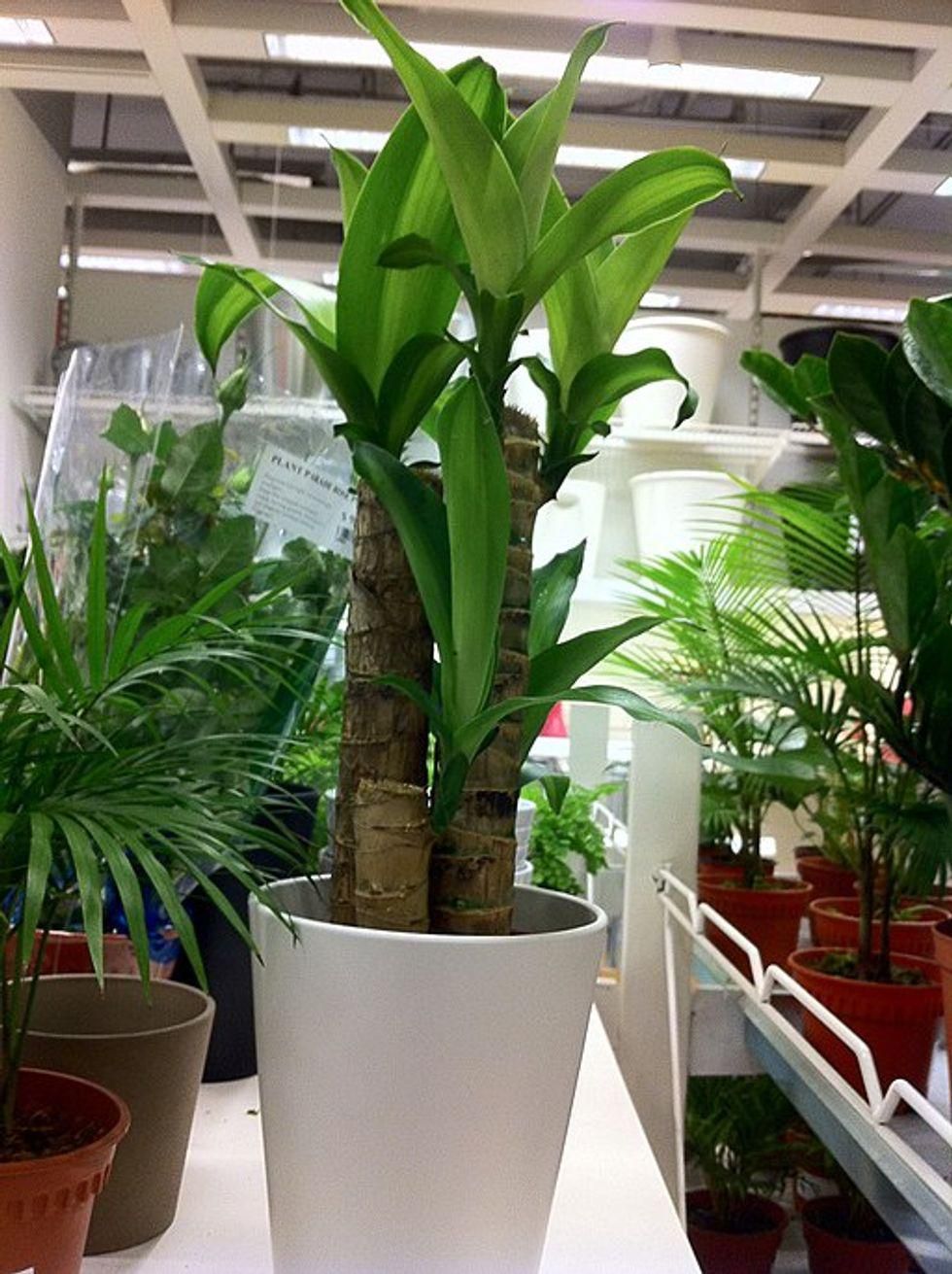 14. English Ivy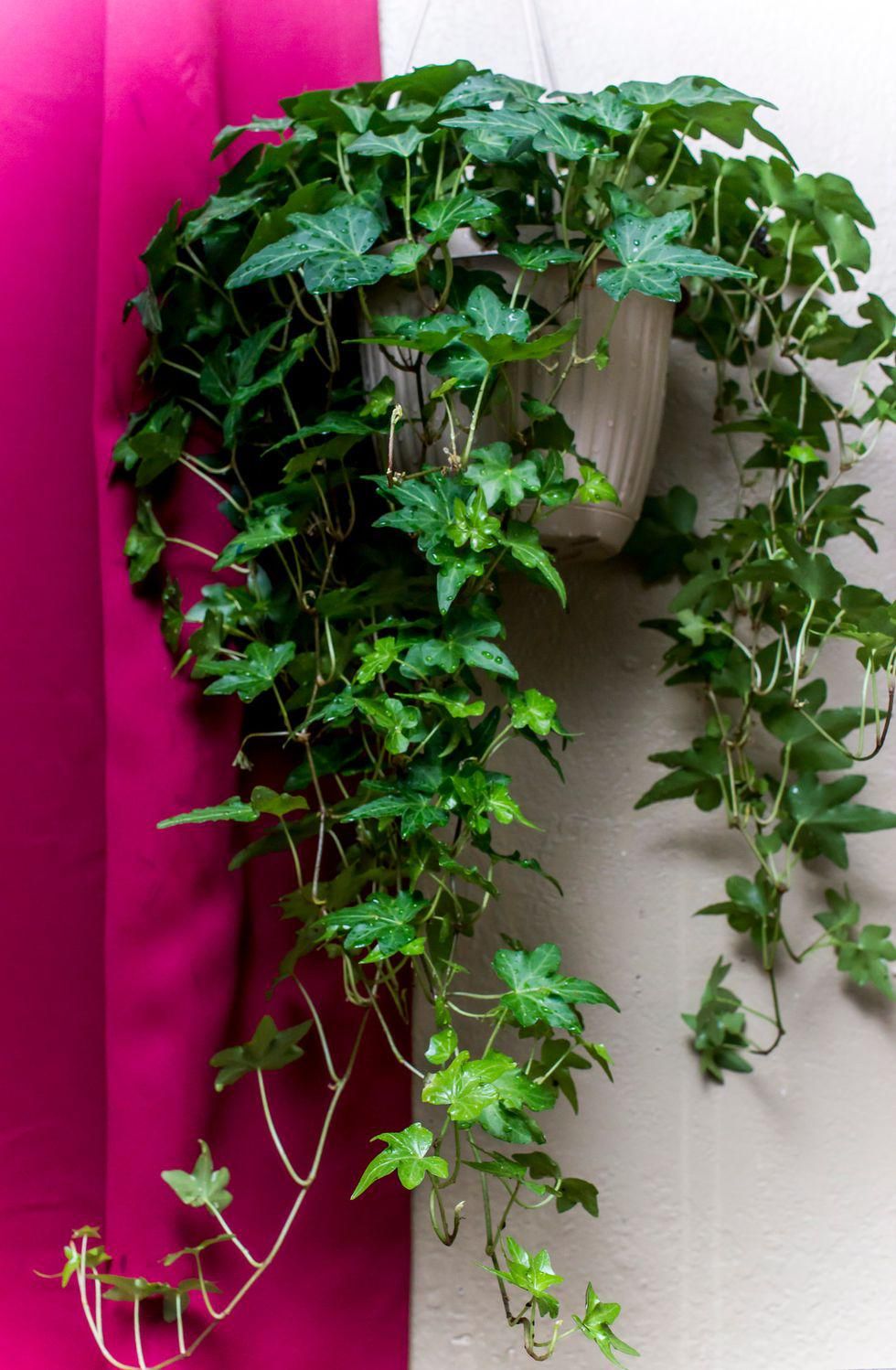 15. Varigated Snake Plant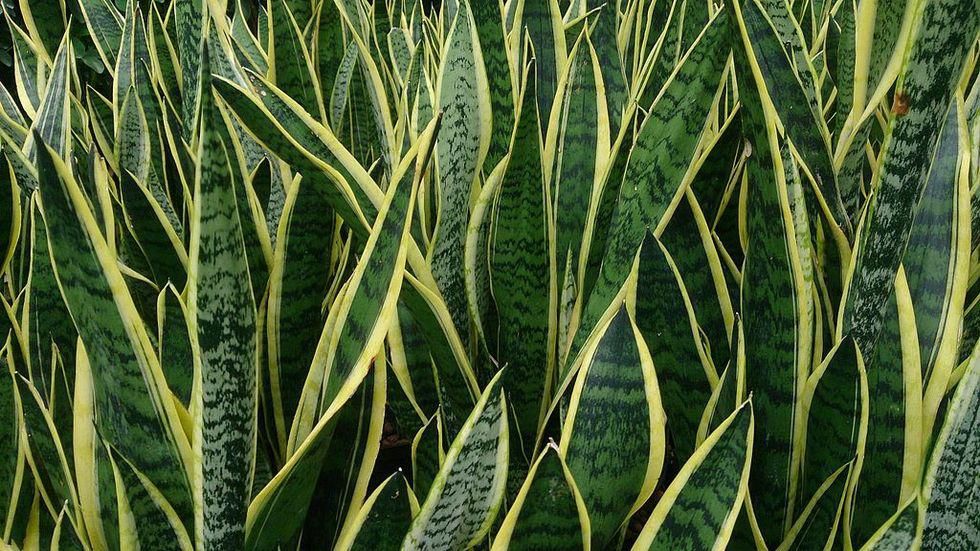 16. Red-Edged Dracaena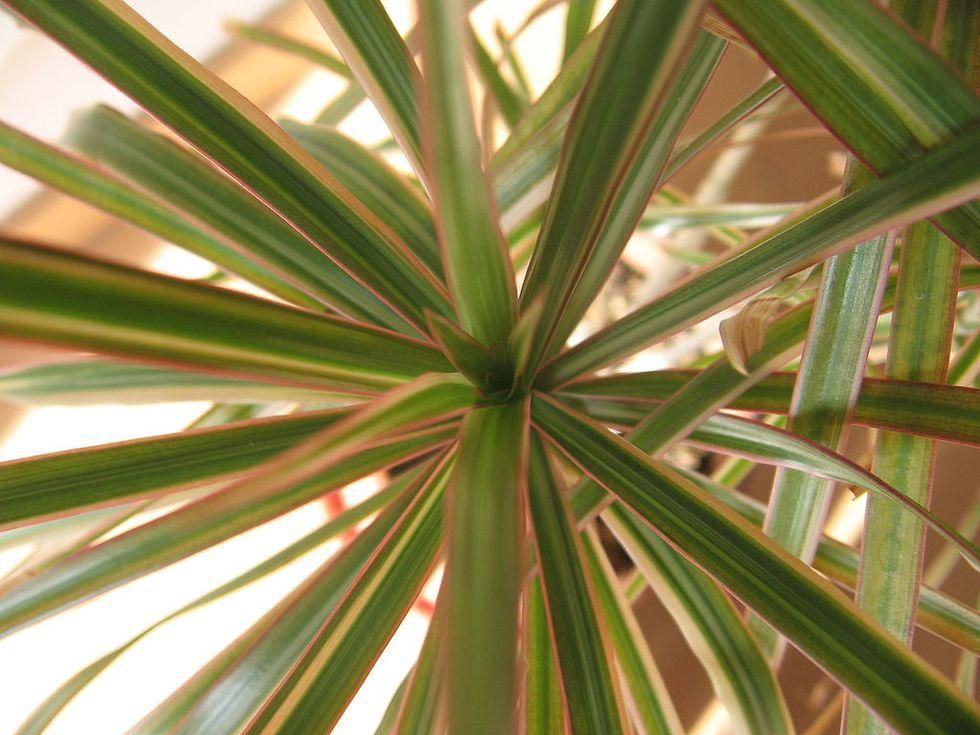 17. Peace Lily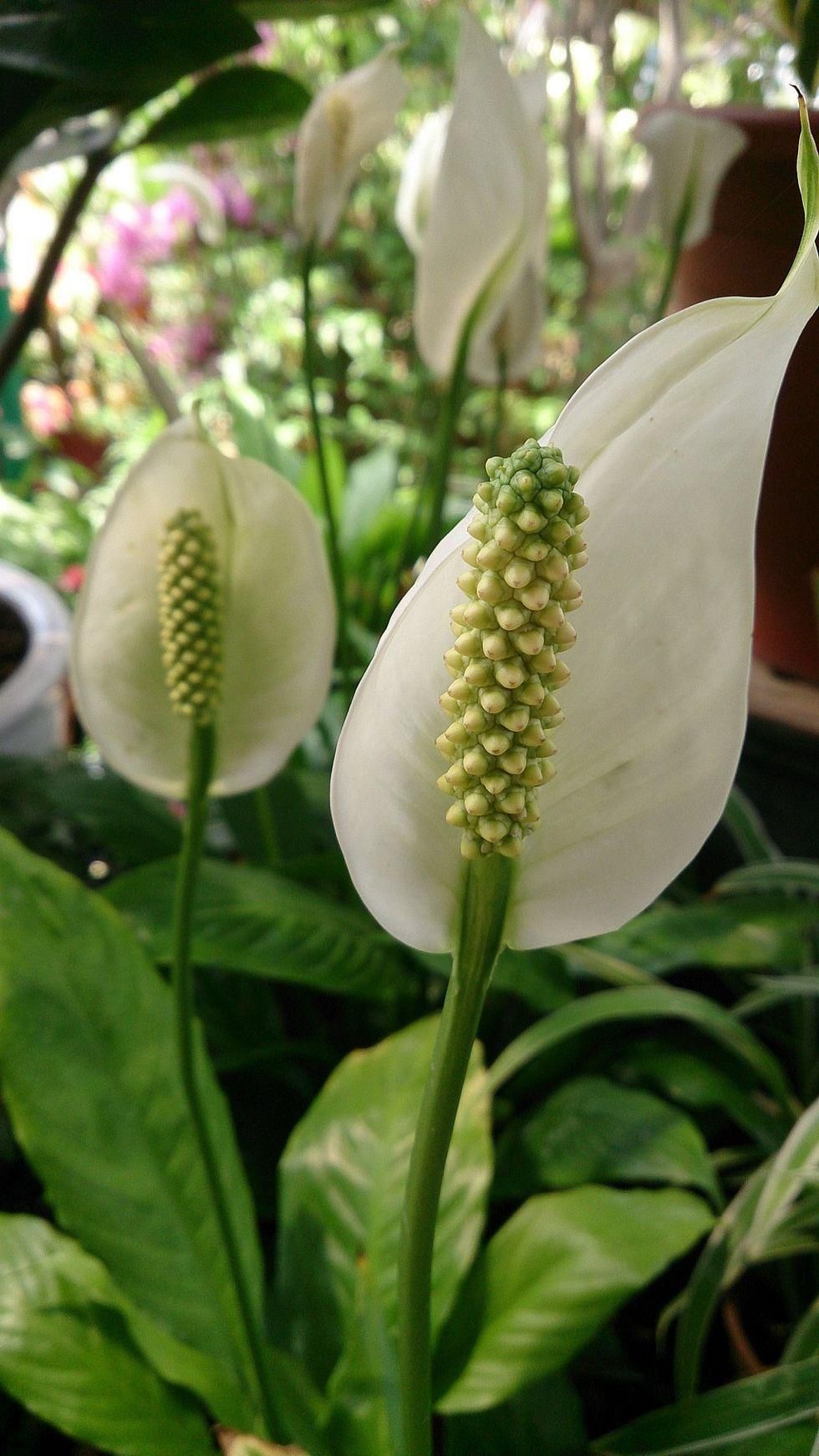 18. Florist's Chrysanthemum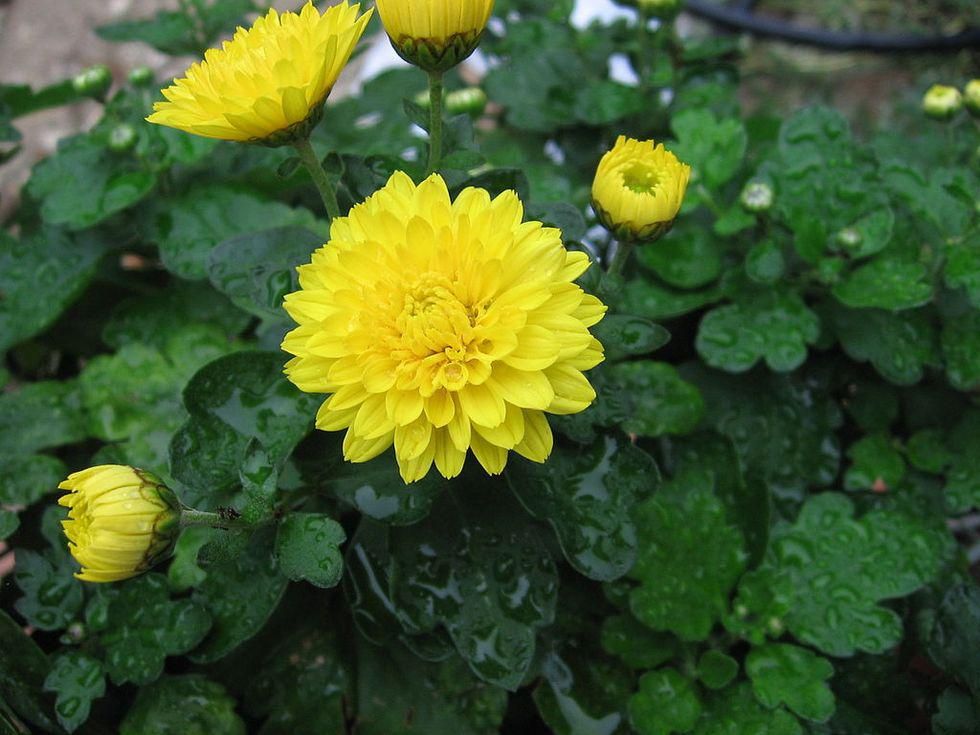 What's in our air?
Trichloroethylene – Found in printing inks, paints, lacquers, varnishes, adhesives, and paint removers. Symptoms associated with short-term exposure include: excitement, dizziness, headache, nausea, and vomiting followed by drowsiness and coma.
Formaldehyde – Found in paper bags, waxed papers, facial tissues, paper towels, plywood paneling, and synthetic fabrics. Symptoms associated with short-term exposure include: irritation to nose, mouth and throat, and in severe cases, swelling of the larynx and lungs.
Benzene – Used to make plastics, resins, lubricants, detergents, and drugs. Also found in tobacco smoke, glue, and furniture wax. Symptoms associated with short-term exposure include: irritation to eyes, drowsiness, dizziness, headache, increase in heart rate, headaches, confusion and in some cases can result in unconsciousness.
Xylene – Found in rubber, leather, tobacco smoke, and vehicle exhaust. Symptoms associated with short-term exposure include: irritation to mouth and throat, dizziness, headache, confusion, heart problems, liver and kidney damage and coma.
Ammonia – Found in window cleaners, floor waxes, smelling salts, and fertilizers. Symptoms associated with short-term exposure include: eye irritation, coughing, sore throat.
Please note: Some of these plants may be toxic for your pets, so please do your research to ensure your furry friends stay safe.
Pop Culture
Your inner child will thank you for doing at least one of these.
When we're kids, fun comes so easily. You have coloring books and team sports and daily recess … so many opportunities to laugh, play and explore. As we get older, these activities get replaced by routine and responsibility (and yes, at times, survival). Adulthood, yuck.
Many of us want to have more fun, but making time for it still doesn't come as easily as it did when we were kids—whether that's because of guilt, a long list of other priorities or because we don't feel it's an age-appropriate thing to long for.
Luckily, we've come to realize that fun isn't just a luxury of childhood, but really a vital aspect of living well—like reducing stress, balancing hormone levels and even improving relationships.
More and more people of all ages are letting their inner kids out to play, and the feelings are delightfully infectious.
You might be wanting to instill a little more childlike wonder into your own life, and not sure where to start. Never fear, the internet is here. Reddit user SetsunaSaigami asked people, "What always remains fun no matter how old you get?" People's (surprisingly profound) answers were great reminders that no matter how complex our lives become, simple joy will always be important.
Here are 14 timeless pleasures to make you feel like a kid again:
Get stories worth sharing delivered to your inbox
Get stories worth sharing delivered to your inbox