More
Maybe you missed the 11 priceless photos a new mom took of her napping baby.
She decided to put her photography skills and her daughter's sleeping skills together to create some adorable works of art.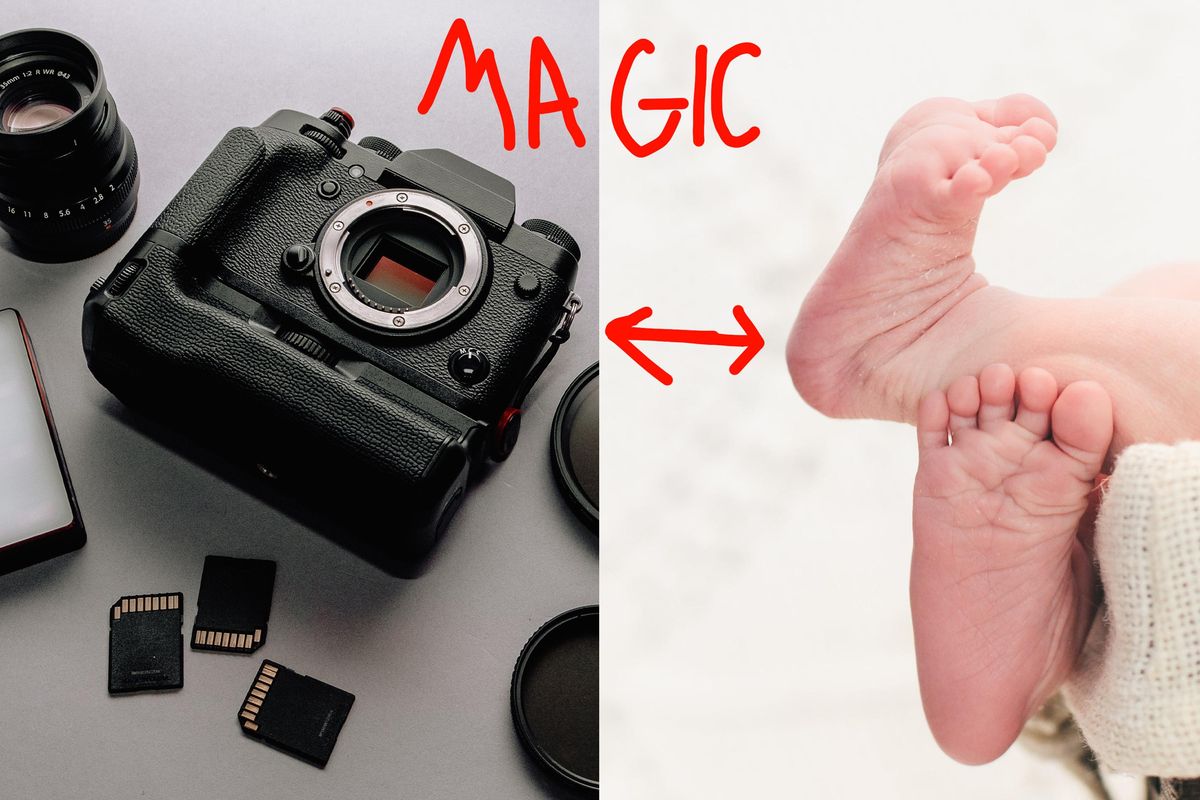 Image created from Burst
This article originally appeared on 09.14.16

When Laura Izumikawa was pregnant with her daughter, Joey, her friends who had kids warned her life as she knew it would change once Joey was born.
In some ways, this was true. After Joey was born, Laura's stress levels rose, and her "me time" diminished significantly.
---