Writer Joel L. Daniels shares his powerful story of how the Suicide Prevention Lifeline saved his life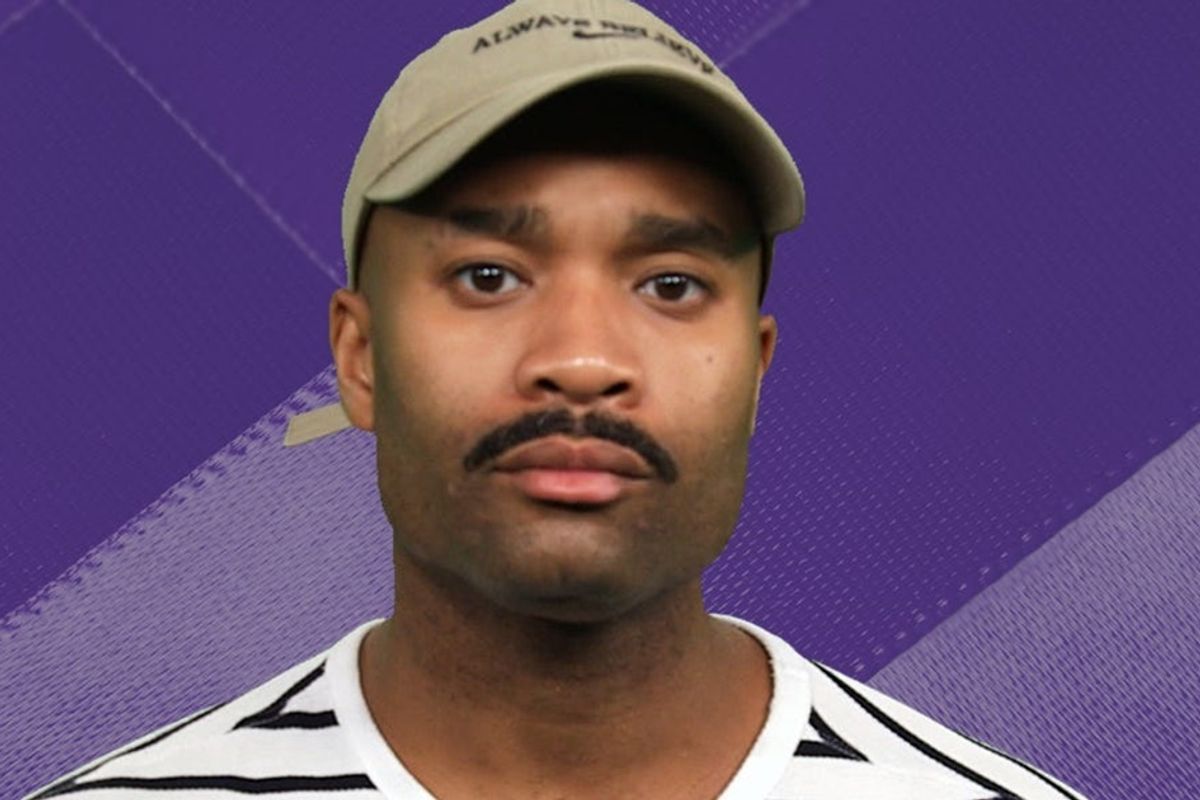 via Business Insider
The United States' suicide rate was at its highest since World War II before the COVID-19 pandemic hit. Lawmakers and health experts worry that the intense economic and social pressures that have resulted from the pandemic will exacerbate this problem even further.

One of the most effective ways that people suffering from suicidal ideation and psychological distress can get immediate help is by calling the National Suicide Prevention Lifeline (1-800-273-8255). This call center provides free, confidential emotional support form trained experts and volunteers.
It's an easy way to get help without having to wait. Ninety-seven percent of all calls are picked up within 75 seconds of the initial phone greeting.
---
Every year, the lifeline helps over a million people, 25% of whom are in suicidal distress. Author Joel L. Daniels is one of the lifeline's many success stories. His experience saved his life, so he's created a video to let people know how it can save theirs, too.
Instead Of Killing Myself, I Called A Suicide Hotlinewww.youtube.com
"I don't use that phrase like it saved my life, um gingerly, but I mean that suicide hotline phone call, it saved my life," Daniels says in the video.

Daniels was riding the bus in New York City when he began to feel "crazy." He was in a panic, wanted to take his clothes off, jump off the bus, and was seriously considering harming himself.
He reached out to the National Suicide Prevention Lifeline and immediately felt "affirmed" by his counselor.
"I just felt overwhelmed and busy between work, between life, between fatherhood, between not really knowing what I was doing and in that moment it felt like it was going to be easier to not be here," he says.
The counselor listened to Daniels without judgment and told him he was going to be okay.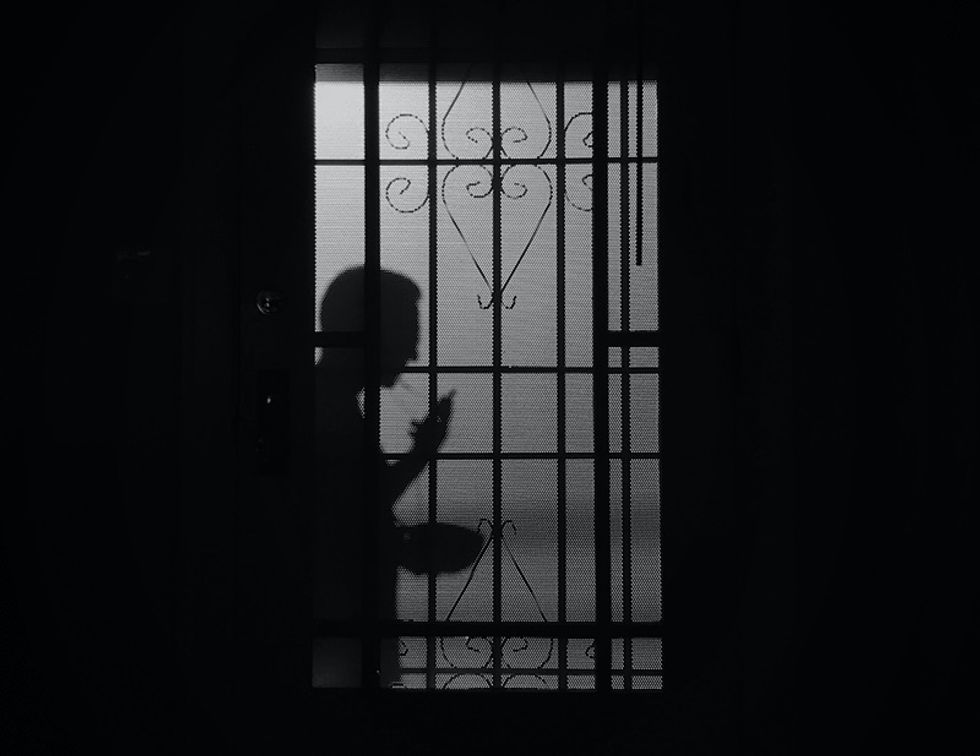 via Unsplash
"Listening without judgement, without bias, without prejudice," he continued. "That suicide hotline phone calls saved my life and I wish I could remember the sister's name, who I spoke to because she was so warm. She was so loving. She was so comforting. She sounded like a black auntie."

The counselor allowed Daniels space to vent which was exactly what he needed.
"It was less questions and more affirming," he continued. "It was just something I needed and I don't know if anybody else does because there's that level of shame you feel essentially when you're trying to tell a person that you care about that I essentially want to harm myself because then it's very easy, unfortunately, for people who do know you to start blaming themselves."
He says he was able to make it through the episode because he was given the opportunity to speak his mind without worring about bias, fear, or judgment. The "the suicide hotline did that for me for sure," he says.
Daniels is grateful that he was given the space to clear his mind during a traumatic episode and hopes that others in the same situation will take advantage of the opportunity the lifeline provides as well.
"I feel like it's kind of my duty to kind of share that with other people," he concludes the video.
If you are experiencing a suicidal crisis or emotional distress, the National Suicide Prevention Lifeline provides 24/7 free and confidential emotional support at 1-800-273-8255 (Veterans, press 1).