Joy
Her grandma's last request was to 'do good.' She responded by writing 1,000 letters of kindness.
Cerebral palsy hasn't kept her back.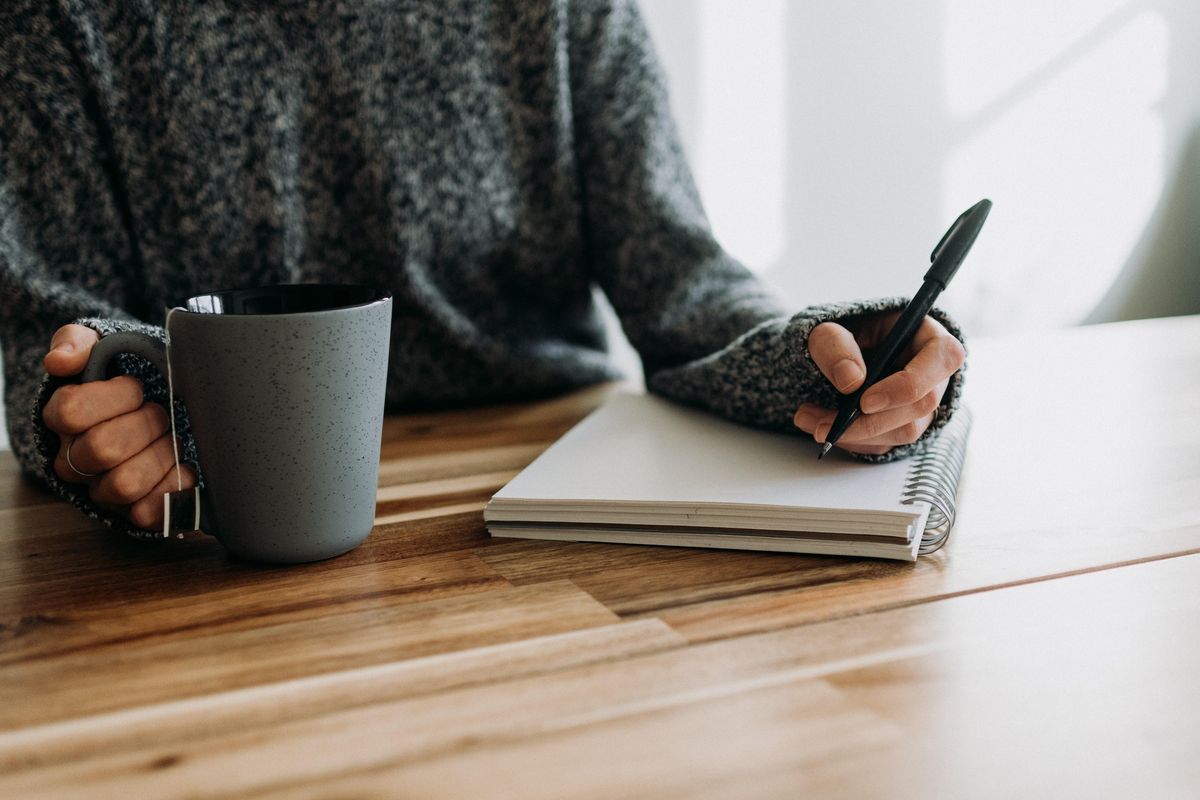 It's no secret that everyone could use a little kindness in their lives and it can come in many forms. Sometimes it's the neighbor cutting your grass when your husband's away and you're too busy to get to it yourself. Other times it's sending a card to the elderly widow down the street.
One woman in Arkansas has taken to spreading kindness through writing letters to strangers. Allison Bond, 25, started writing letters over a year ago during COVID-19 when she couldn't attend school due to her medical condition. Bond has cerebral palsy and is at greater risk for serious illness should she contract the virus. Writing letters was an act of kindness that didn't require a trip out of the house.
Bond began by writing to soldiers and inmates. In fact, the first letter she received back was from a soldier. Bond told 5News, "I have one framed from a soldier. He had all his battle buddies sign it. So I framed it so I could put it up." She's kept every letter she's received.
---
People continue to write Bond back, and she's turned her hobby of writing letters of kindness into a mission called Kindness Through Letters Mission. She has a post on her Facebook page asking people who would like to help to donate supplies to help her continue writing these letters. The list is fairly short and straightforward: She needs paper, cards, envelopes, pens and stamps—all the staples of a letter-writing venture.
Bond says she writes the letters in hopes that she makes someone's day a little bit brighter. But her mission to spread kindness honors what her grandmother told her before she passed away, "Keep doing something good." Bond has developed several pen pals through her letter-writing ventures and would eventually like to turn her mission into an official nonprofit.
The 25-year-old has even developed pen pals in other countries. According to Washington County Enterprise Ledger, Bond has writing buddies in Russia and Japan as well as several states in America.
If you'd like to help Bond with her Kindness Through Letters Mission, you can send supplies to her PO Box:
Allison Bond
P.O. Box 1205
Lincoln, AR 72744
It's hard to believe that there was once a time when Bond didn't enjoy writing, but her mom, Kathy told 5News, growing up Bond hated writing but it has now become a passion. What an amazing passion it is.
Watch the video below: