WINNER: The Most Depressingly Dumb Book Cover of 2013!
Anne of Green Gables is supposed to be freckled, red-haired, and (at least at the beginning of the series) prepubescent. The new artwork for the cover is almost as opposite as one can get without deciding to recast Anne as a dude.
02.07.13
What Anne of Green Gables should look like: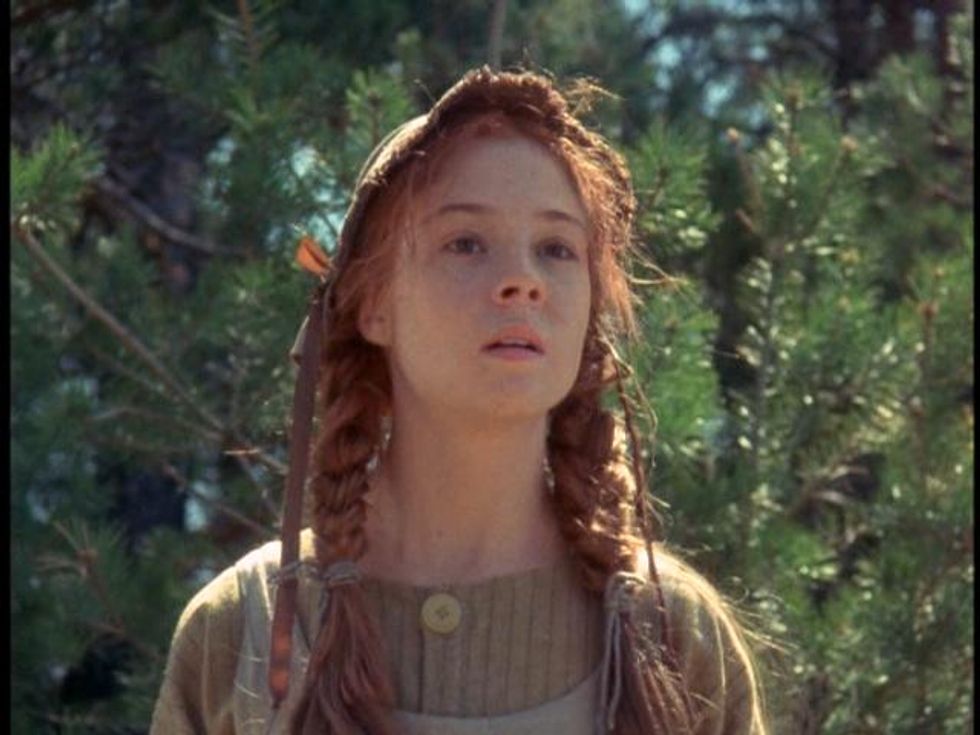 What Anne of Green Gables looks like now:
---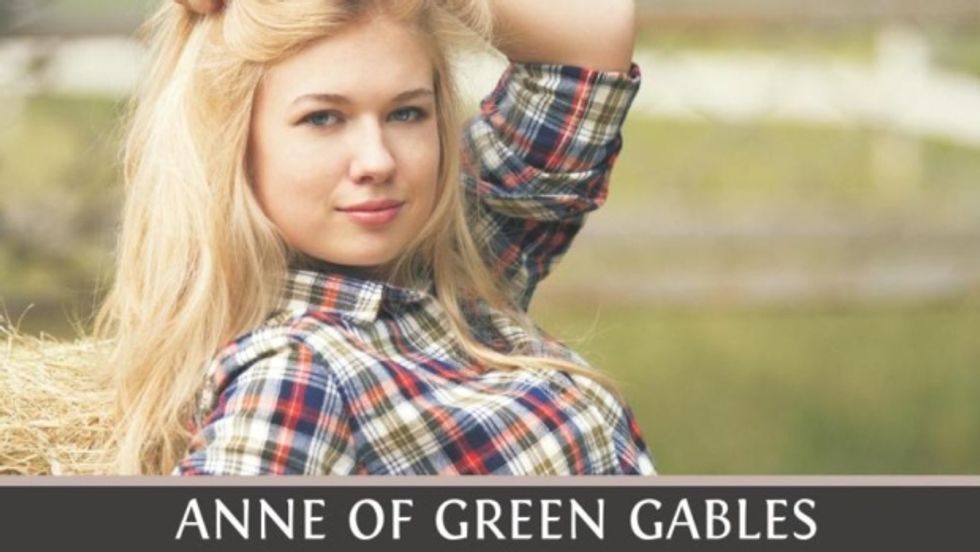 What my face looks like having seen this: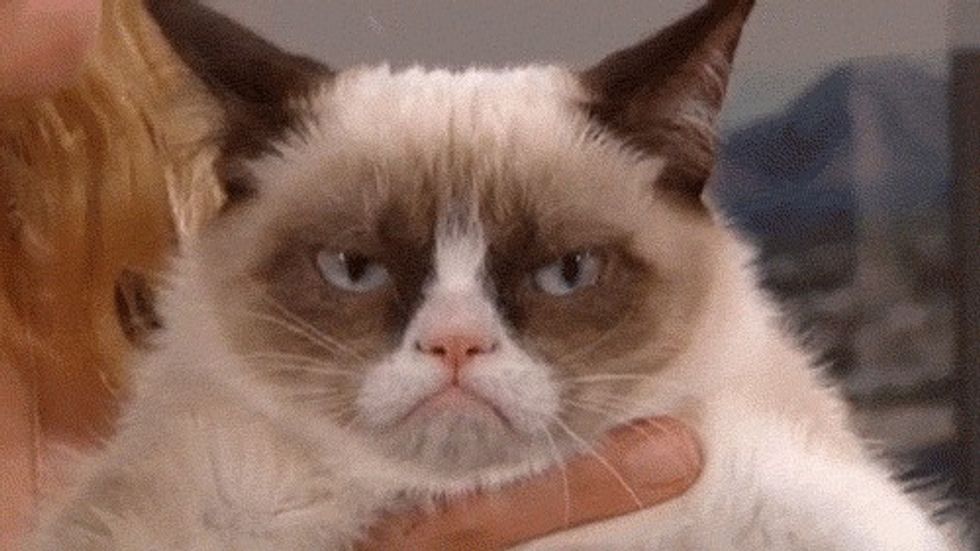 Update: It appears that so many people were upset by this cover that it was taken off of Amazon. Well done, Internet!
Family