Joy
Utah pets can now be safely cared for while their owners get the help they need at rehab
These good boys deserve all of the head scratches while they wait for their humans!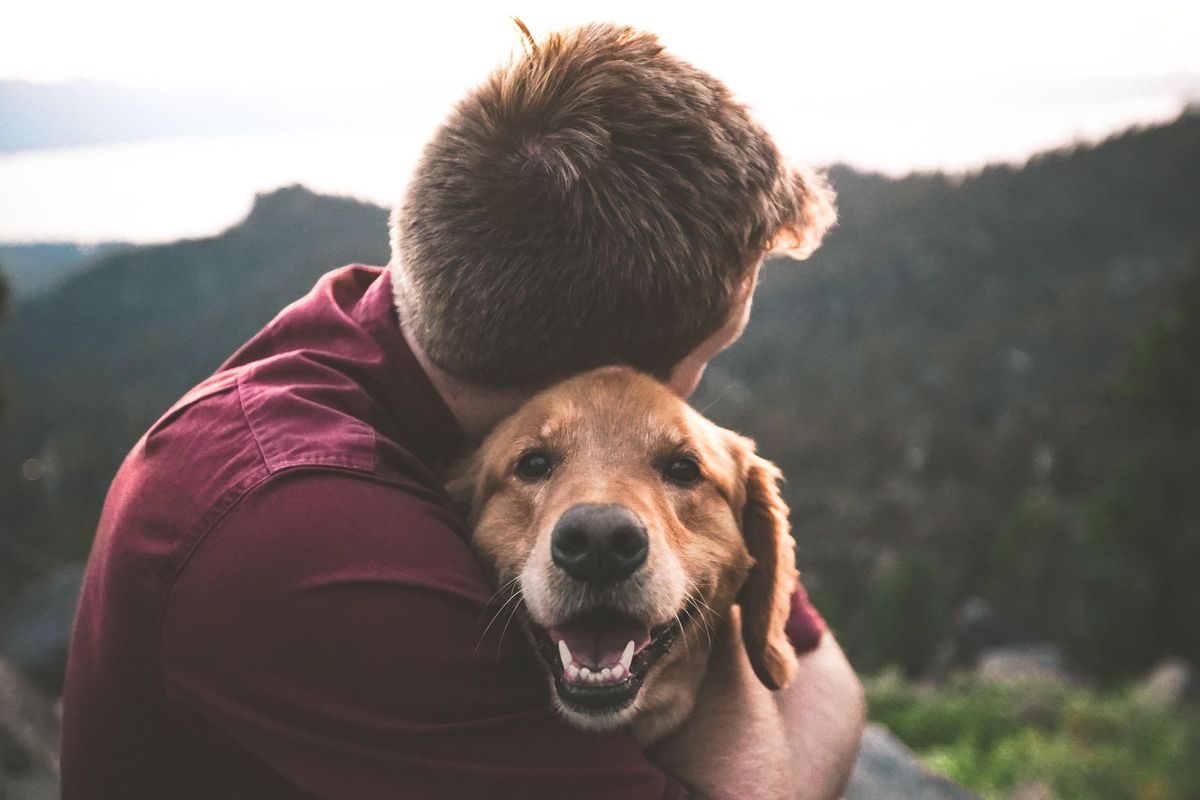 Sometimes pets are what keeps people struggling with addiction and other mental health issues going. Pets provide a level of responsibility outside of yourself and they thrive on routine. For example, if you have trouble waking up in the morning, don't just set your alarm, start feeding your animal at the time you'd like to wake up. After a week or so of this new and rewarding habit for your pet, they will be sure to remind you it's feeding time. By simply existing, pets can give their owners purpose on top of all of the great mental health benefits. It's no wonder that pets can also be the reason people don't seek out treatment for substance use issues, especially if it requires a lengthy stay away from home. But now, people in Utah struggling with addiction no longer have to choose between their sobriety and their pet.
Some people that find themselves addicted to drugs or alcohol can become isolated from healthy relationships with their friends and family. Being isolated makes it difficult to find someone trustworthy to care for your pets while you're caring for yourself. As one could imagine, if the social network is depleted and if the only people available to help with pets are other people struggling with addiction, it makes sense to them to prioritize their pet's safety over seeking treatment. When you're deep in the throes of addiction, clinging to the one thing that is holding you together most days is understandable.

---
Ruff Haven Crisis Sheltering typically offers free short-term housing for pets while their owners are going through a difficult time like domestic violence or homelessness. It recently partnered with Odyssey House, Utah's largest comprehensive addiction program, which offers residential programs for teens and adults. The nonprofit also offers sober housing and a program designed for single parents. With Ruff Haven Crisis Sheltering working hand in hand with Odyssey House, potential clients can rest assured their animals will be cared for during their time in treatment.
The animal crisis shelter can keep the animals for up to three months of free boarding while the pet's owner is receiving treatment. Ruff Haven's foster coordinator, Beth Henry, told The Salt Lake Tribune, "This is really person-based, like person-led." Henry explained that the animals are kept safe in a foster home until the owner completes treatment and reaches a place of safety and stability. Before the pet is placed in a foster home, the owner must complete an application, which includes the owner's current situation. Once the application is complete, the animal is assessed regarding its general condition including vaccinations and if it's fixed or scheduled to be. After all criteria is met, the pet is matched with a foster and the client can check in on their pet once a week via text. This includes foster parents sending pictures and videos to the owner to help ease their minds while they focus on getting clean.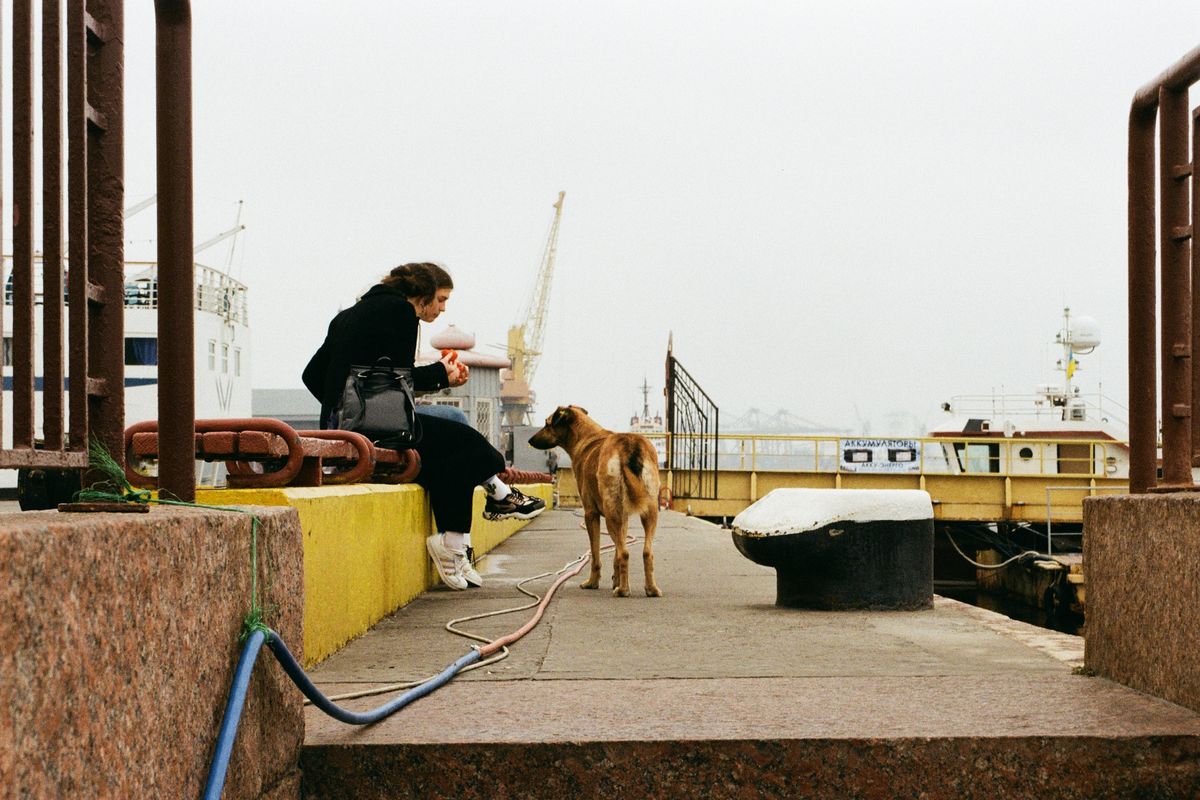 Photo by
Sasha Matveeva
on
Unsplash
Some animals are even able to get visitation with their humans at the Dogs All Day facility, where the owner can schedule some much-needed cuddles with their pooch. Ruff Haven's Executive Director Kristina Pulsipher told the paper, "A lot of times [owners] worry that they're gonna forget them during that period — the pets never forget their person. The reunions are why we do this. And we have many people who have been clients that volunteer with us now, or foster for us."
This program is such a compassionate solution to a difficult situation and will hopefully catch on in other states. It's so important for people to be able to get the help they need without worrying about abandoning their pets. Since Ruff Haven opened in June 2020, it has already helped around 500 animals and 320 families.