Podcast
Upworthy Weekly podcast: Single moms buy a house, fixing the world, teachers call home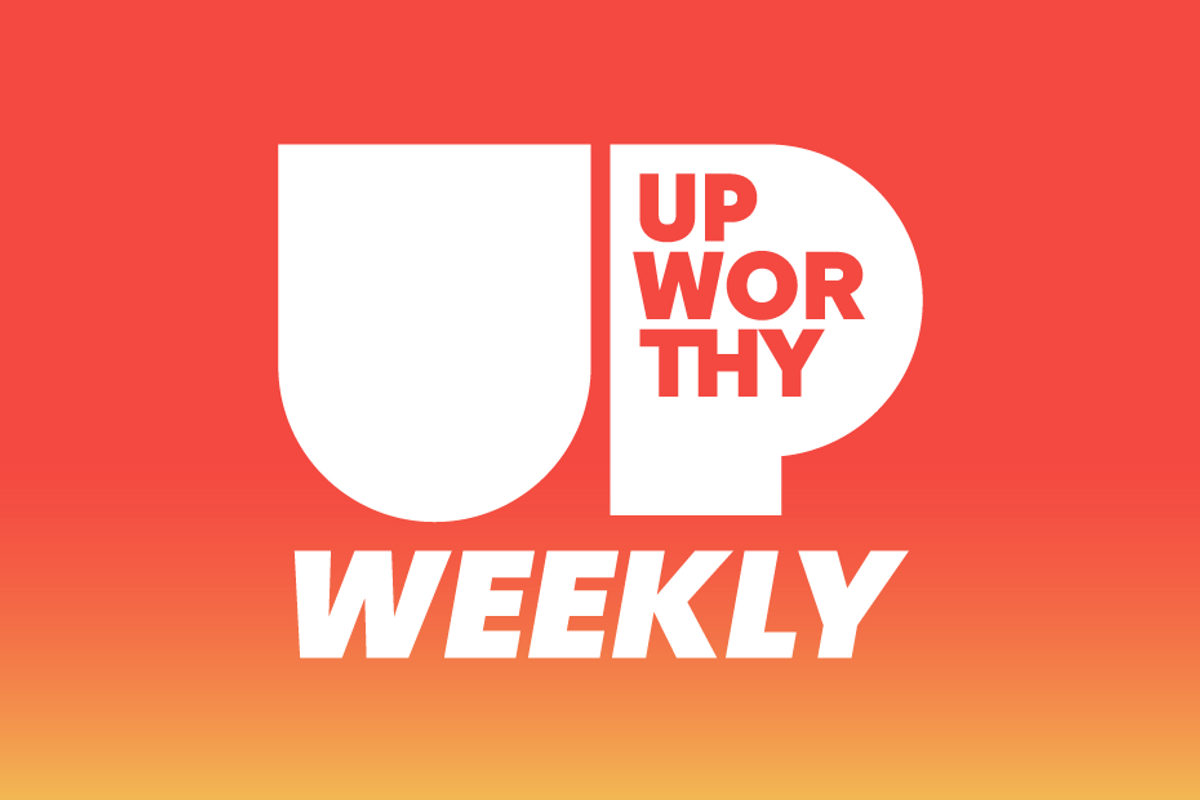 Four single mothers bought a house together and created a commune in Washington, D.C. People are sharing the "one simple thing that can fix the world" and teachers reveal the funniest reasons why they had to call home.
Plus, Tod's St. Patrick's Day disaster and Alison is having a marital stand-off.

Subscribe now on Apple Podcasts, Google Podcasts, Spotify, Stitcher, or iHeart Radio.