Podcast
Upworthy Weekly podcast: Creepy kids, news experiments, Mount Rushmore 2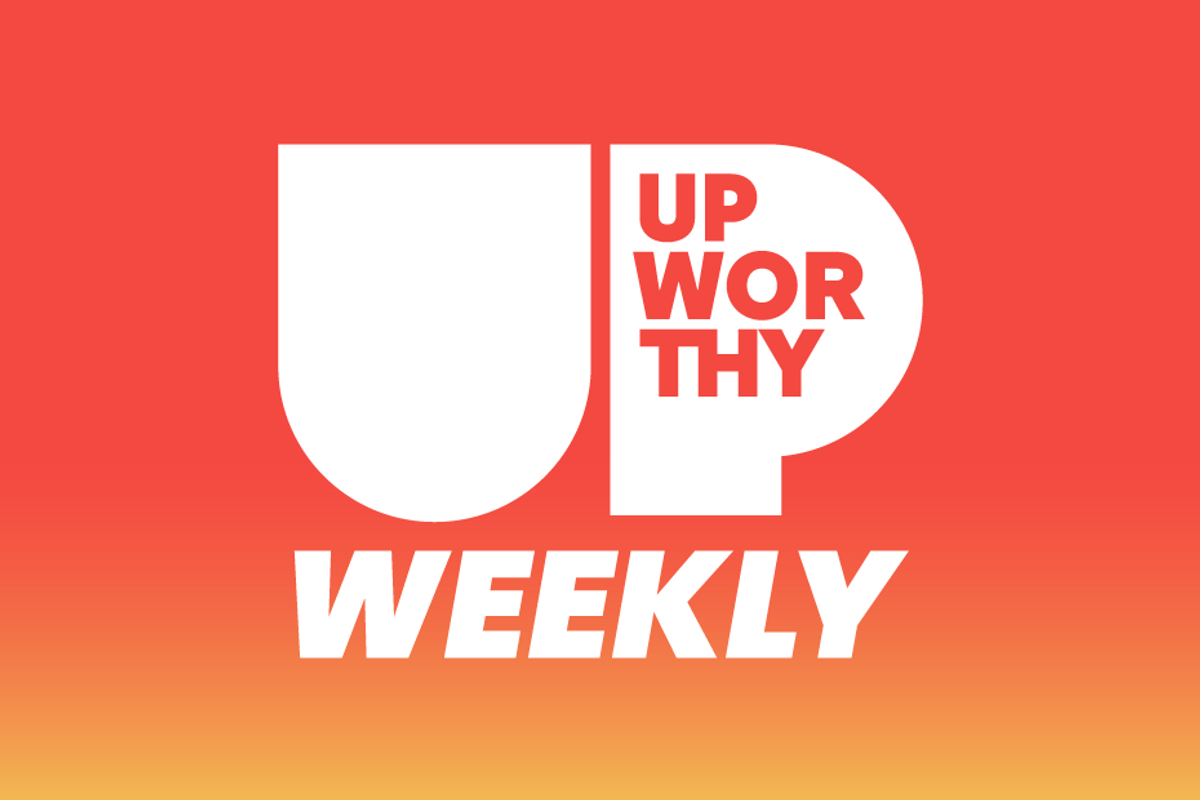 What stories are Alison and Tod talking about this week? A woman asks a guy she met online to get her grandmother's approval before their date. People are sharing the strange and creepy things their kids said, and researchers have found that people's views change after switching news channels.
Plus, Tod nominates the greatest Americans for Mount Rushmore 2 and Alison has a real problem with the dentist.
Subscribe now on Apple Podcasts, Google Podcasts, Spotify, Stitcher, or iHeart Radio.