Podcast
Upworthy Weekly podcast: Quintessentially American things, readers live longer, funny Arabic sayings
What are Alison and Tod talking about this week? Uniquely American things that non-Americans love, people who read books live longer and funny Arabic idioms. Listen and subscribe today!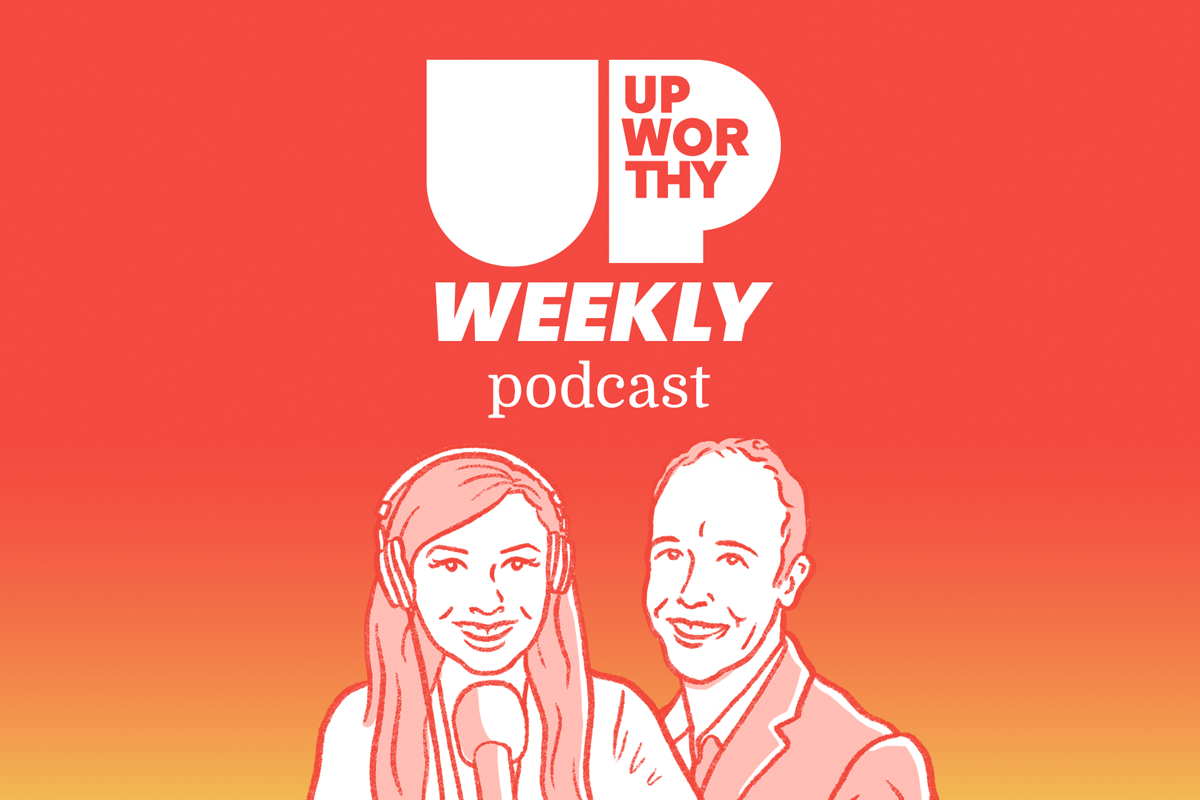 Alison and Tod talk about the uniquely American things that non-Americans would love to try. Later, they discuss a new study that shows why readers live longer and review a list of funny Arabic idioms.
Plus, why we may have just entered a mythological future.
Subscribe now on Apple Podcasts, Google Podcasts, Spotify, Stitcher, or iHeart Radio.
---