Podcast
'Hero' dads, John Mayer vs. trolls, the 'grandmother effect'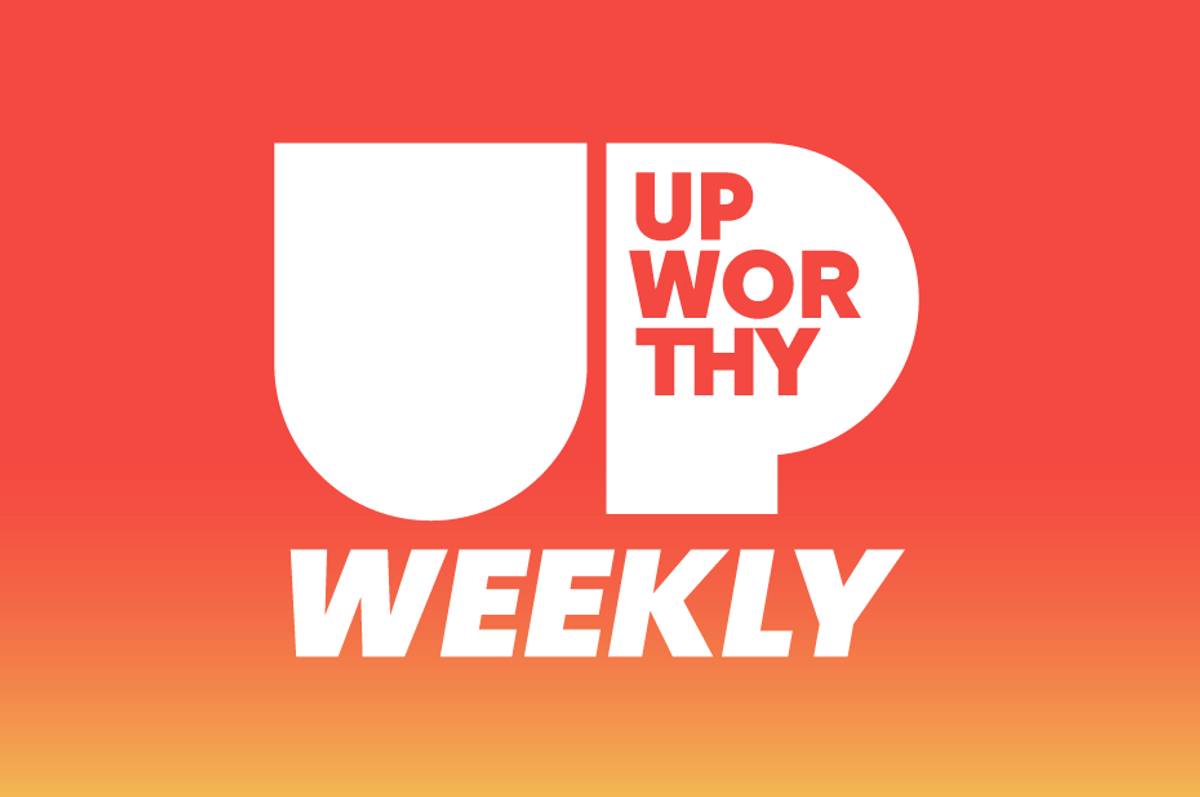 On episode 4, Alison and Tod take a look at the stark contrast in how men and women are judged as parents. They also examine John Mayer's graceful handling of a troll, the outmoded idea of virginity, and the "grandmother effect." Plus, get to know the man behind "Recess Therapy" a hilarious page where kids sound off life's big issues. "Upworthy Weekly" is available wherever you listen to podcasts. Listen and subscribe today!
---
Questions, comments, want to share what happened in your week? Email us at UpworthyWeekly@Upworthy.com.
Subscribe now on Apple Podcasts, Google Podcasts, Spotify, Stitcher, or iHeart Radio.