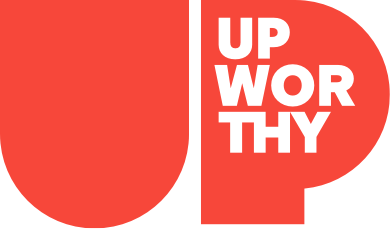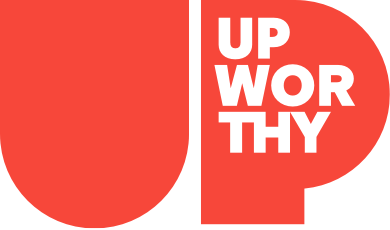 Stories Worth Sharing.

For People Who Give a Damn.
Sign up for the Upworthy newsletter:
(c) GOOD Inc. All Rights Reserved.
PS. You are doing great. Keep it up :<)
This website uses cookies in order to enhance your experience. Please review our Privacy Policy to learn how we may use cookies and how you can change your browser settings to disable cookies. By continuing to use this website without changing your settings, you consent to our use of cookies.
Daniel Christopher
Designer, developer, musician, husband, and father. I love to create; the web is my medium of choice. My hope for the end of the day is that someone's life has improved because of my work.
Get stories worth sharing delivered to your inbox
No doubt about it, Cameron Russell has won the genetic lottery. But this supermodel knows more than anyone that looks aren't everything. In a breathtaking eight minutes, watch as she critiques the fashion industry, inspires our daughters, and shows how our narrow definitions of beauty and racial profiling are two sides of the same coin.
Get stories worth sharing delivered to your inbox