'You're not my therapist, and you may need to encourage me to see one.'
I've come to terms with my anxiety. I'd even say that we're sometimes friends.
But whenever someone comes into my life, romantically or otherwise, they also have to get to know my anxiety. The good news is that, despite the social stigma surrounding mental health, it's often not that big of a deal. But of course, there are things I want people to know about me and how I see the world.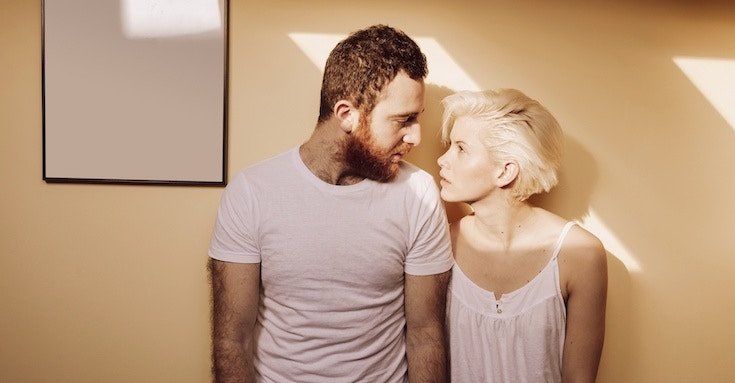 More