More
Tommy Hilfiger and Zendaya just put on a historic runway show featuring only black models and it was perfect.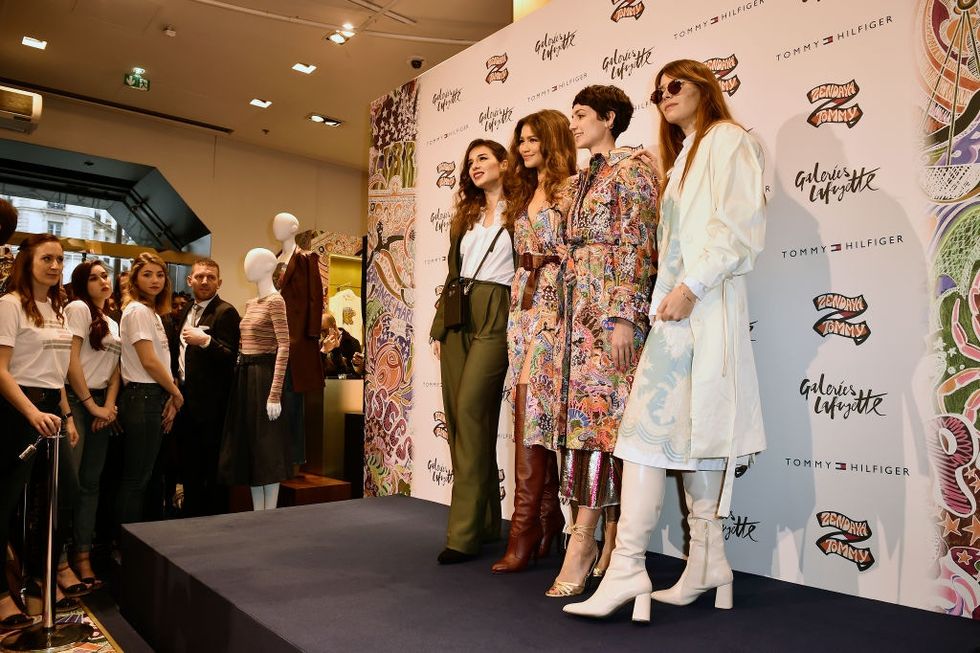 Photo by Kristy Sparow/Getty Images For Tommy Hilfiger
The fashion industry is no stranger to criticism. A lack of diversity and perpetuation of impossible beauty standards have been the industry norm for decades.
But 22-year-old actress Zendaya just proved that fashion can be inclusive and chic at the same time during her collaboration with designer Tommy Hilfiger.
The runway show for the Tommy x Zendaya collection at Paris Fashion Week featured a group of all-black, all-ages, and all-sizes models. The 59 black models didn't just strut down the catwalk, they challenged fashion industry standards.
---
The Tommy x Zendaya was inclusive in almost every way possible. "This is a proud and happy celebration of female beauty in all its forms, something which is as important now as it ever was before," Zendaya said.
The show also marked the first time Hilfiger used plus sized models. It was important to Zendaya that all sizes were reflected on stage. "Size-inclusivity has been important to me always — if women in my family can't all wear it, I don't want to make it," Zendaya said.
Both the show and the collection were inspired by 1973's Battle of Versailles, in which French and American designers competed. The Americans pulled a bold move and cast 11 black models, including Pat Cleveland (now 68), who also walked during the Tommy Hilfiger x Zendaya show.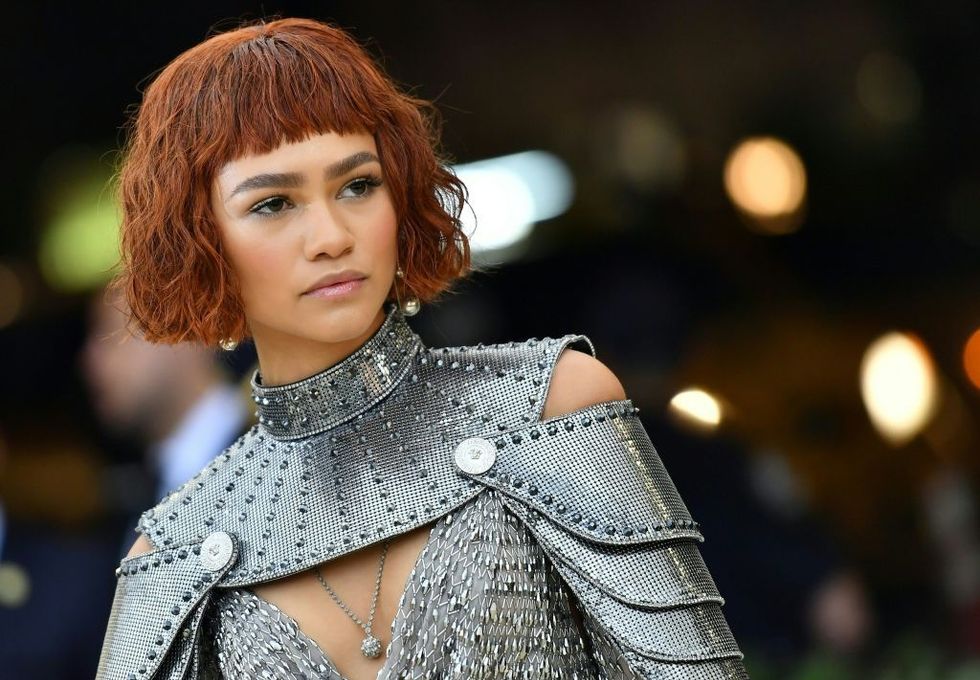 Photo by ANGELA WEISS/AFP/Getty Images.
The fashion industry is notoriously youth-oriented, however the show challenged the idea that a woman must be young to be beautiful by including more experienced models.
"Everybody has something different that they're great at," Zendaya said. "We need to learn from people with experience, even as the world changes."
Legends such as Beverly Peele, Beverly Johnson, Veronica Webb, Debra Shaw, Chrystèle Saint Louis Augustin, Winnie Harlow and, and Jourdan Dunn walked the runway. The show was closed by a 70-year-old Grace Jones dancing to "Pull Up to the Bumper."
"We said, 'we want Grace Jones, she represents so much beauty and power and she needs to be here,'" Zendaya said.
The actress stated it was important to pay homage to the women who paved the way for her. "I want to make a show inspired by the women who made it possible for me to be in the position where I am now. Honestly, I just wanted to say "thank you" to them through this show."
I said to Tommy, 'If we do a show, this is what it needs to be about.' And Tommy said, 'Great. Go for it.' And he actually meant it. I mean, look," Zendaya said.
It's refreshing to see a designer shake up the notion that a model must be young, thin, and white in order to wear their clothes on the runway. The success of the Tommy x Zendaya proves that we need to rethink what types of models we see on the runway.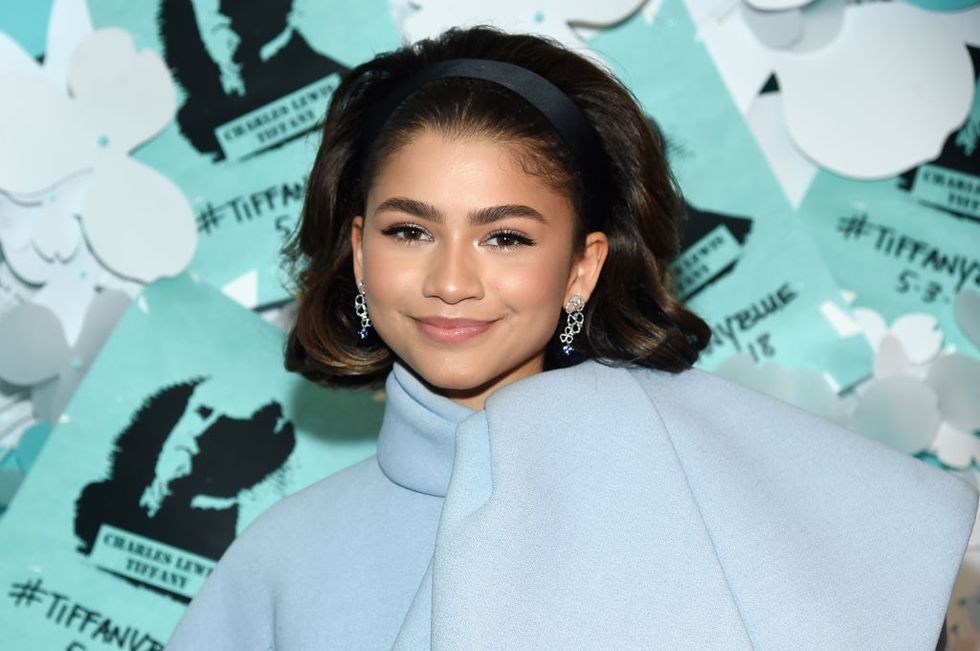 Photo by Jamie McCarthy/Getty Images for Tiffany & Co.