Heroes
'Without the funding for pediatric cancer research I probably wouldn't have a family.'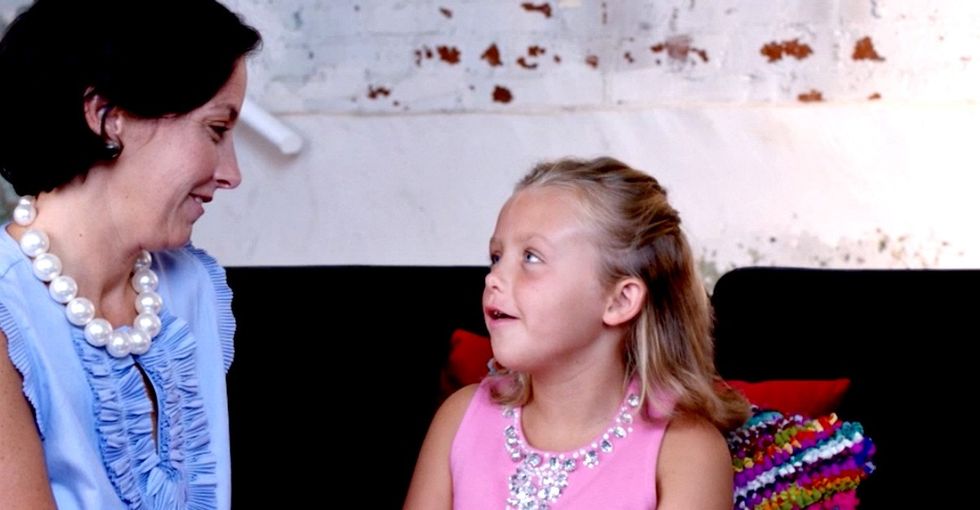 True
Northwestern Mutual
8-year-old Edie and her mom Emily have a special bond — they both survived the same type of cancer.
They were both diagnosed with neuroblastoma within a few years of each other. However, the ways their cases were discovered were vastly different.
It all started when Edie was only 5 months old. She began to cry all the time and lost her appetite. Her parents, Emily and Nick, took her to the pediatrician a number of times, but he kept telling them it was just a stomach flu, nothing serious.
---
However, she didn't get better.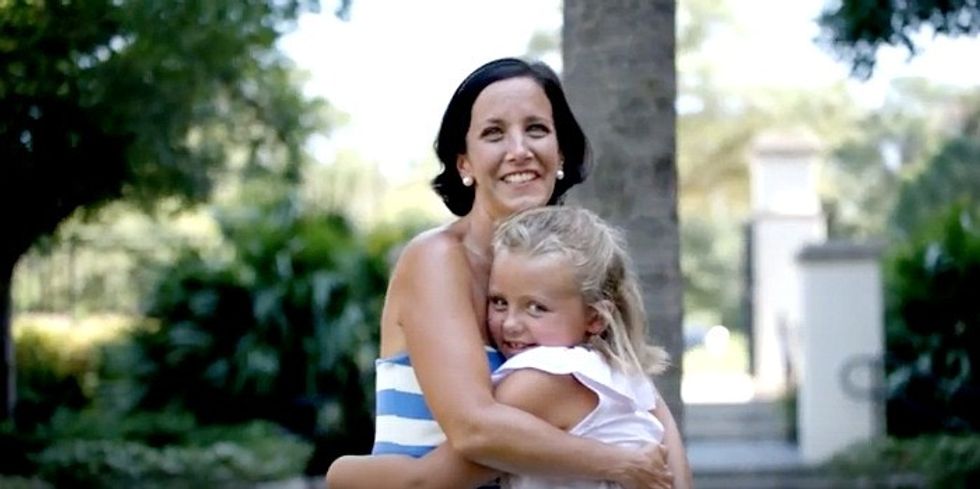 Emily and Edie fundraising for Alex's Lemonade Stand Foundation.
"We're here now to make an impact on the lives of others," Emily says.
Despite the fact that cancer is the leading cause of death in children, only 4% of all federal funding for cancer research goes to pediatric cancer. Organizations like Alex's Lemonade Stand Foundation and Northwestern Mutual are making a concerted effort to make up the difference.
But, of course, the doctors doing the research are the real heroes. There's a reason the Gilgers consider Dr. Mossé family — she gave them back their future.
Watch Edie and Emily's whole story here: