More
The Southern Poverty Law Center reports that there are 939 hate groups operating in the U.S. — a nearly 60% increase since 2000. This reminded me of my favorite quote from Martin Luther King Jr.: "Darkness cannot drive out darkness; only light can do that. Hate cannot drive out hate; only love can do that." These words are helpful to ponder in any situation, but especially when there are still so many people in need of love — both those who identify with a hate group and those who are on the receiving end of the hate.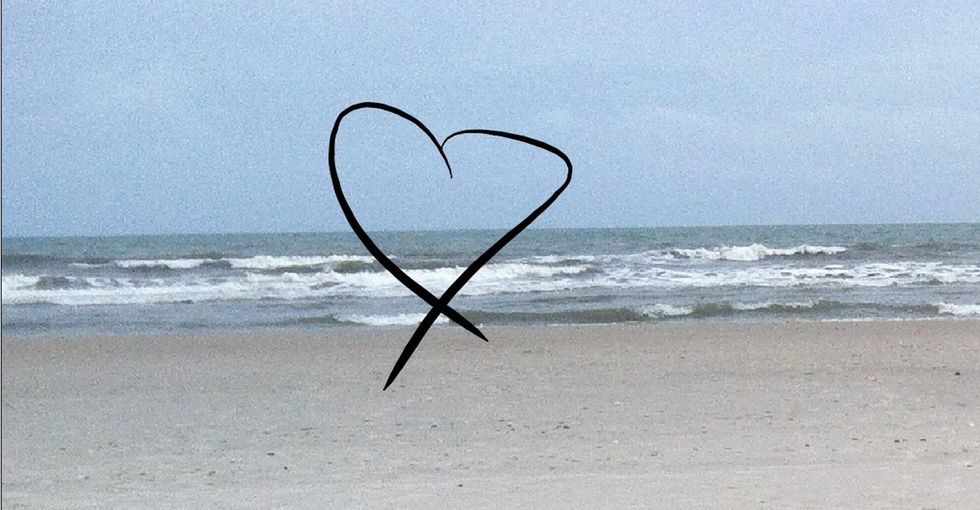 Here's a look at the hate groups in North Carolina, where I live: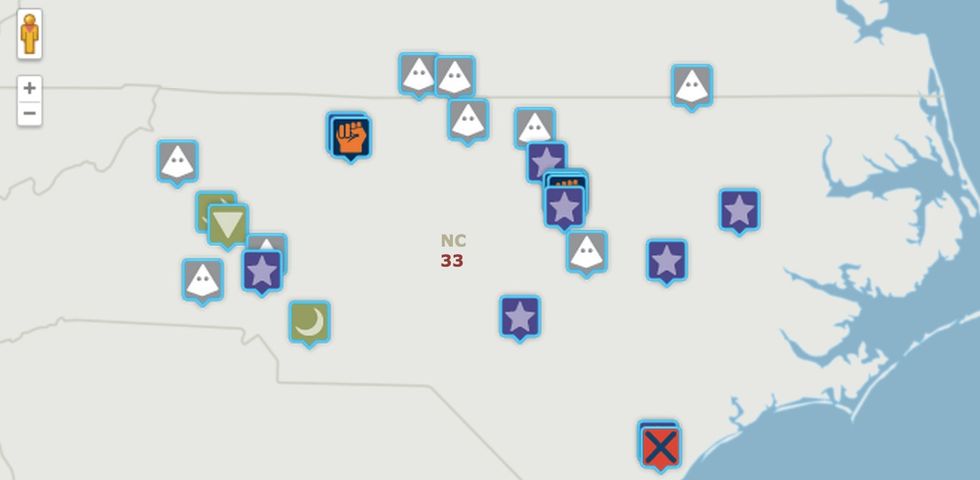 ---
And below is the number of hate groups in your state. Take a look at who they are here and then click here to add your name to the map to stand strong against hate.