Robel Kiros Habte, a swimmer from Ethiopia, will not be taking home a medal in Rio de Janeiro this summer ... to put it kindly.
The 24-year-old finished 59th out of 59 competitors in the 100-meter freestyle heats this week at the Olympics. He was the only swimmer to finish above one minute, clocking in 17 seconds slower (which is probably something like five months in swimmer time) than Australian swimmer Kyle Chalmers, whose time took the winning spot.
Clearly, it wasn't Habte's best race.
---
To make matters worse, the internet seized on something that made Habte stand out amongst the line of Michael Phelps-esque physiques standing poolside.
Habte doesn't flaunt the sort of chiseled, six-pack builds people expect to see when swimming competitions come on.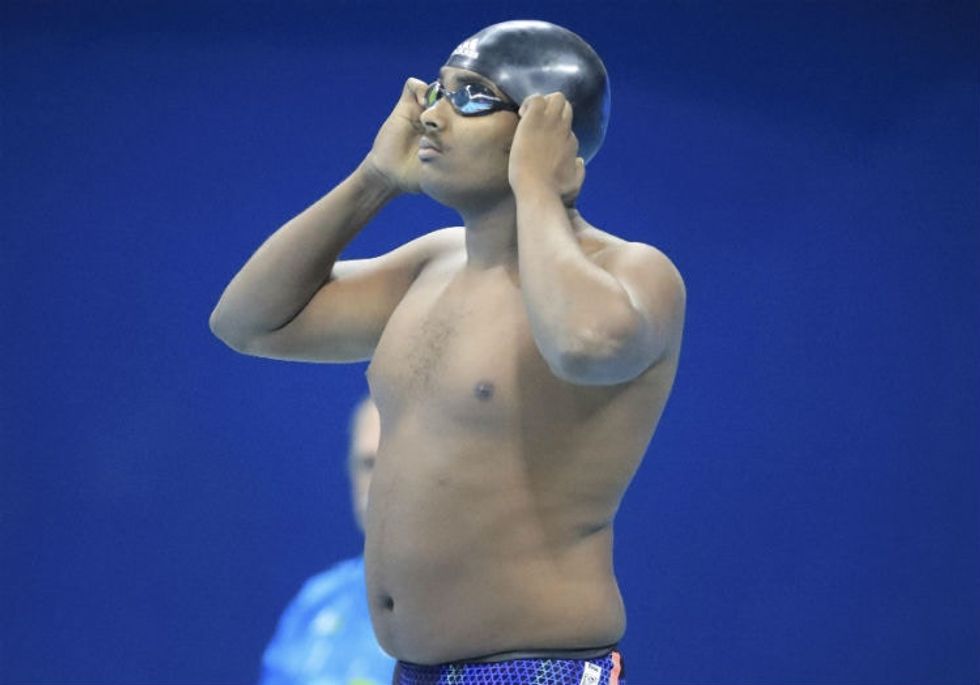 As you might imagine, many of the reactions weren't too ... nice.
"How in the world did this Ethiopian swimmer ... qualify for the Olympics? Overweight & embarrassingly slow," one person wrote on Twitter. Another mocked him as "the greatest chubby swimmer in the Olympics."
It didn't take long for the nickname "Robel the Whale" to start cropping up across the web.
Heartbreakingly, the online bullying took a toll on Habte.
"It has been difficult," he admitted of the online hate to The Daily Mail, explaining he's taking a break from social media to tune it out.
"I don't know how I feel, but many things. Some of the things people have said or written are not nice. I am a nice person, I would not say these things about others."
Never mind the fact Habte was recently sidelined from his Olympic training for months due to a car accident injury — no athlete (or anyone, for that matter) deserves to be ridiculed for the way they look.
Fortunately, many folks spotted the fat-shaming hate floating around the web. And they were not here for it.
Seemingly overnight, Habte's very own fanbase began blossoming, coming to his defense:
As far back as the people in the stands who watched him compete? They had his back, too.
Habte was invited to compete at the games through world aquatics sports group FINA as a means to include more athletes from under-represented countries, Reuters reported.
So, no — no one really expected him to be bringing home a medal. But his last place finish did raise some eyebrows about how he qualified in the first place.
Here's the thing, though: Despite some crying foul over the fact Habte's father is the head of Ethiopia's swimming federation, the athlete's finishing time is actually pretty incredible stacked up against the fastest swimmers to ever come out of his home country.
On the world stage, Habte may have seemed to move at a glacial pace, but in a country renowned for having some of the fastest athletes on land, Habte is a standout.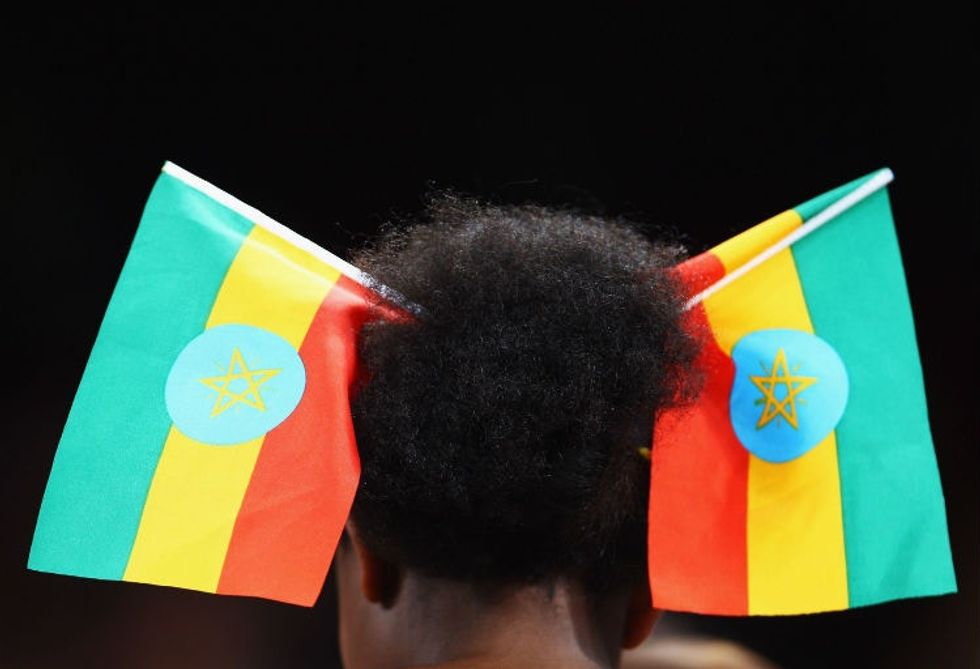 As Slate's Elliot Hannon argued, he deserved to be there.
At the end of the day, Habte is simply following his dreams.
"I wanted to do something different for my country, that's why I chose swimming," he told Reuters. "Everybody, every day you wake up in Ethiopia, you run. Not swimming. But I didn't want to run, I wanted to be a swimmer."
"It didn't matter where I finished."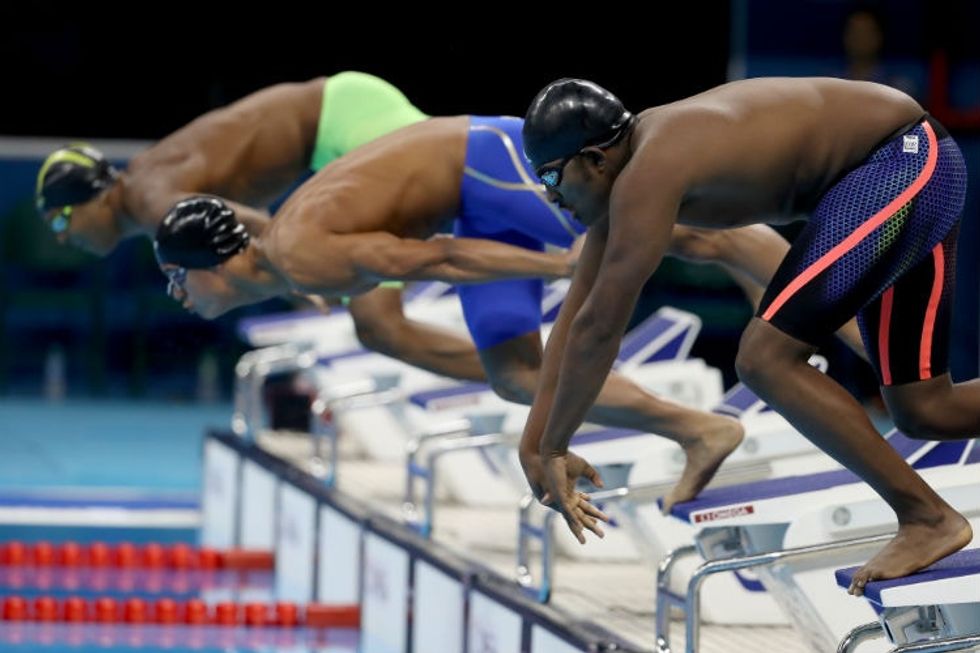 "I am so happy because it is my first competition in the Olympics," he said. "So thanks for God."
Don't listen to the haters, Robel Habte. Just keep swimming.