Videos
Taye Diggs' TikTok is chaotic comedy gold, just ask the internet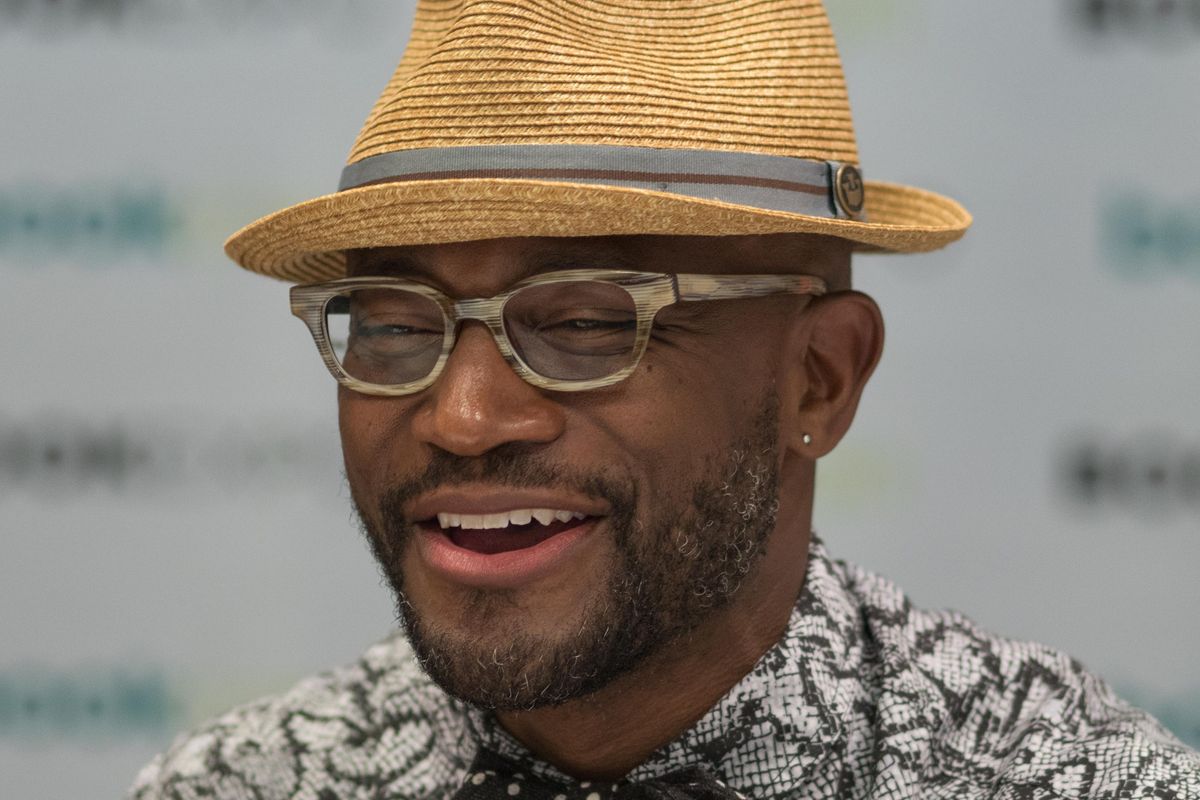 Some people were just born to entertain. Taye Diggs is one of those people.
Diggs has graced Broadway stages, the silver screen and our television sets. Now he's found a new platform: TikTok. And let me tell you, this man has got it, whatever "it" is.
You want pure comedy? He delivers. You want weird? He's got that too. Diggs is already serving up plenty of entertaining content, ranging from driving selfies to dance clips to songs about putting fish in the microwave. Yup, it's a one-stop TikTok shop.
Having only joined the app this week, Diggs hasn't quite figured everything out, like how to use TikTok sound effects. But who needs it when you can just make your own? You could say the actor is going for a no-frills approach—his videos are without transitions, effects, filters … or planning, apparently.
As one person wrote on Twitter, the entire account is "pure chaos and comedy."
---