If you follow Pink at all, you know she's a pretty awesome mom.
Her Instagram account is filled with adorable pics of her with her two young kids. In these posts, Pink is down to earth, honest, and best of all, has a great sense of humor about the whole parenting journey:
'I don't want to cover up anymore.'
Alicia Keys did something pretty gutsy at the MTV Video Music Awards.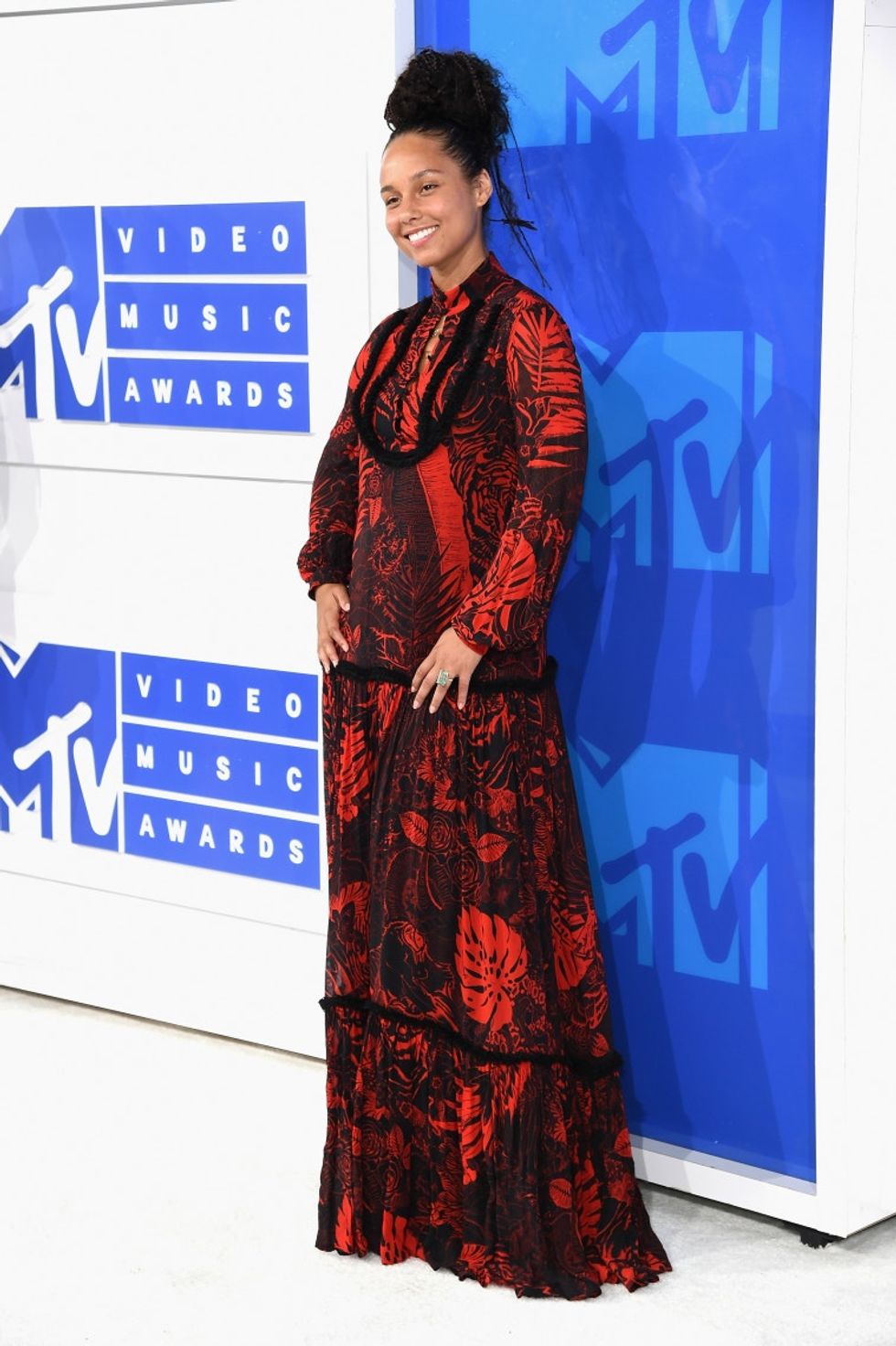 She showed up to the red carpet, husband Swizz Beatz at her side, wearing absolutely no makeup.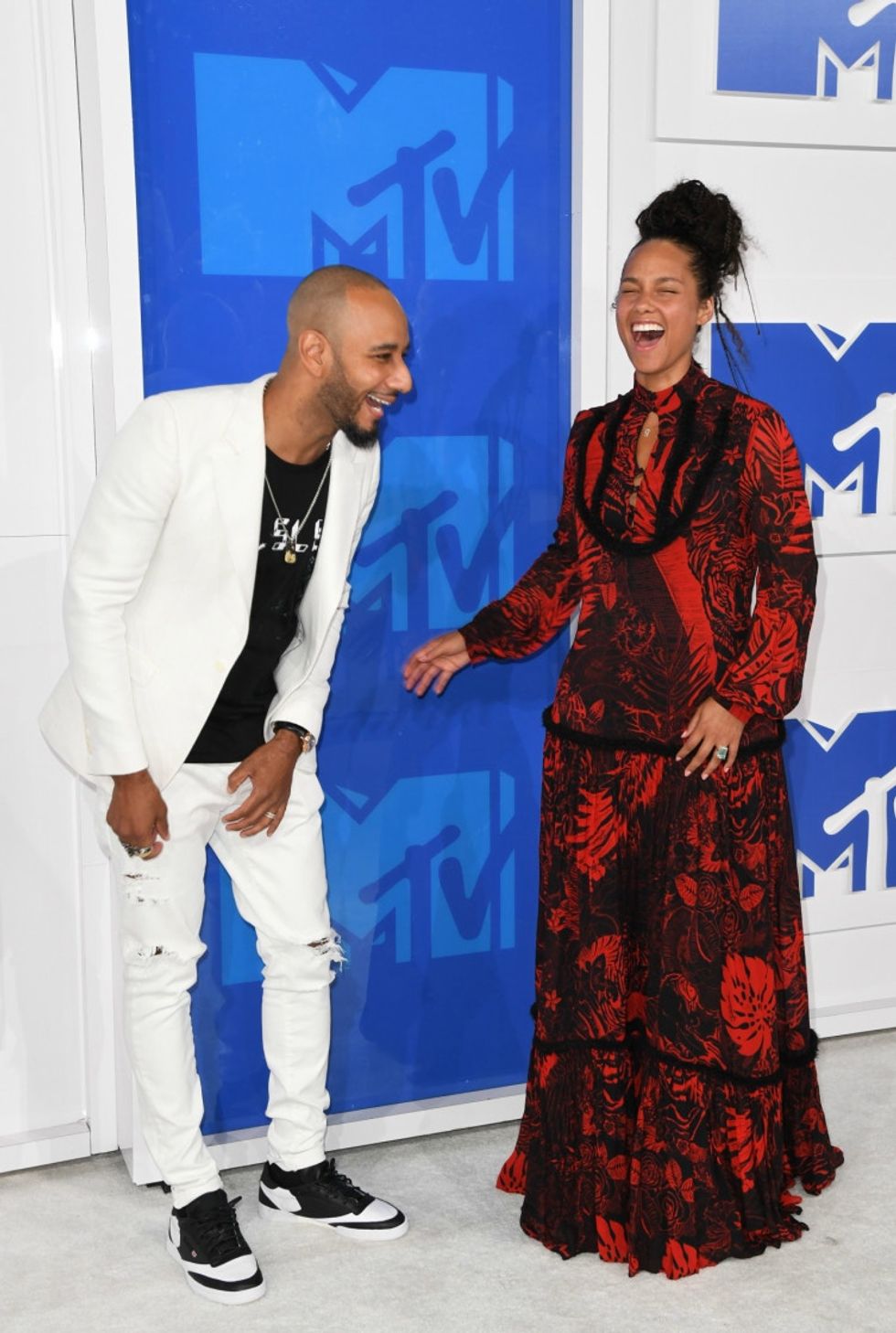 Most Shared
Get stories worth sharing delivered to your inbox
Get stories worth sharing delivered to your inbox