How sibling reading time can make a huge difference in their education.
Often, our brothers and sisters become our first peer group sort of by default.
For some of us, sibling relationships are the longest relationships we'll ever experience. And by interacting with our siblings early on, we learn social skills, like how to manage conflicts (anyone else fight over who gets to sleep next to mom?), how to play, how to share, how to navigate the world, and even how to read.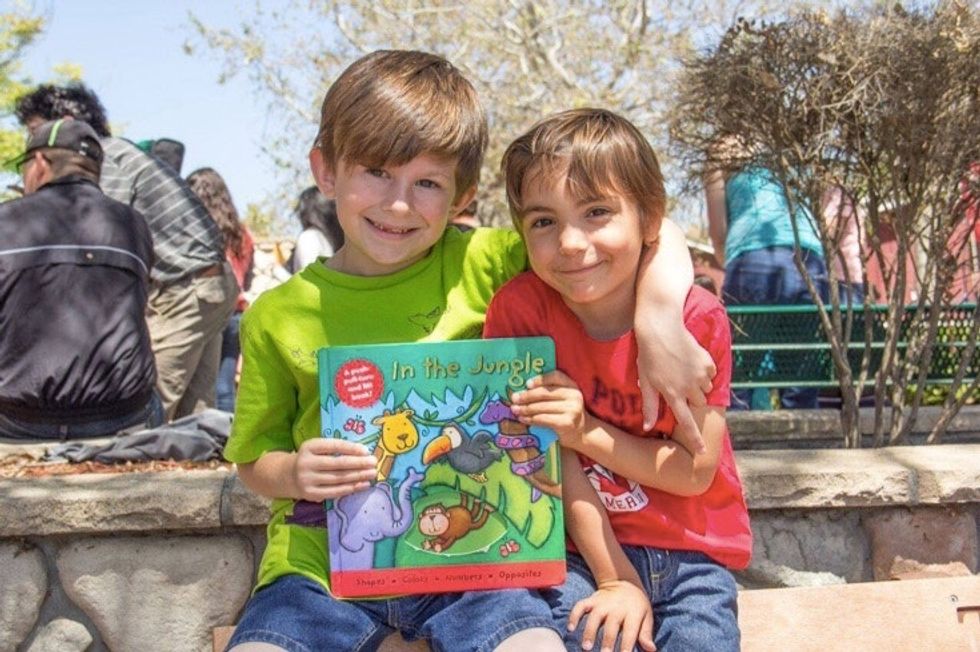 More