This is what gratitude is all about.
Every year, Boston gets a giant, free Christmas tree as a present.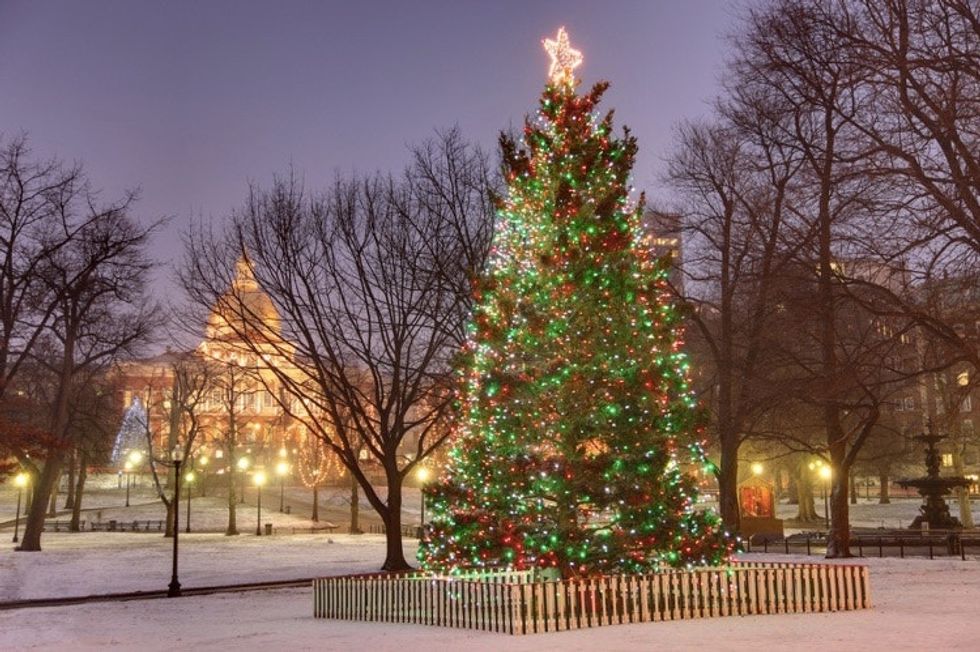 The tree is a gift from the city of Halifax, Nova Scotia, and has been sent every year since the 1970s. It sits in Boston Common and is the city's official Christmas tree.
Most Shared