Bipolar disorder affects over 5 million Americans, but actually living with it is a story in and of itself.
A few months after Danielle Hark had her first child, she fell into a deep depression.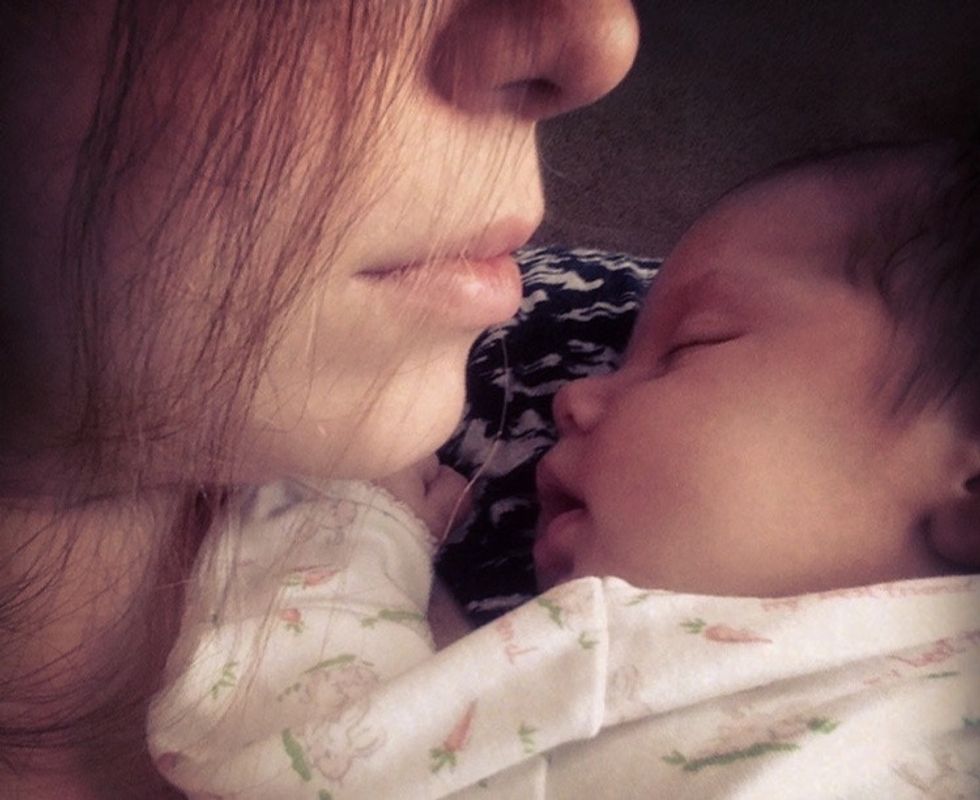 Danielle is a professional photographer and writer. While everyone gets bad moods sometimes, this was different. It wasn't just a bad day or even a bad week. For two years, it felt like a weighted blanket had fallen over her. She had to fight that weight every day. Even simple things like getting out of bed or walking the dog required extra effort.
Family