'What's your favorite flavor of shit sandwich, and does it come with an olive?'
One day, when my brother was 18, he waltzed into the living room and proudly announced to my mother and me that one day he was going to be a senator.
My mom probably gave him the "That's nice, dear," treatment while I'm sure I was distracted by a bowl of Cheerios or something.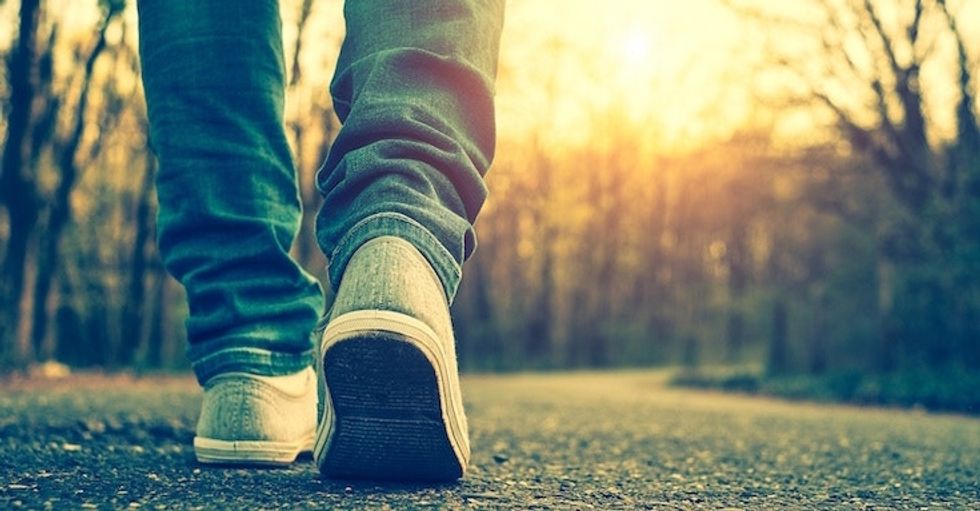 Photo via iStock.
Family