If you follow Pink at all, you know she's a pretty awesome mom.
Her Instagram account is filled with adorable pics of her with her two young kids. In these posts, Pink is down to earth, honest, and best of all, has a great sense of humor about the whole parenting journey:
Get stories worth sharing delivered to your inbox
Natasha Rossi believed she had the perfect life.
She had two awesome kids — two and a half-year-old identical twins — and the love and support of her boyfriend, Desi. Life, she thought, could only get better.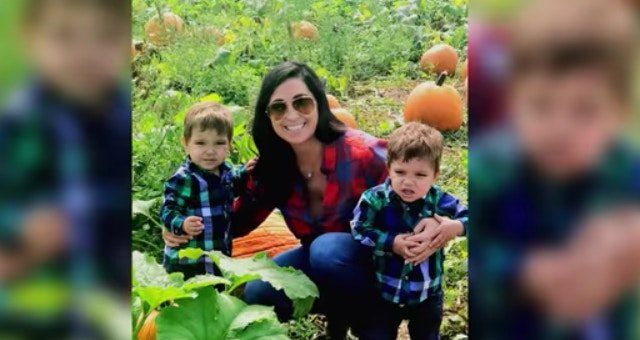 All photos via Upworthy/Walgreens.
Then, in January 2019, she was hit with some of the hardest news that anyone can hear.
feel more like you
True
Walgreens