'My gift to them ended up being one of the best gifts I ever got too.'
What's the best gift you've ever given someone?
It doesn't have to be a tangible thing or something life-changing. As long as it made a difference to that person in the moment they received it, it counts.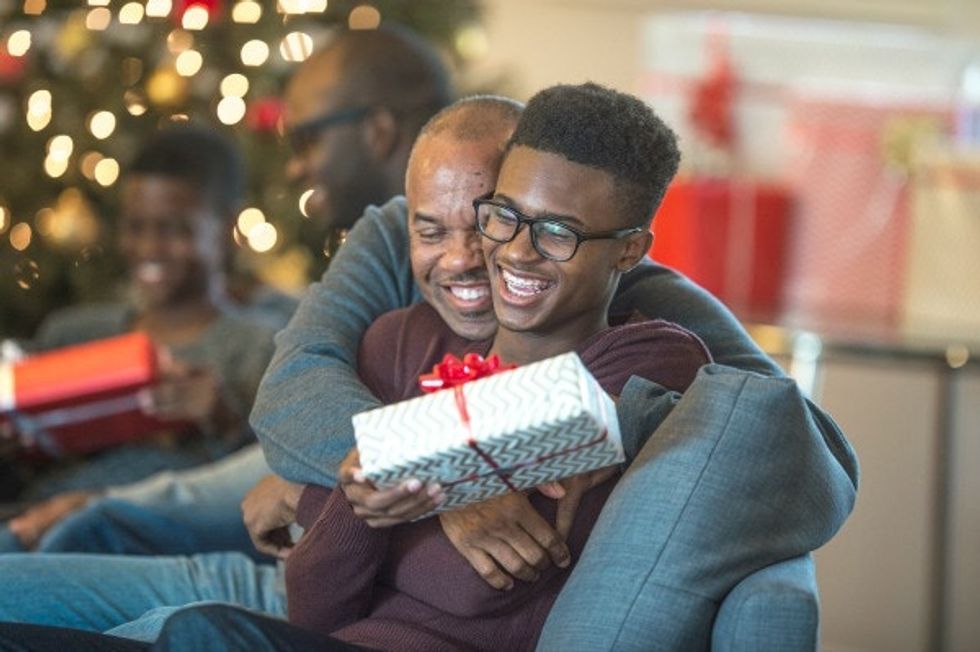 More