To hear some critics tell it, sexual harassment and assault are modern problems brought on by loosening sexual mores, the infiltration of women into male spaces, and the abandonment of "traditional" values.
A tragic counterpoint is the story of "The Dick Van Dyke Show" star Rose Marie who, at 94, wrote an op-ed for the Hollywood Reporter about being harassed at work in 1954 and her heartbreaking experience when she tried to verbally shame her harasser.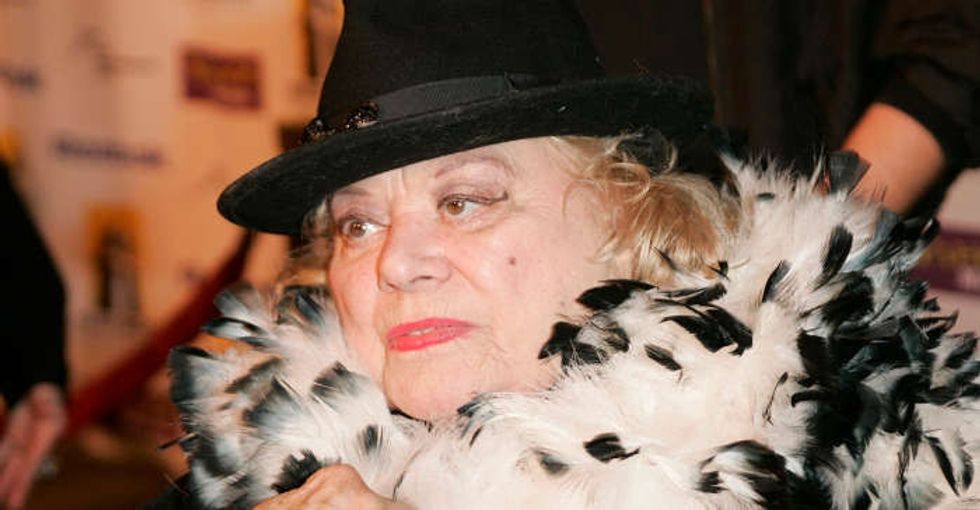 Rose Marie. Photo by Michael Buckner/Getty Images.
Most Shared