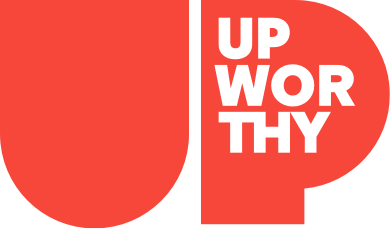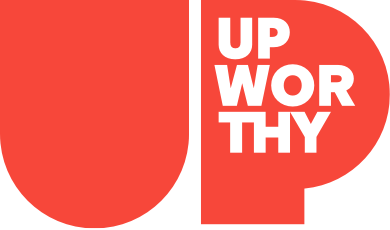 Stories Worth Sharing.

For People Who Give a Damn.
Sign up for the Upworthy newsletter:
(c) GOOD Inc. All Rights Reserved.
PS. You are doing great. Keep it up :<)
This website uses cookies in order to enhance your experience. Please review our Privacy Policy to learn how we may use cookies and how you can change your browser settings to disable cookies. By continuing to use this website without changing your settings, you consent to our use of cookies.
There was time when "dad on Facebook" meant someone logging in once a week to make sure his kids weren't getting into any mischief.

That isn't the case anymore, not by a long shot (although we definitely still keep an eye on our kids).

There are are thousands of amazing dads on social media who are spreading great messages on modern fatherhood, but I want to recognize these seven men for the diverse work they do.
More
Get stories worth sharing delivered to your inbox
Well, cartoonist and father of two Brian Gordon — who has an incredible ability to take the mundane and sometimes madding moments of parenthood and turn them into duck illustrations that leave you saying, "YES! This is my life!" and then laughing hysterically about it — shared another 17 of his Fowl Language Comics gems with us.
Gordon told me the best part about what he does is creating humor from real life that resonates with people — "[It] feels great to share a laugh over a mutual struggle," he said.
More
Get stories worth sharing delivered to your inbox