Who run the bonobos world? GIRLS!
Hey ladies, you know that uncomfortable moment when you're at a bar with your girlfriends and some sketchy dude comes over to hit on one of you?
Maybe this dude elbows his way into your conversation or maybe he leans too close and tries to buy a round of drinks. Then maybe he not-so-subtly drapes a sweaty hand on one of your shoulders? Yeah, it sucks.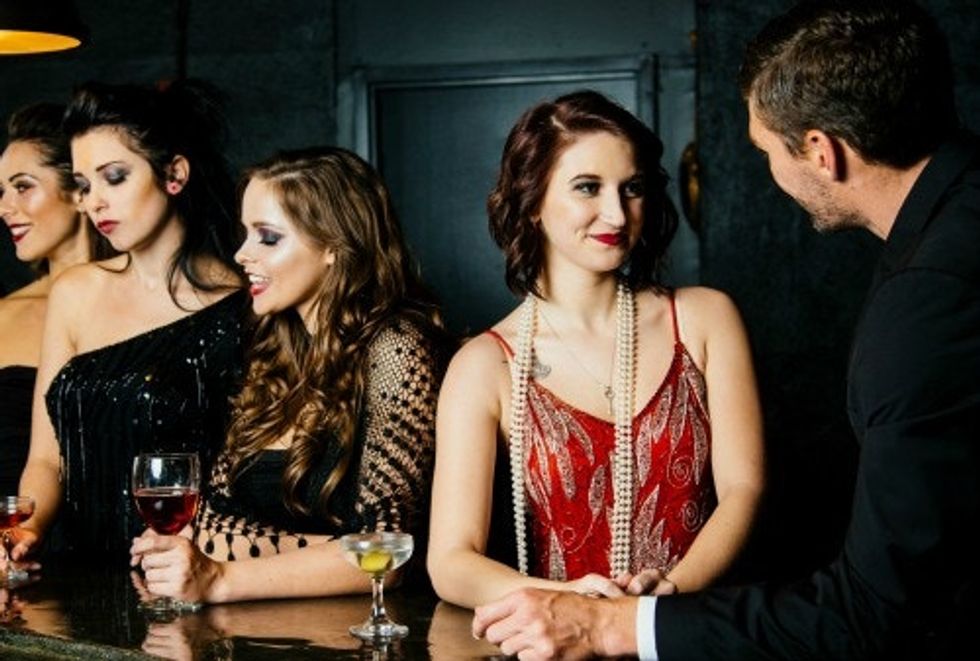 Most Shared