Freedom fighter, human rights advocate, prisoner, and all-around remarkable human Nelson Mandela was South Africa's first black president and first post-apartheid leader.
Not only did Mandela fiercely advocate on behalf of South Africans of color, he gave up decades of his life to do it. His visionary actions against South Africa's racist policies led to a 27-year imprisonment on Robben Island.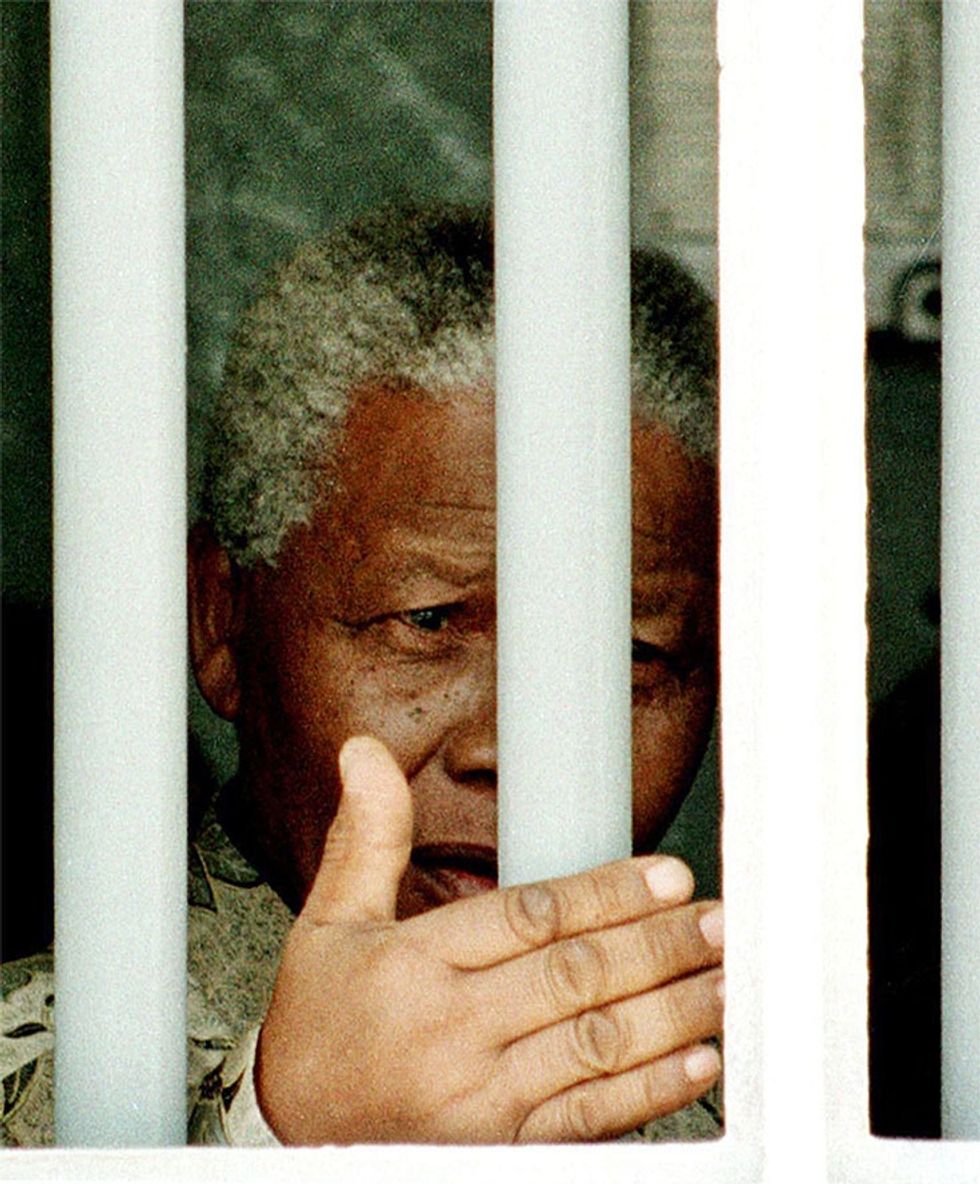 Photo by Stephen Jaffe/AFP/Getty Images.
More