More
What happened in Steubenville was deplorable, but it is hardly an isolated incident. We need to ask ourselves what it is about our society allows for these kinds of crimes and these kinds of reactions to them — and what we can do to change it.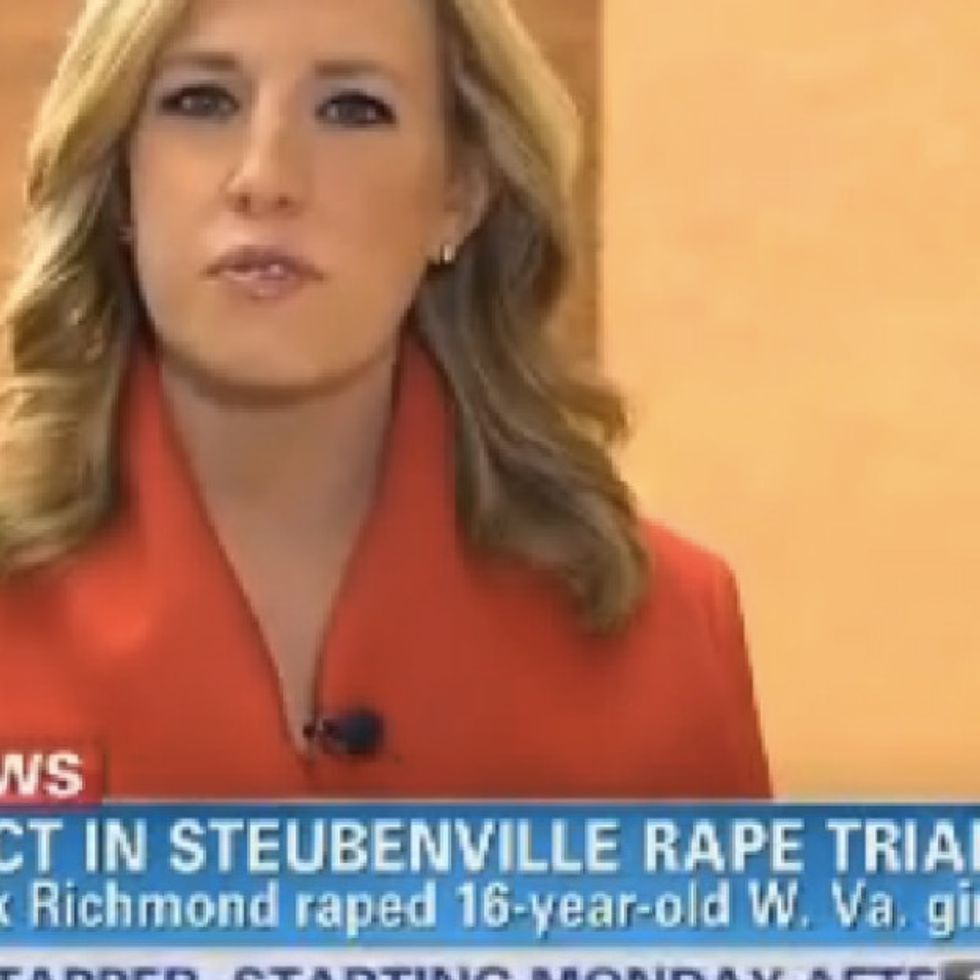 Rape culture is what happens when rapists are protected and sympathized with, instead of their victims.
---
Rape culture is what happens when survivors of rape are blamed for provoking an attack, for not being "smart" enough about their choices, or for otherwise being responsible for their rape.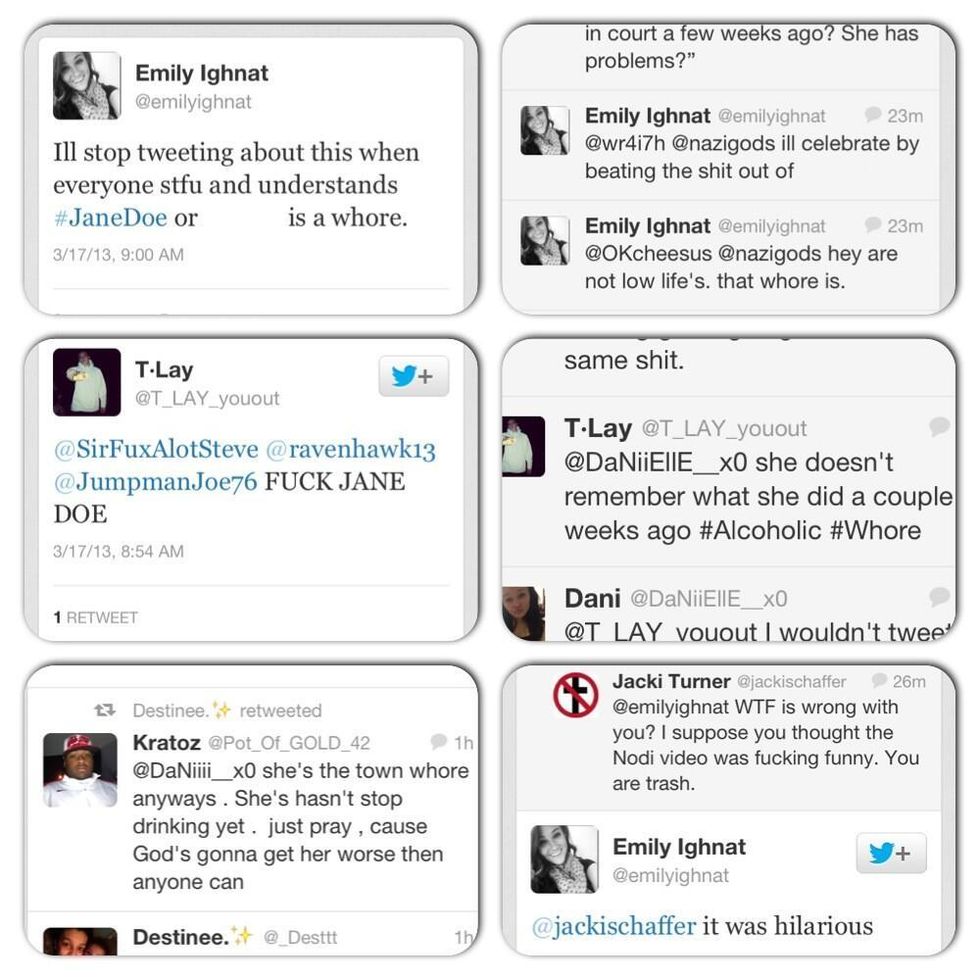 Jane Doe was roofied, by the way.



This is rape culture.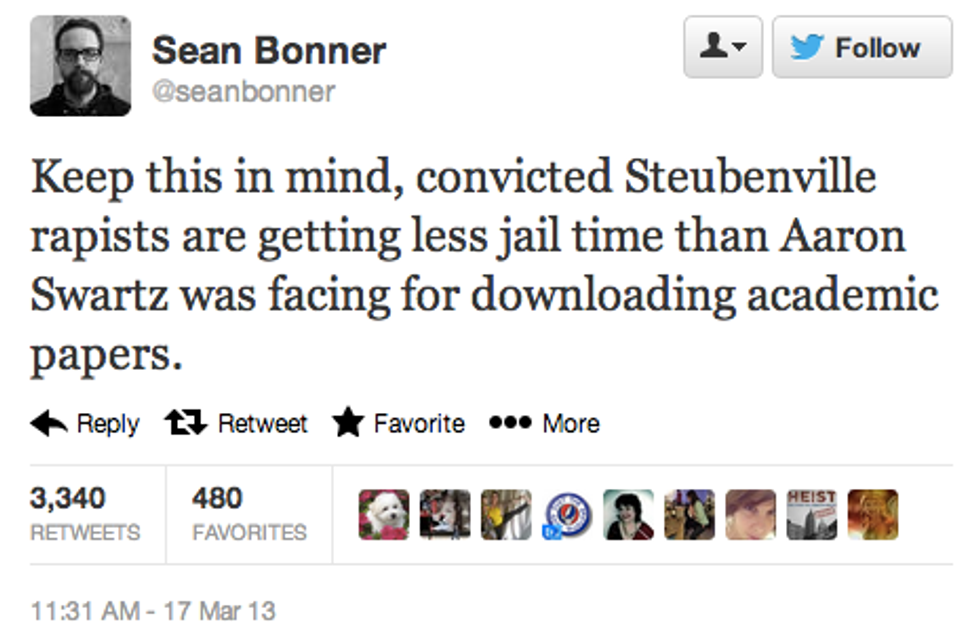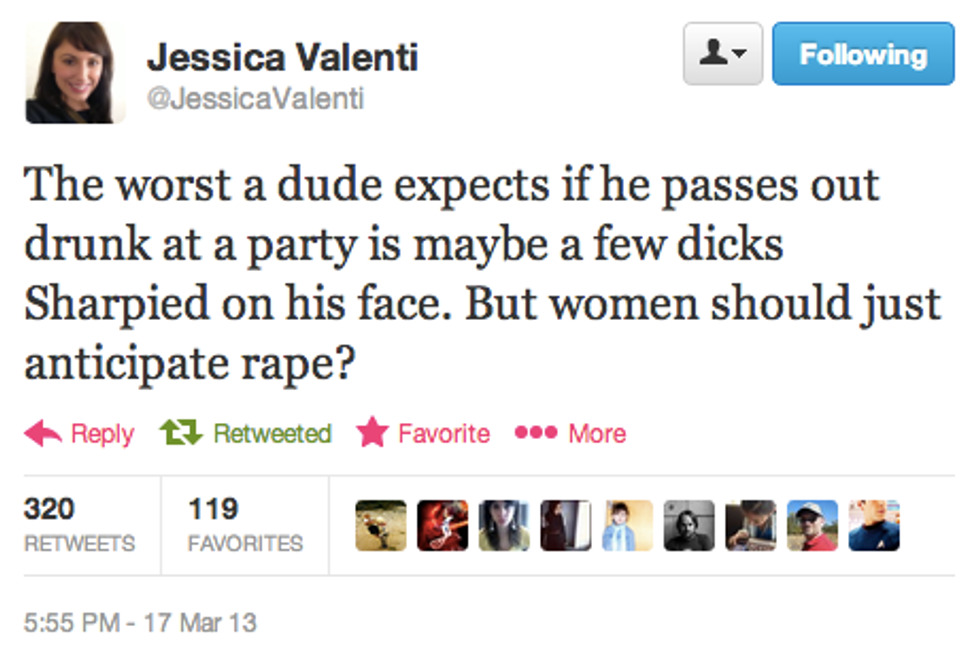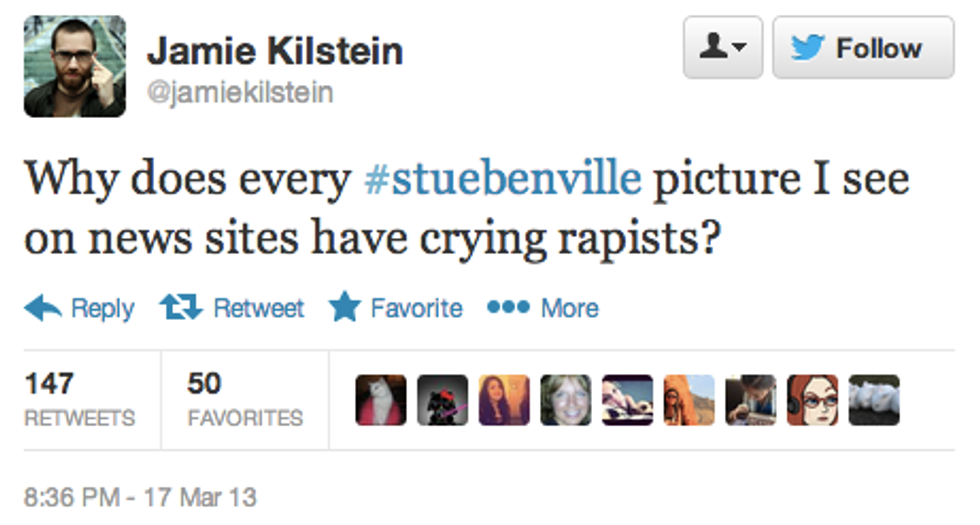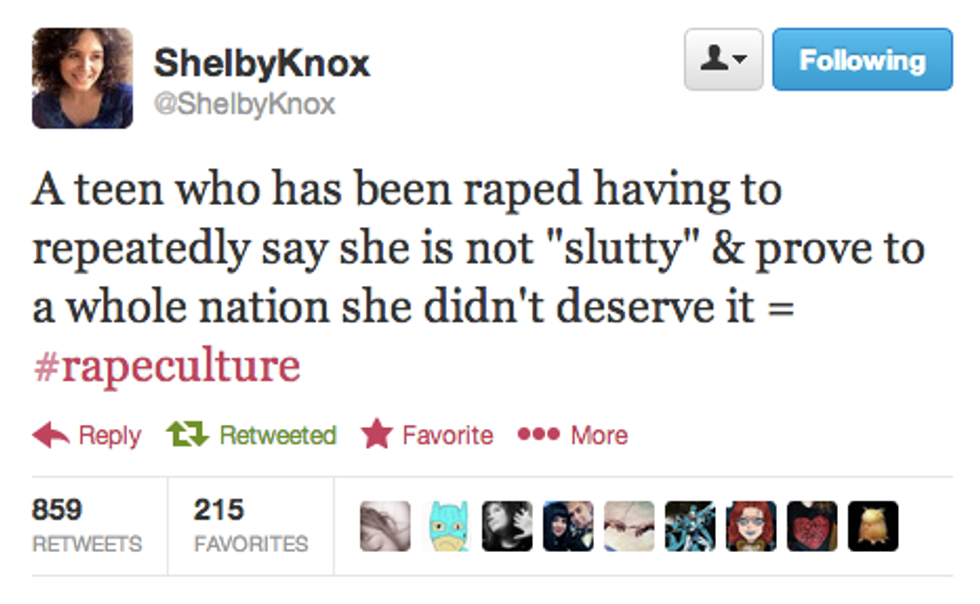 But you have a choice.
Ask coaches to educate their students about sexual assault.
Ask CNN to apologize for their coverage of the Steubenville trial.
Read about 10 ways you can help end rape culture.



And share this.