Photographer, Tired Of Fashion, Reframes His Idea Of Beauty — With Gorgeous Results
This all started when former fashion photographer Rick Guidotti met a woman with a genetic condition that took away the color in her hair and eyes. Upset that this woman would never be considered beautiful in the fashion world, Rick picked up his camera and set out to change that. Make sure to stick around till 2:00, when Rick says the most badass thing about inner beauty EVER. I think you'll love him for it.
06.27.13

All photos courtesy of Positive Exposure.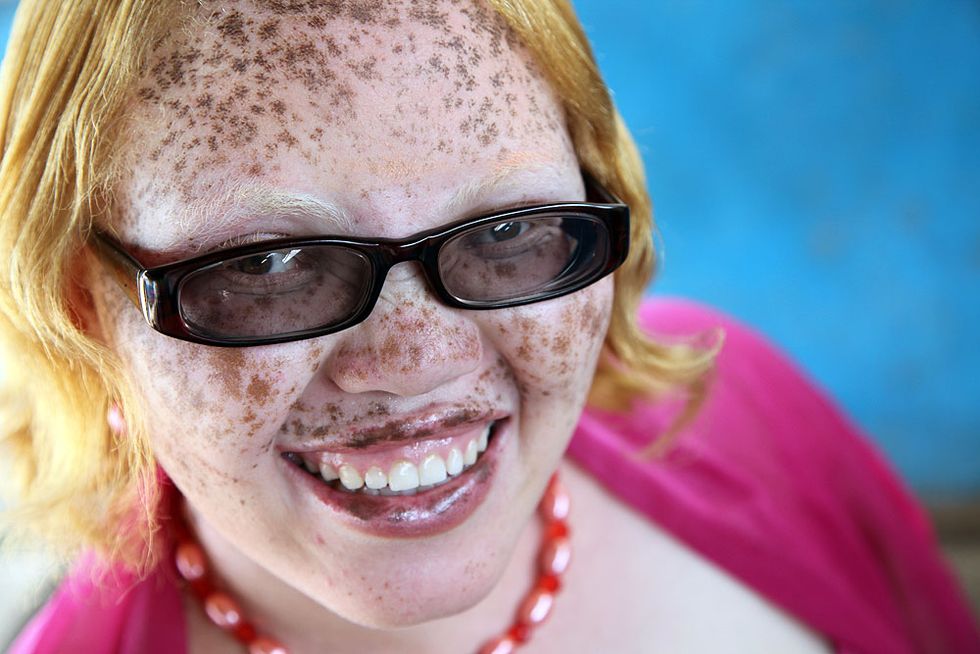 ---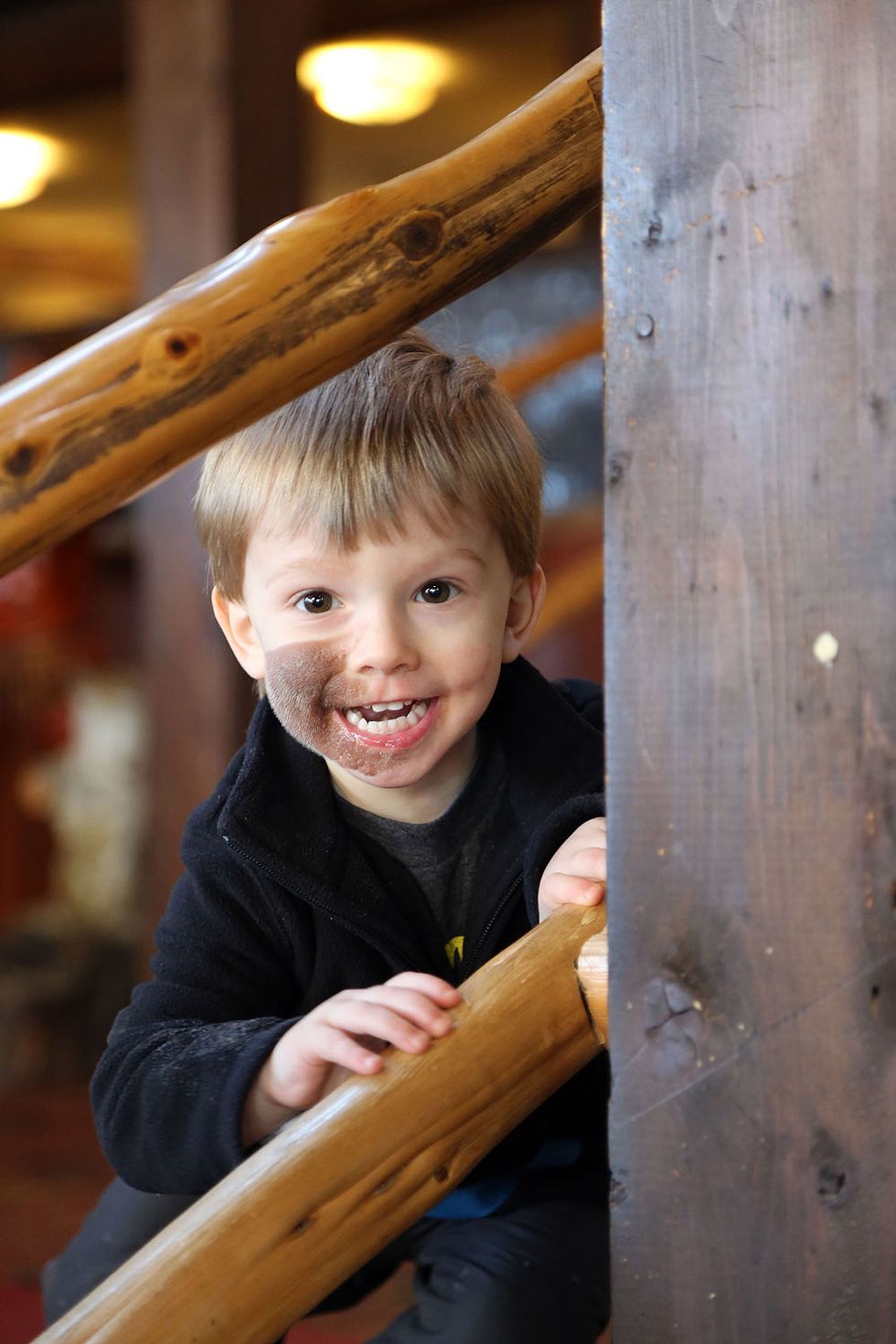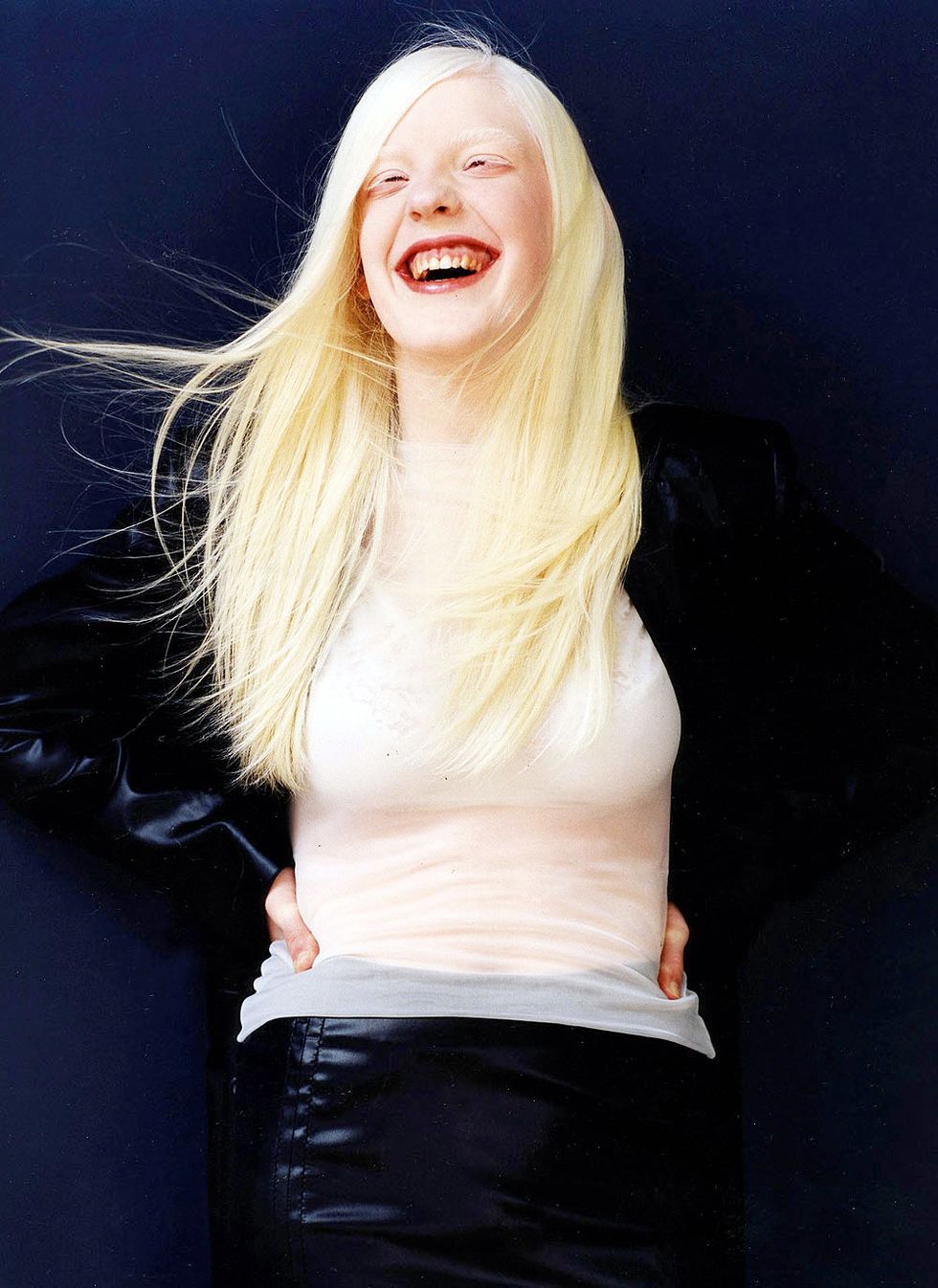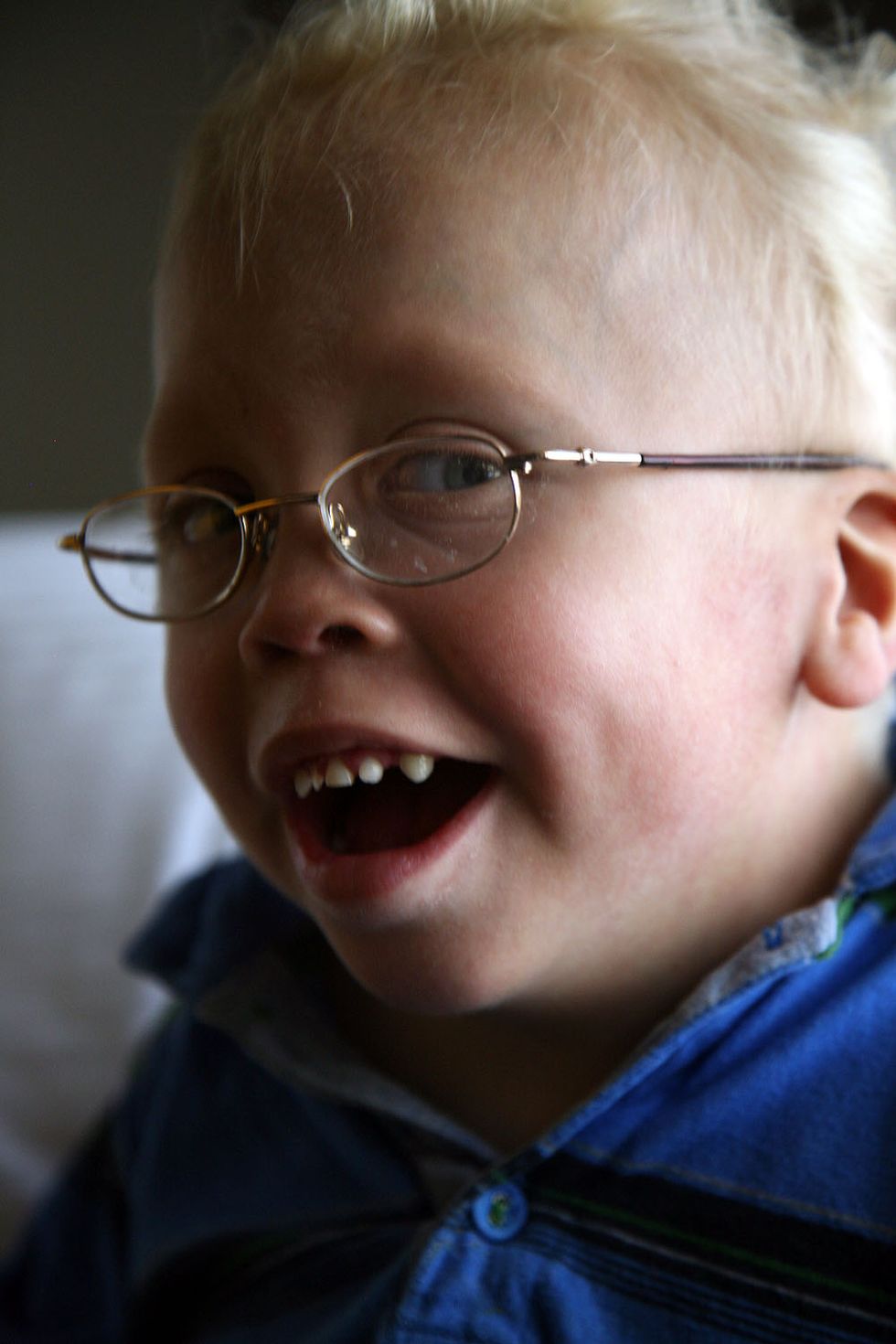 This is only a small sample of Rick and Positive Exposure's work. Check out their home page here.
More