Community
Philadelphia is taking the city back to the past by reinstalling pay phones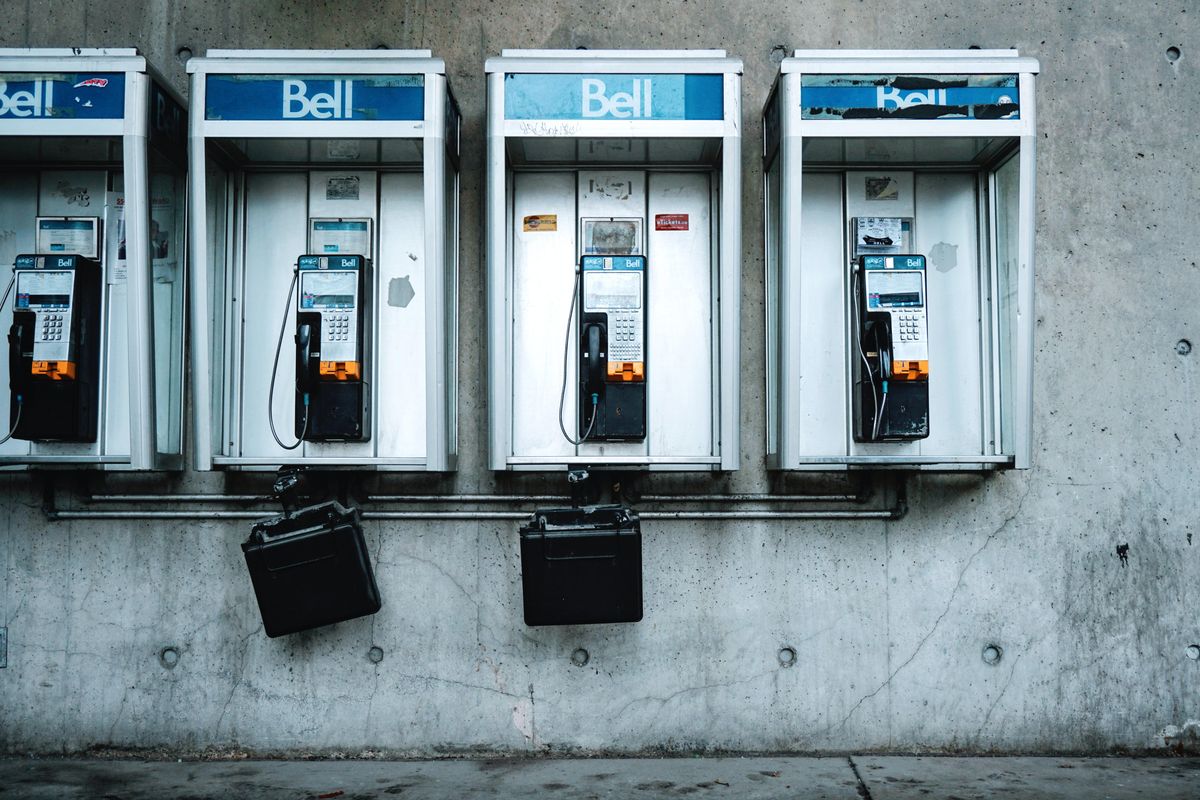 Remember when calling your parents, a tow truck or a friend when you were out and about meant digging in your pocket for a quarter to make a pay phone call? Well, a Philadelphia-based collective, PhilTel, is jumping into the past with a modern twist, by installing free-to-use pay phones throughout the city.
Of course, the pay phones that many of us grew up were removed from public places years ago. There no longer seemed to be a need for them when most people had a phone in their pocket or in their hand. But it's easy to forget that not everyone has or wants that luxury. For some people, staying that connected all the time can be too much and for others, it's simply financially impossible to own a cell phone.
---
Cell phones are expensive, and when you add the cost of a phone plan or paying for minutes, they quickly become out of reach for many people on fixed incomes or those experiencing homelessness. PhilTel's aim is to help close this gap by making phones accessible to all. There's only one catch: You have to leave the quarters at home!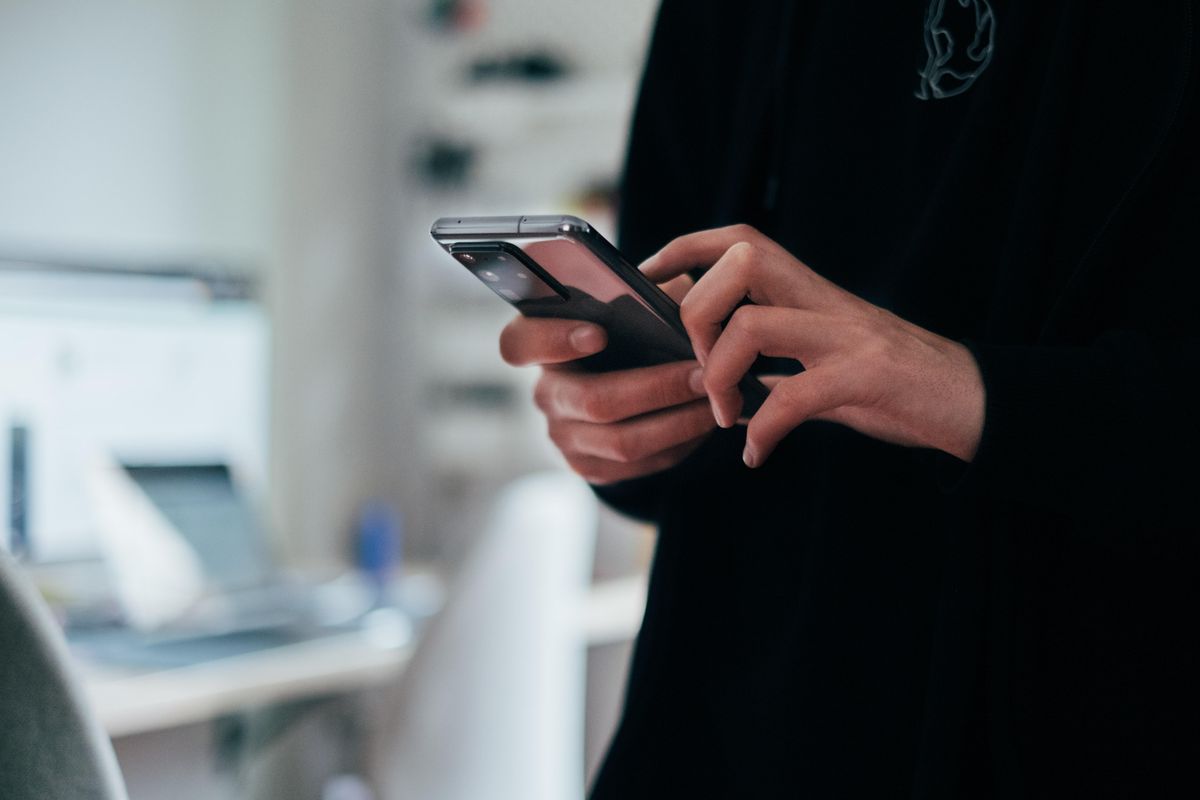 Photo by
Jonas Leupe
on
Unsplash
That's right, the phones will be free to use and that includes making nationwide calls. For the people of Philadelphia, that means a lot less asking strangers to use their phone if your battery dies or you accidentally lock your phone in your car. According to opensource.com, Mike Dank, the co-founder of PhilTel, said, "Philadelphia in particular has a lot of payphone use, even as payphone companies have been steadily removing phones from service year after year."
Dank continued, "Residents who rely on these phones are being increasingly marginalized and if this trend continues, many will be left without a communication platform they need to carry out their lives."
This isn't the first time pay phones were added to a city in the age of cellphones. PhilTel was inspired by a company called Futel in Portland, Oregon, that has a similar program.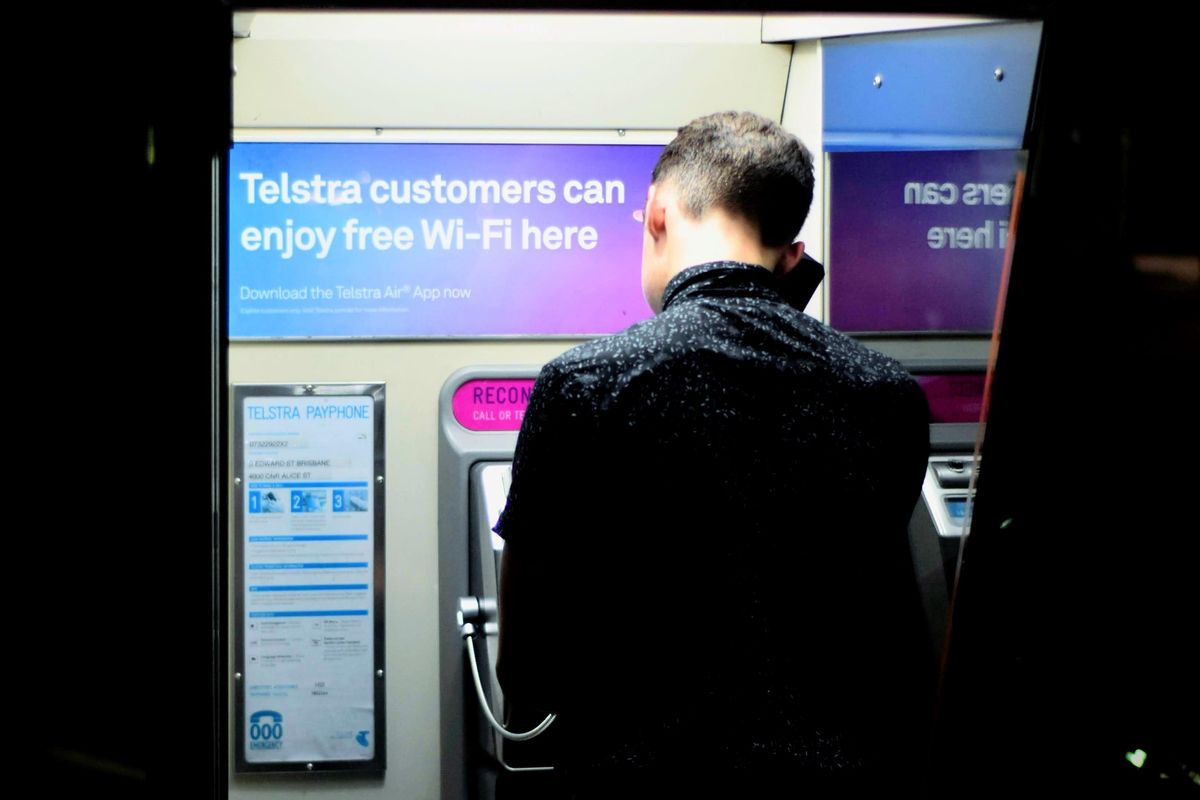 Photo by
arj.
on
Unsplash
The phones are not new, they're actually refurbished pay phones and will use a Voice over Internet Protocol (VoIP) service to connect callers. If you're in Philly, you'll be able to use one of these free pay phones as soon as December 17, when the first one gets installed at Iffy Books.
While this is a wonderful solution for those that need access to pay phones for day-to-day life, one has to wonder if the name will get updated. I mean, they're not really pay phones anymore. They're free phones or just public phones. I don't know about you but this little detail is going to live in my head rent-free for a while.