More
In the wake of Hurricane Maria, he was looking for ways to help out.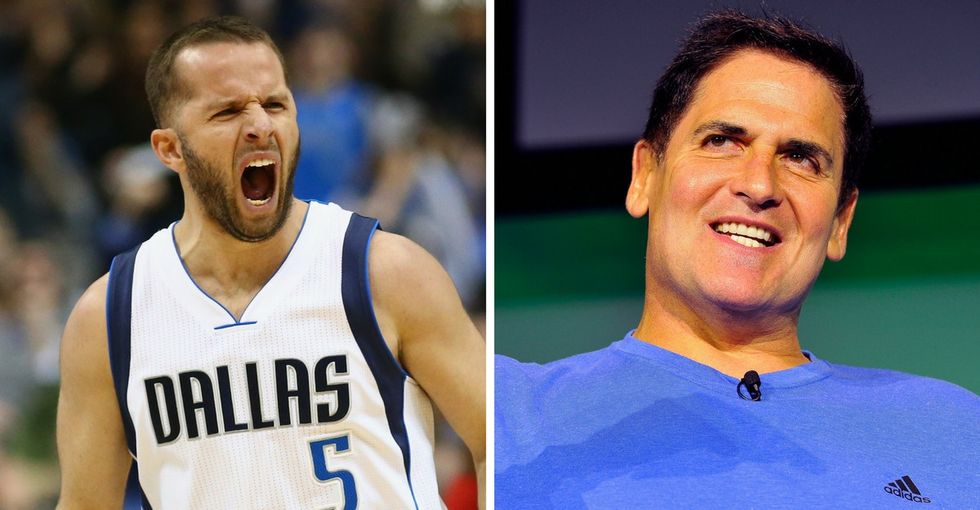 Dallas Mavericks point guard  J.J. Barea recently asked his boss, Mark Cuban, for a huge favor. He needed to borrow the team plane.
Without hesitation, Cuban gave Barea the go ahead and with good reason: Barrea needed to get to Puerto Rico to help his family and bring supplies for others stranded on the hurricane-ravaged island.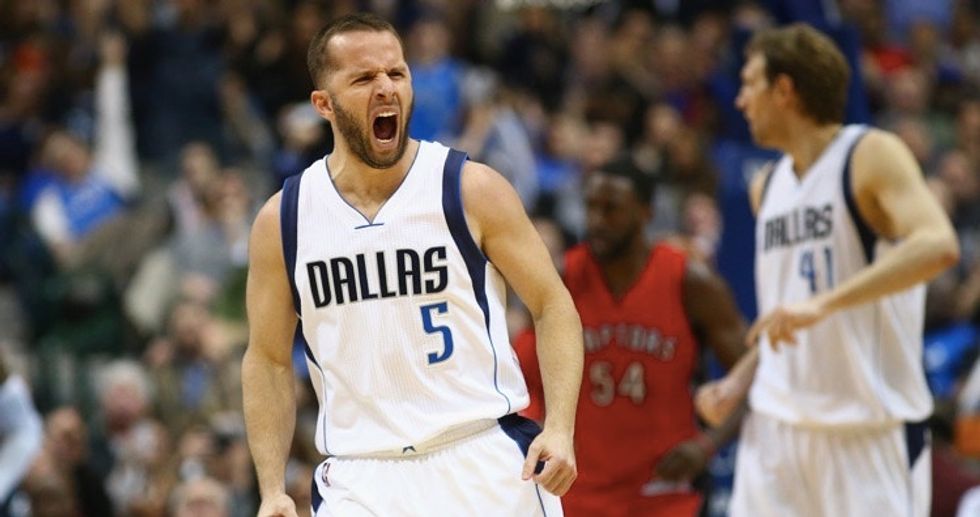 Barea celebrates a basket during a 2015 game. Photo by Ronald Martinez/Getty Images.
---
Carrying along 32 generators, 7 tons of water, 5 tons of food, and 1.5 tons of medical supplies, Barea set off for his home of Puerto Rico the morning of Sept. 26, 2017.
Surveying the damage from the air and on the ground, Barea was shocked by the level of devastation left by Hurricane Maria.
"It's like a bomb exploded," he told the CBS affiliate in Dallas with tears welled up in his eyes.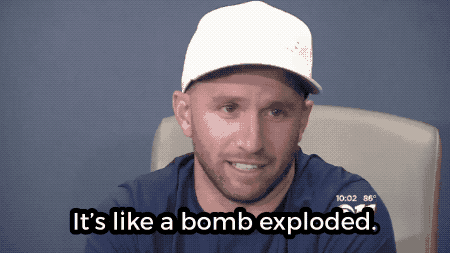 "Puerto Rico, for me, is everything." GIF from CBSDFW/YouTube.
Watch the Dallas-Fort Worth CBS news affiliate's report on Barea's trip below.