Pop Culture
Mr. Rogers talks about children's sex-ed with kindness in a 1980 TV interview
Once again, Mr. Rogers was ahead of his time.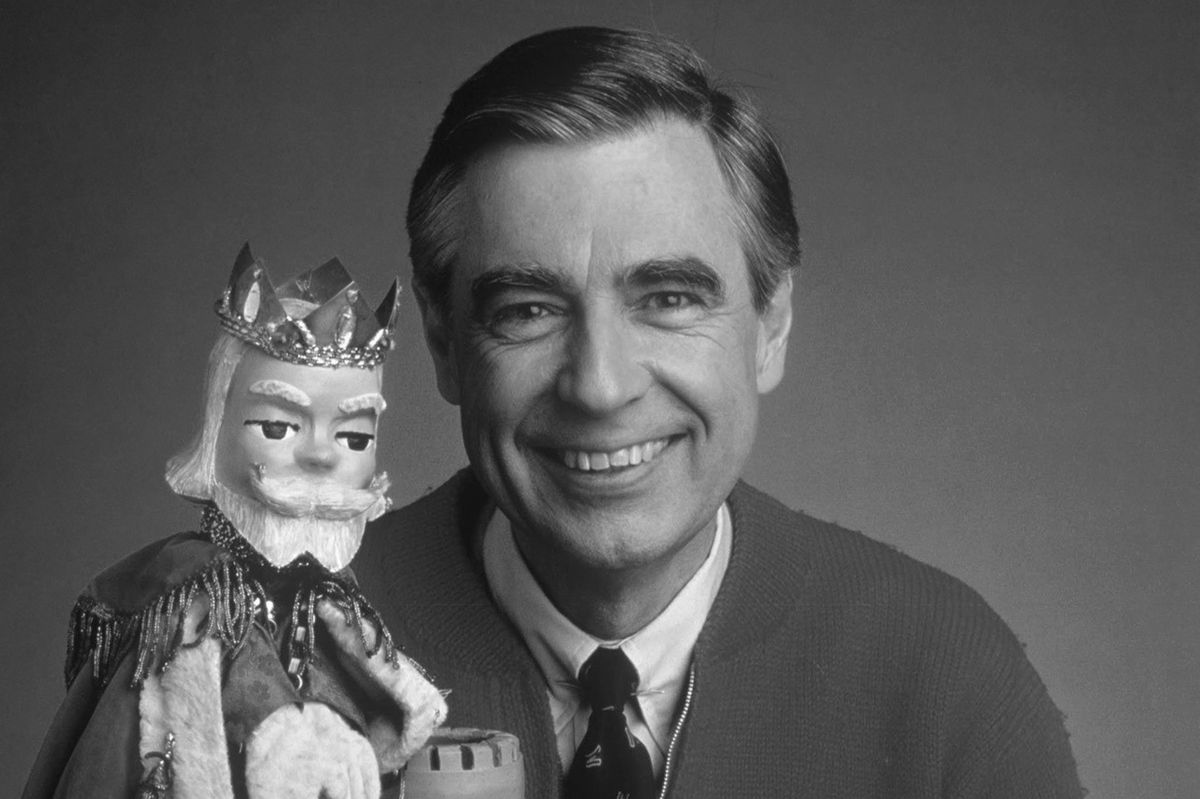 Mr. Rogers was a kindness icon, and his lessons continue to ripple out in the world around us. People quote Mr. Rogers when they're feeling afraid and not sure what to do during moments of tragedy. Some of his songs are sung in preschools and homes to this day. The man just exuded kindness, empathy and compassion and continually showed it on and off his show.
Looking back on some of his actions, it seems he was pretty consistently ahead of his time, from inviting his Black mailman to put his feet in the baby pool with him as a form of public protest against segregation to him finding a way to model diversity and inclusion after he received a letter from a blind girl who was worried about his fish eating. It's why he started saying out loud, "I'm feeding the fish," in an effort to include blind children.
So it shouldn't surprise anyone that Mr. Rogers didn't shy away from the talk of sex education for children while on "The Tonight Show" in 1980.
---
While holding his comments to 2023 standards wouldn't be fair, it's safe to acknowledge that any talk of sex education for children was way ahead of its time in 1980. Of course, there were gender-normative teachings in the song itself—it was 40 years ago after all—but while Johnny Carson and the audience laugh about children thinking they could change genders, Mr. Rogers did not. It was obvious that he took the topic seriously while others may have been a bit uncomfortable.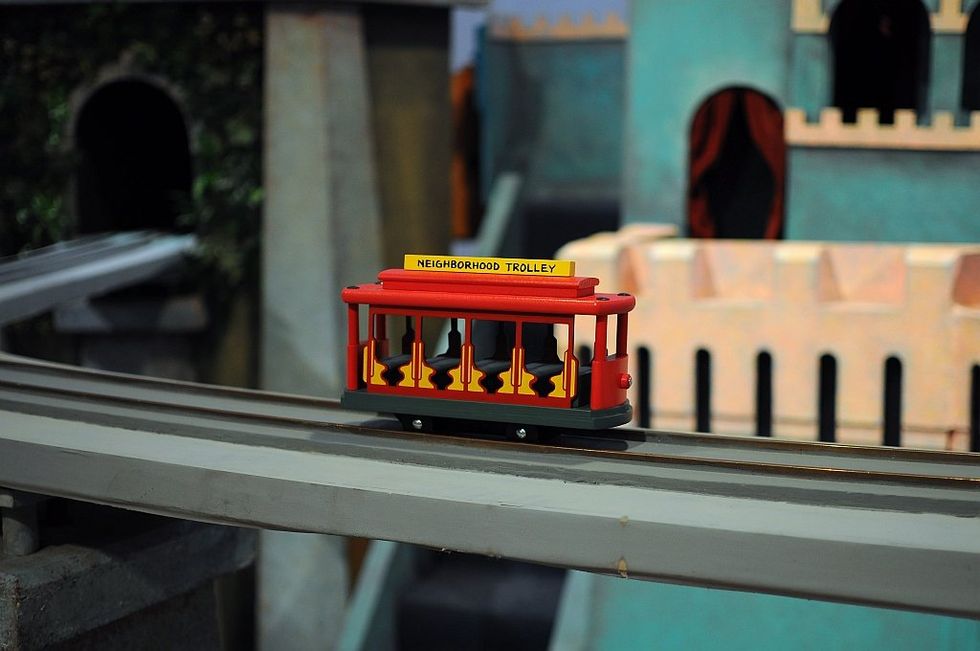 Mister Rogers Trolley
Rogers explained that while his show is mostly watched by preschoolers, there may be older people that watch the show as well. When Carson asked if preschool was too young for the topic of sex education, everyone's favorite neighbor informed the talk show host that children start noticing the differences between bodies around that age. This is where his song, "Everybody's Fancy" came in as he recited two verses.
The song doesn't go into detail about sex, but it is a way to talk about the differences in bodies and how just because every body is different, that doesn't mean something is wrong. When people think about sex education, they often think about it on adult terms and experiences, so Rogers coming right out and giving an example of what sex education looks like for young kids was extremely progressive for the early 80s. In fact, he started singing this song in 1967, but in true Mr. Rogers fashion, he updated the lyrics in the early 90s.
"Becoming more sensitive to gender issues, Fred Rogers slightly altered the third verse of this song for the 'You Are Special' CD release," according to The Neighborhood Archives.
The original third verse read, "Only girls can be the mommies. Only boys can be the daddies," but the revised lyric read, "Girls grow up to be the mommies. Boys grow up to be the daddies." This may seem like a minor change, but it removes the binary of "only," which when accompanied with the second verse didn't account for people whose "fancy insides" didn't quite match their "fancy outsides."
While we will never know how Mr. Rogers would speak on today's understanding of gender, based on his history, his change in lyrics and his thoughts around early introduction to sex education, it wouldn't be a jump to think he'd be in favor of kindness and compassion.