Parenting
Mom perfectly explains how emotional it is to accept kids letting go of 'childhood magic'
'But I know that this year is probably the last year we'll have our Elf on the Shelf, Peppermint.'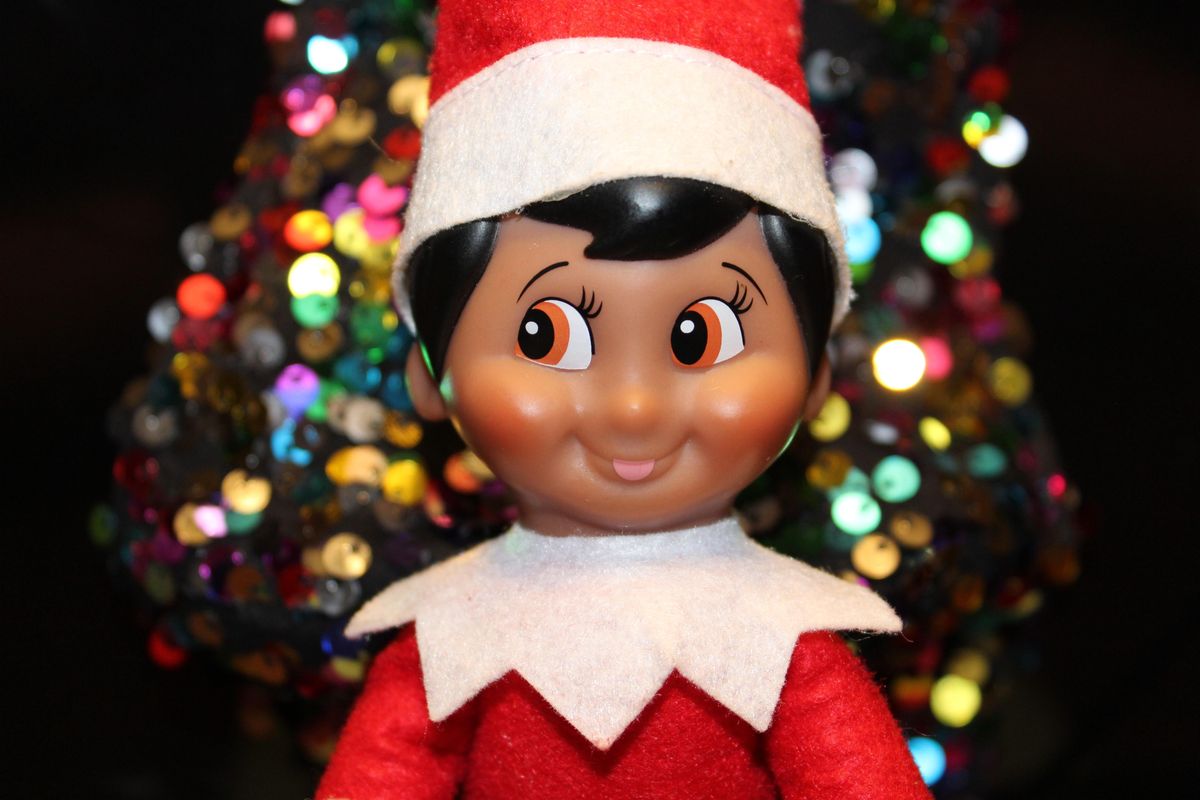 One of the best things about having children is being able to pass along your family traditions or starting new traditions. Many families let their kids experience the magic of fictional characters like the tooth fairy or Santa Claus. But eventually they get older and they slowly start to realize the truth.
For parents, this can be an emotional process because it signals that their kids are growing up and moving into the next stage of life—adolescence. Soogia, a mom on TikTok, perfectly explains her youngest child's gradual realization that things in her childhood have been "pretend."
Through tears, Soogia talks about the Elf on the Shelf she has for her daughters, saying, "But I know that this year is probably the last year we'll have our Elf on the Shelf, Peppermint." She described how her daughter has started to ask questions about the Easter Bunny, the tooth fairy and now Elf on the Shelf.
---
But Soogia refrained from just telling her daughter the truth on the last one. Instead, when her daughter asked, "Is Peppermint real?" the mom of two asked, "Do you really want to know?" Soogia explained that her daughter started to cry before admitting that she didn't want to know the answer. Oh, my heart. You just want to hold on a little bit longer to that childhood innocence.
Soogia says she thinks it's her daughter's way of preserving the magic for herself a little while longer. In the end, the mom reveals when her kids figure out the elf isn't real that they will get their turn at hiding it around the house. It's always a little sad when we realize the "last" is happening or has happened. Soogia's explanation of experiencing her children's "last" piece of childhood magic is so relatable.
Watch the video below:
@soogia1

Feeling super emotional this holiday season but who isn't? #elfontheshelf #peppermint #childhood #magic