Joy
13 years ago Craig Ferguson told us 'Why everything sucks' and it makes all kinds of sense
Is this where everything changed?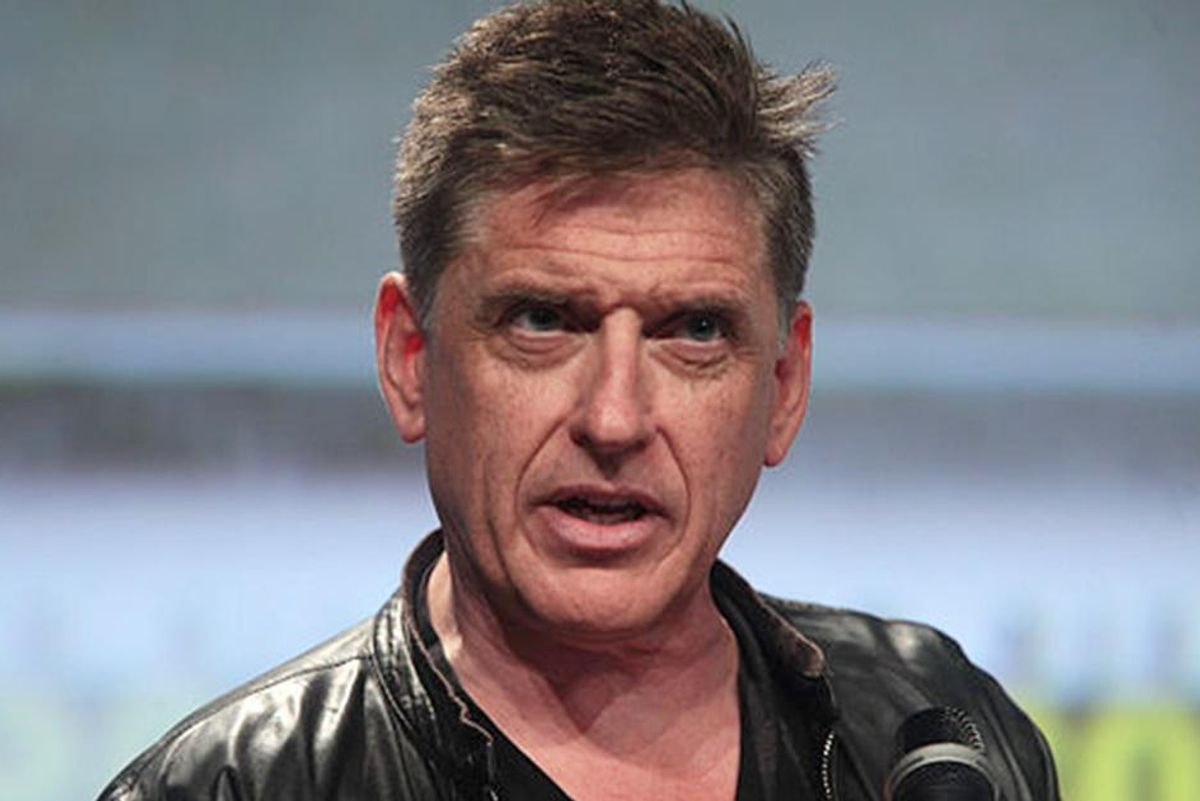 via Wikimedia Commons
Craig Ferguson was the host of "The Late Late Show" on CBS from 2005 to 2014. He's probably best remembered for his stream-of-conscious, mostly improvised monologues that often veered from funny observations to more serious territory.

In 2009, he opened his show explaining how marketers have spent six decades persuading the public into believing that youth should be deified. To Ferguson, it's the big reason "Why everything sucks."
---

"In the 1950s, late '50s, early '60s, a bunch of advertising guys got together on Madison Avenue and decided to try to sell products to younger people. 'We should try to sell to younger people because then they will buy things their whole lives,'" Ferguson explained.
The problem is, according to Ferguson, that young people are "kind of stupid."
"So the deification of youth evolved and turned into the deification of imbecility. It became fashionable to be young and to be stupid," he continued.
'Why everything sucks'
On a deeper level, Ferguson makes the point that exalting youth and inexperience over wisdom and experience runs contrary to the way of nature.
"Then what happened is that people were frightened to not be young," he said. "They started dyeing their hair, they started mutilating their faces and their bodies in order to look young. But you can't be young forever, that's against the laws of the universe."
Calling marketers' war on the over-49 set the reason why "everything sucks" may be a bit of an exaggeration. But the takeaway from Ferguson's monologue is spot-on. There's no reason to feel bad about aging. You've got experience, wisdom, probably better credit, and have learned that Saturdays are a lot more fun after you've been to bed by 10:00 pm on Friday.

This article originally appeared on 2.17.22