Culture
Cheryl Cole was removed from Madame Tussauds for the most 21st-century reason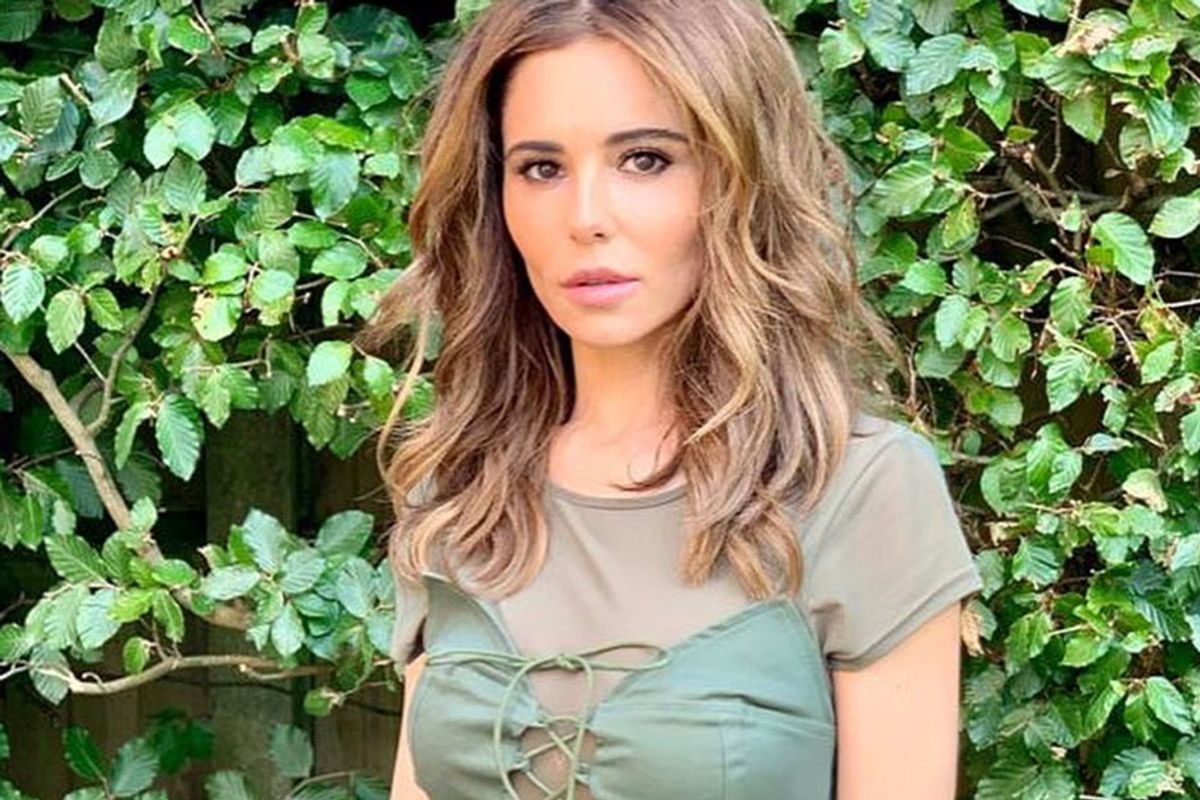 Instagram / Cheryl
Madame Tussauds in London houses a veritable zoo of lifelike waxworks of the influential and famous. Being enshrined in wax at Madame Tussauds is a sign that you made it. Being removed from the museum… not so much.
The waxy likeness of former Girls Aloud singer Cheryl Cole (who now just goes by Cheryl) was taken out of the famed museum. One of the metrics Madame Tussauds uses to determine the fate of a statue is if people are taking selfies with it. Unfortunately, people weren't posing with Cheryl as much as they used to, and the museum decided to axe the wax. This is the 21st century where much of our fate is determined by Instagram.

When wax mannequin Cheryl first went on display in 2010, she was a popular attraction. The figure was even updated a few times to reflect the changes in the singer's appearance. In 2014, her tiara and glittery red gown was swapped out for a glittery gold top and black pants. Her loose waves were styled into an updo, and they added replicas of the rings Cheryl's ex-husband Jean-Bernard Fernandez-Versini gave her.
---
Cheryl is still relatively obscure in the states, but she was a huge star in Britain in the 2000s. She was part of the popular girl group Girls Aloud, and she became the first British female solo artist to have five number-one singles. Up until 2018, she also held the record for the British female solo artist with the most number-one singles in the U.K. She was even a judge on the "X Factor." So, yeah. She was a big deal.
Recently, her singles haven't been doing well on the charts, and L'Oreal ended their nine-year contract with Cheryl. Then, Madam Tussauds decided to stop displaying her waxwork.
"Our Cheryl figure is currently being stored in the London archives," a representative of Madam Tussauds told the Sun. "This isn't uncommon for our figures, as from time to time we do change who we have in the attraction. We are constantly reviewing our collection of figures to best represent what our visitors want to see."
To add insult on injury, replicas of her former fellow "X Factor" judges are still on display in the museum. Likenesses of Simon Cowell, Sharon Osbourne, and Louis Walsh reside in the halls of Madam Tussauds. A likeness of her ex-boyfriend, One Direction singer Liam Payne, lives there as well.
It's hard not to feel like this is one big metaphor for the 21st century. You can be a record holding powerhouse, but if you're not getting social media attention, it's time to pack you up and put you in storage.