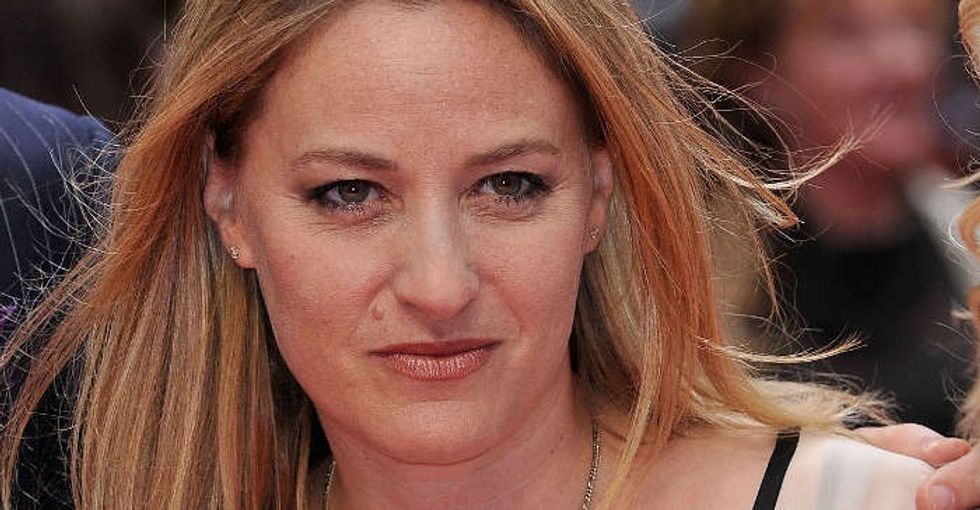 But there's one quintessentially Hollywood role she's apparently not qualified to play: the much-younger wife of a middle-aged man.
The reason? She's not much-younger enough, according to a salty-AF tweetstorm she dropped earlier this week.
---
This is a thing, and it's been a thing for a really long time.
It's no secret that male movie stars continue to play the same types of roles as they get older and older, while their female romantic partners rarely age past 35.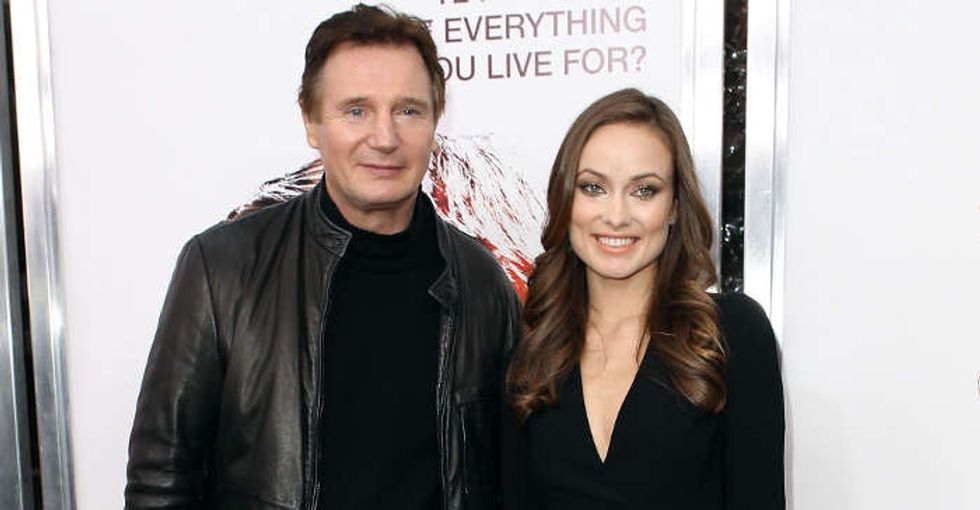 That's why Denbo can be over a decade younger than her prospective male counterpart but still be considered "too old" to play his wife.
A Vulture analysis from 2013 starkly demonstrates the trend. 57-year-old Denzel Washington's love interest in "Flight"? 35-year-old Kelly Reilly. 49-year-old Johnny Depp's wife in "Transcendence"? 30-year-old Rebecca Hall. 61-year-old Liam Neeson's on-again, off-again mistress in "Third Person"? 29-year-old Olivia Wilde.
Who cares about what happens to some rich Hollywood actor anyway?
While top-line stars can and do pull down millions of dollars per film, few actors are rich. Far from it, in fact.
The median hourly actor makes less than $40,000 a year — and that's if they're working, which, for women in Hollywood, becomes less and less likely as they age precisely because of experiences like Denbo's.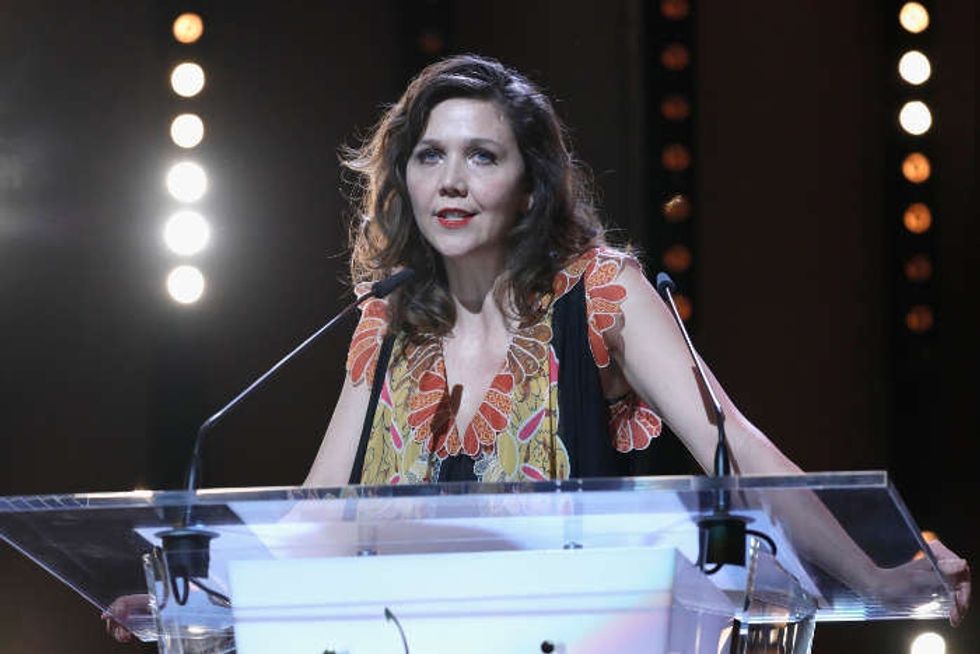 "I'm 37 and I was told recently I was too old to play the lover of a man who was 55," actor Maggie Gyllenhaal told The Wrap in a 2015 interview. "It was astonishing to me. It made me feel bad, and then it made me feel angry, and then it made me laugh."
Meanwhile, these casting trends send a pretty messed-up message to audiences.
If all you did was watch movies and TV, you'd probably walk away with the idea that men are valuable for however long they can break arms, fire rocket launchers, and body-check terrorists, while women are only valuable as long as they remain attractive — a dynamic captured brilliantly in this NSFW "Inside Amy Schumer" sketch.
Hollywood already has the tools to do something about this — if they're willing to use them.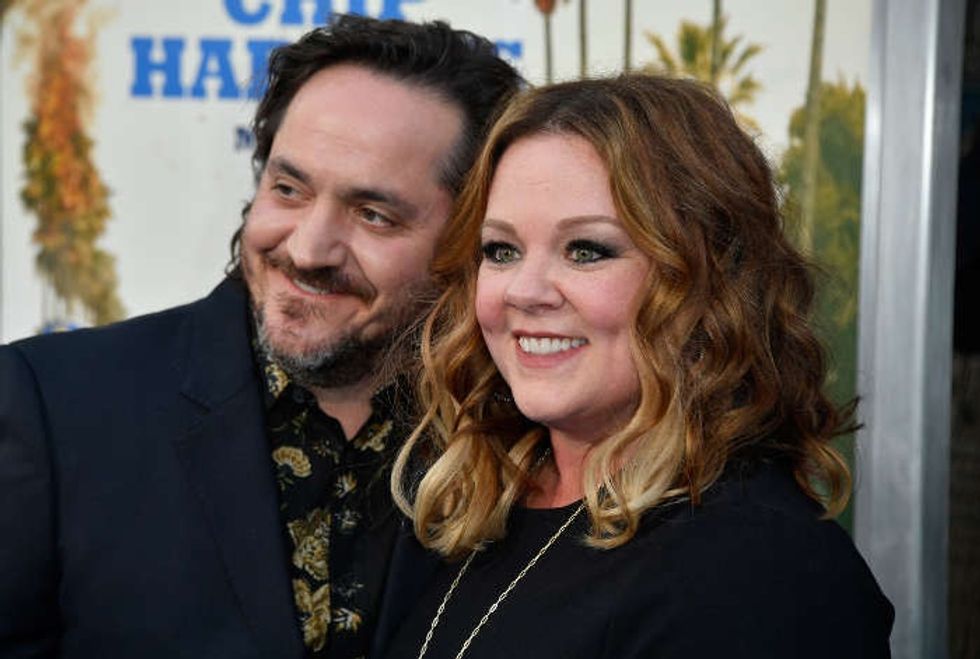 Aside from making more Tom Hanks movies (his love interests tend to be much closer to him in age), the industry could take a cue from its own recent success and make more movies and TV shows featuring female leading characters of all ages.
That seems to be happening — slowly — with the ascendance of Melissa McCarthy, breakout TV series like "The Handmaid's Tale," and pretty much everything in the Shonda Rhimes universe.
It's a start, but it's not parity — and producers, filmmakers, and executives can and should continue to do more to get there, not just because it's right but because it clearly helps the bottom line.
For now, however, actors like Denbo can be forgiven for not quite being ready to make nice.
To fix things, we might just have to get that amount of mad.